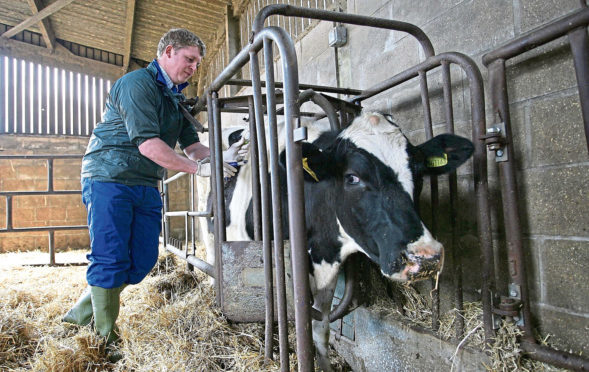 The British Veterinary Association (BVA) has called for vet practices to be included in the scope of the UK Government's £350 billion support package for businesses affected by Covid-19.
The BVA says veterinary practices need to be recognised as "business critical" by the government because of the essential services they provide to protect animal health and welfare, public health and wellbeing.
BVA president Daniella Dos Santos said: "It is a sad fact that many practices may have no option but to close their doors for good if they aren't eligible for the same support that's rightly being rolled out to other businesses.
"Veterinary practices make such a valuable contribution to health and wellbeing at the heart of communities, so they need to be offered the same safety net that other businesses have been promised in the unpredictable times ahead."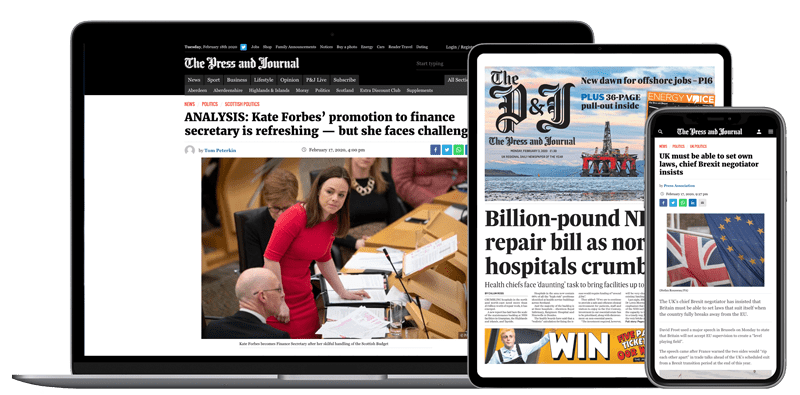 Help support quality local journalism … become a digital subscriber to The Press and Journal
For as little as £5.99 a month you can access all of our content, including Premium articles.
Subscribe