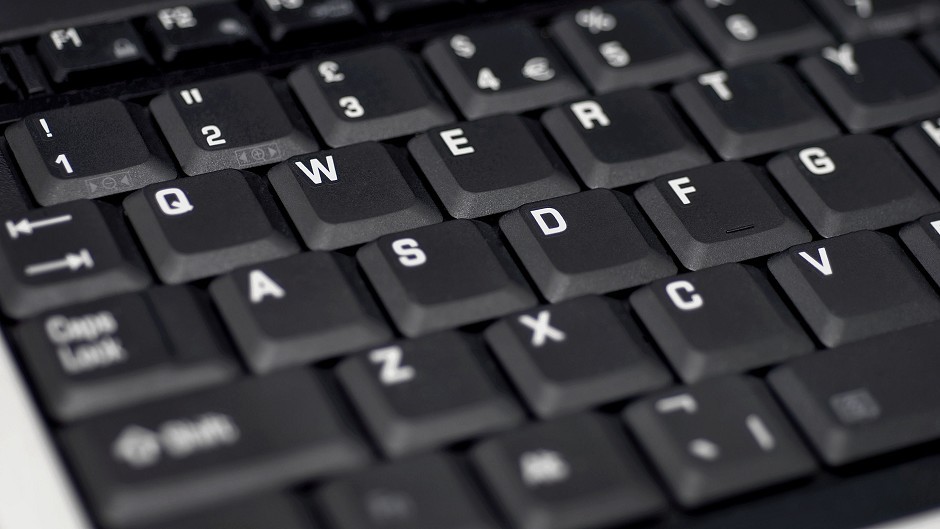 The Scottish Government's Cap payment fiasco is "becoming murkier by the day" after it emerged the former delivery director of the IT project hired contractors from his own company to work on it.
Opposition politicians have slammed the SNP after it emerged Dominic Prabhu's Spectromax Solutions had seen its assets balloon by about £3.4 million in just one year.
Mr Prabhu, who denies any wrongdoing, was appointed delivery director of the Scottish Government's Cap IT project in February last year.
It has been reported that dozens of UK workers were laid off from the project to be replaced by contractors from overseas.
Mr Prabhu's Spectromax Solutions has provided dozens of contractors to work on the project, meaning he stood to financially gain from the situation.
But Mr Prabhu said: "I am not the decision maker for such hiring. Governance processes within Scottish Government do not allow individuals to make resourcing decisions."
It has been reported that between October 2014 and the end of March 2015, the number of UK contractors was reduced by 77, but the number of Indian contractors rose by 44.
The Scottish Government said in a statement: "Spectromax is a supplier to CGI [the company delivering the project] and has no direct contractual relationship with the Scottish Government.
"Partly in order to avoid any conflict of interest, our governance processes do not allow any individual to make resourcing decisions on their own."
But opposition politicians accused the SNP administration of "failing to take responsibility" for the debacle.
Scottish Conservatives rural affairs spokesman, Alex Fergusson, said: "The Scottish Government's handling of the whole Cap payments fiasco is becoming murkier by the day.
"With late payments, IT problems and now questions over a conflict of interest with contractor staff – is it little wonder why farmers have lost confidence in Richard Lochhead?"
Scottish Labour environmental justice spokesperson, Sarah Boyack, said: "We need a proper inquiry into this expensive shambles.
"SNP minister for rural affairs Richard Lochhead needs to report to Parliament before next week's dissolution on the 2016/7 applications process. We need a full inquiry into what went wrong here."
The IT company CGI, who are in overall charge of delivering the computer system for the Scottish government, said: "As is the norm on large, complex assignments such as the AFRC Futures Programme, the resources provided by CGI have evolved over time to best meet the changing requirements and skills needed by the client.
"The current profile remains a mix of both EU and non-EU, permanent and contract staff – as it has been from the start of the programme back in March 2013."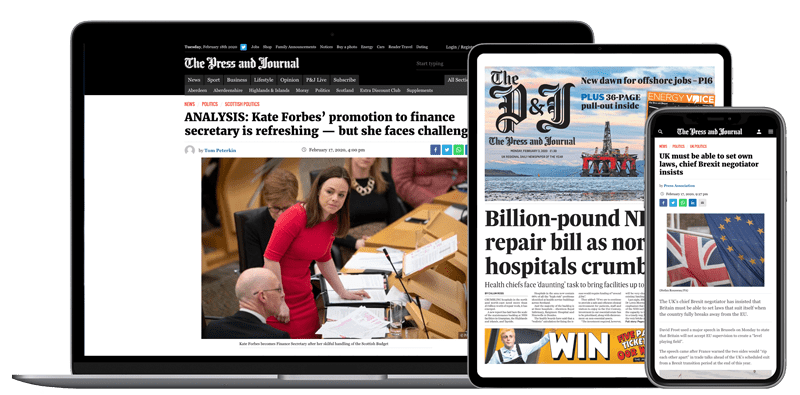 Help support quality local journalism … become a digital subscriber to The Press and Journal
For as little as £5.99 a month you can access all of our content, including Premium articles.
Subscribe