One of Scotland's greatest artists was yesterday commemorated with a plaque near her beloved coastal home.
Joan Eardley, whose work has been showcased at the Scottish National Gallery of Modern Art, was celebrated for her career painting landscapes of the fishing village she lived in.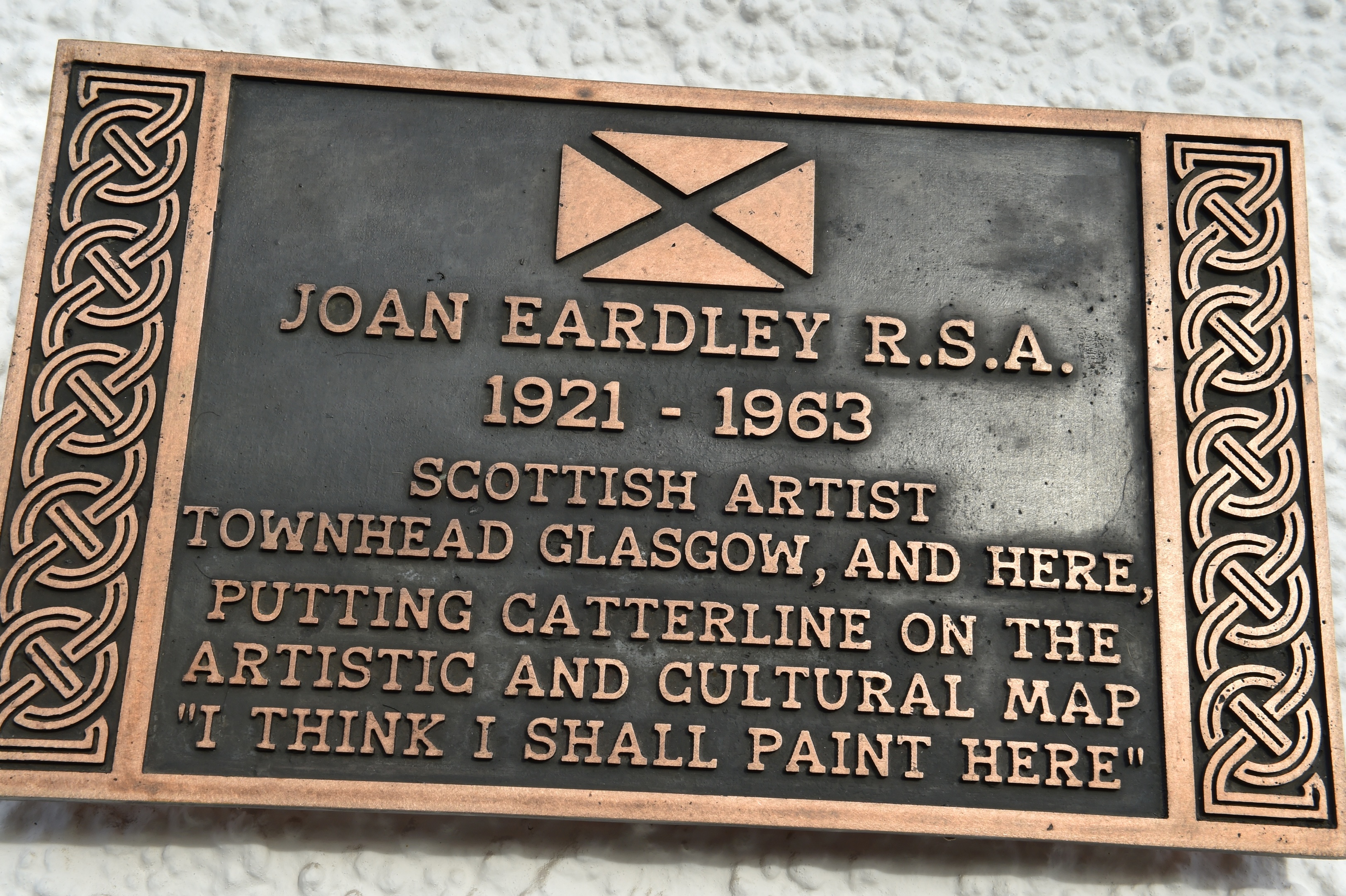 Her niece, Anne Morrison-Hudson, was at the unveiling event at the Creel Inn restaurant in Catterline.
She said: "I think it's a wonderful thing that we have the plaque as this was such an important place for Joan.
"She died, at the age of 42, while I was still a child but she was always painting.
"Having grown up among her paintings because I live with them, I have a constant view of Catterline and can appreciate the place and the people.
"My mum and grandmother would be delighted that the plaque is there."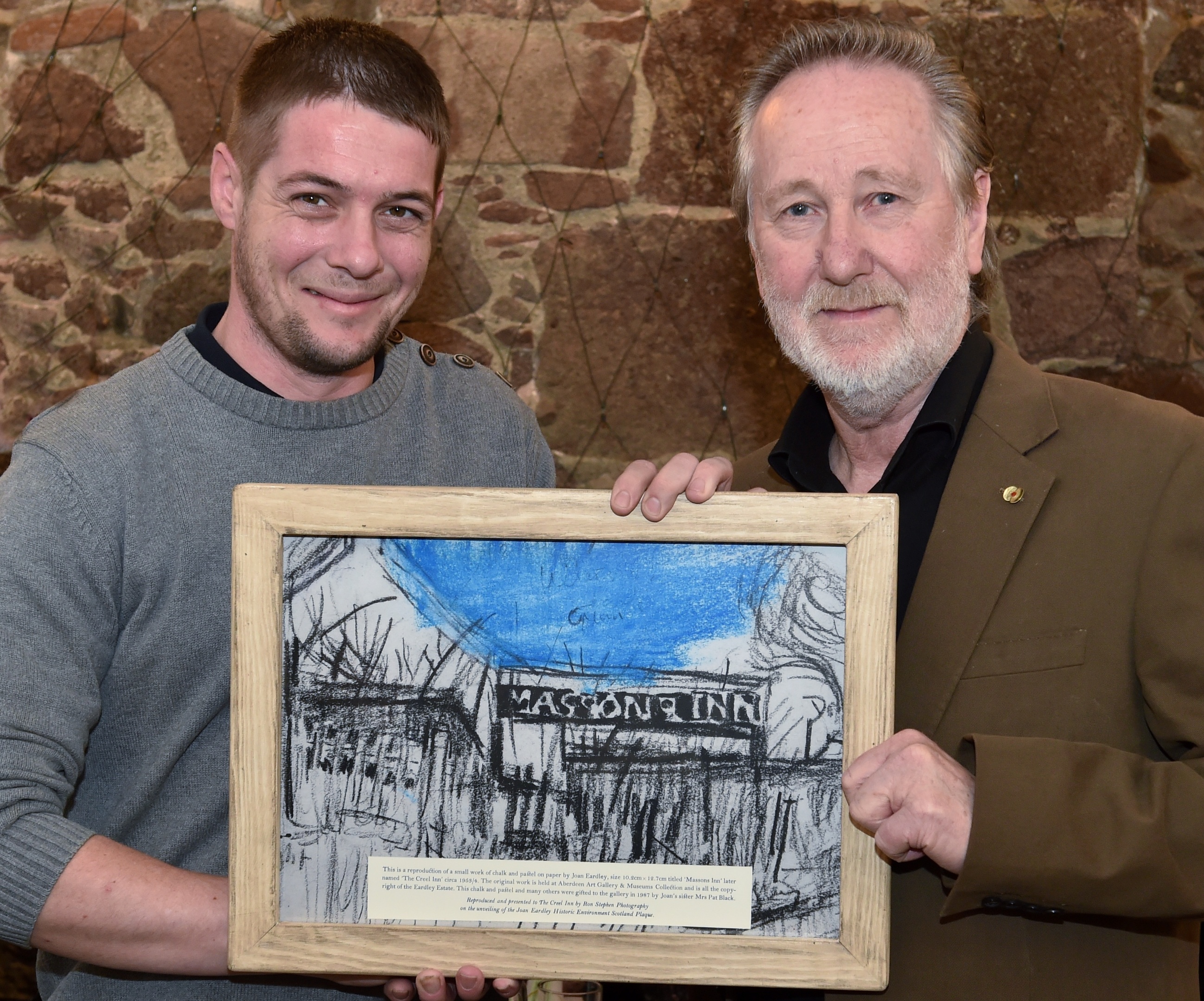 Locals filled the restaurant to see the unveiling ceremony which was also attended by Mrs Morrison-Hudson and the Lord Lieutenant of Kincardineshire, the Provost of Aberdeenshire and main exhibition curator Patrick Elliott.
Pupils of Catterline School, who sang about Eardley's life, were presented with a quaich for their involvement and Marc Dawson, the owner of the Creel Inn, was gifted one of the artist's prints.
Director of Mearns Heritage Services, Dave Ramsay said: "This is evidence of a real collection of work and efforts, from the school to the curators of the exhibit in Edinburgh and Joan's niece with the local residents, that we have the plaque.
"I put in the submission to get the plaque and with the school involvement and the help of all who came to the unveiling today it was made possible, so thank you."