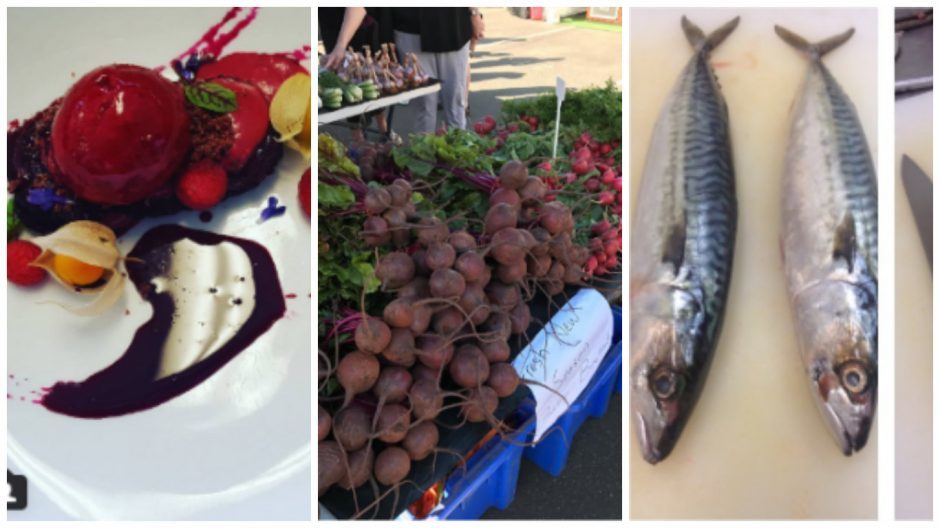 If you love going out for dinner – and who doesn't? – the new year is another chance to explore all the culinary delights and emerging weird and wonderful food trends.
Here, six prominent chefs gave the lowdown to Bookatable on what exciting new things we can expect from restaurants in 2017.
1. Plankton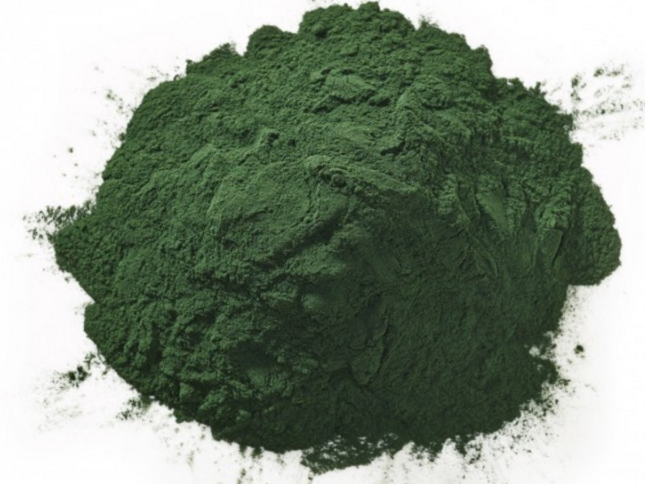 Yes, water algae will apparently be the new seaweed.
Chef Sergio Sanz Blanco from Ametsa with Arzak Instruction says: "Plankton is usually used in the medical industry as it is packed with nutrients such as Omega 3 and protein. As we see the trend in health–conscious food growing, this will be an interesting ingredient to look out for on restaurants menus across the country.'"
If you think that is exotic, Blanco also foresees that 2017 will be the year of charcoal in your food. Mmm…
2. Plant-based cooking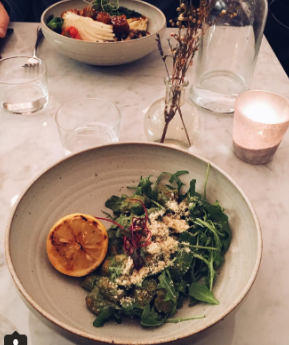 Herbivores take note, 2017 is going to be the year of vegetarian and vegan options.
"Chefs are becoming more enthusiastic about vegetarian dishes and consequently have made some really creative dishes for customers," says chef Luis, from Asia De Cuba.
Ian Howard, a chef at Babylon at The Roof Garden agrees: "Across the industry there has been a real increase in guests looking for healthy, vegetarian and vegan options.
"2016's huge courgetti trend showed how vegetables can take the starring role in a dish, and no doubt vegetable based dishes and ingredients will continue to rise in popularity for 2017. Expect to see vegetables used in everything from yoghurts to pickles and oils on restaurant menus."
3. Small dishes and on-the-go snacks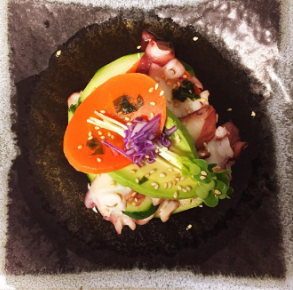 Because who has time for meals any more? There's set to be a rise in the number of small dishes at restaurants, something you can nibble at while nursing a bottle of prosecco with your mate, that sort of thing.
Executive chef of Inamo Jon Claro, said: "To account for the ever-increasing busy schedules of people today, bowl-style grab and go cuisine, served hot, is set to increase over the next year. These mini-meals are easy to eat and full of flavour. These are also a great choice for informal events that allows guests to mingle and socialise in the same way that they would at a canape reception."
4. More savoury than sweet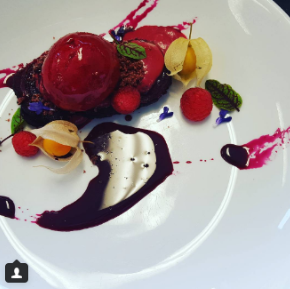 Savoury produce will also be used more in desserts. Think beetroot brownies and avocado ice cream.
Chef Atul Kochhar from Benares says: "Savoury meals will probably outdo sweet meals in the New Year, but we will see more sweet dishes utilising savoury ingredients. In desserts, for example, sweet beetroot is a great pair with chocolate.
"We are steering more towards non-traditional flours such as corn flour and chickpea flour as replacements that are gluten-free and vegan-friendly. At Benares we have experimented with flours such as lentil flours and pea flours in our Naan bread and paranthas using Hodmedod's Farm flours."
5. Home produce and locally-sourced ingredients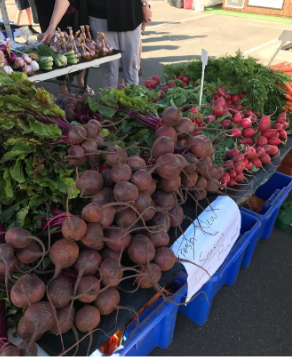 Because we all want to know exactly where our food has come from.
Howard says: "Over recent years we have seen our guests proactively taking a greater interest in the journey of their food from field to plate. It's no longer enough to simply have a few items on your menu that are locally sourced.
"2017 will see an emphasis on 'homegrown' ingredients. Indeed, at Babylon, being situated above The Roof Gardens gives us a wealth of inspiration. I have regular catch-ups with our head gardener to see what herbs she's growing and how we can incorporate the atmosphere of The Gardens into our menus. This is something that will proliferate over the next year as people naturally becoming more interested in where their food has come from."
6. Sustainability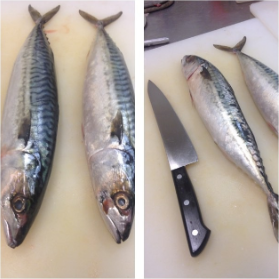 Sustainability of food will continue to be a big talking point in 2017.
Head chef of Wright Brothers Spitalfields, Richard Kirkwood, says: "Over the past year there has been an upsurge in sustainably sourced seafood and this will inevitably continue. Today, it is the norm to present how you source food on menus.
"However, when we have exotically sourced tiger prawns and Portuguese day boat fish at Wright Brothers, there is certainly a desire from consumers to try these. In these instances, it is important to have a story behind the sourcing of these foods, and sustainability is a key factor in this."