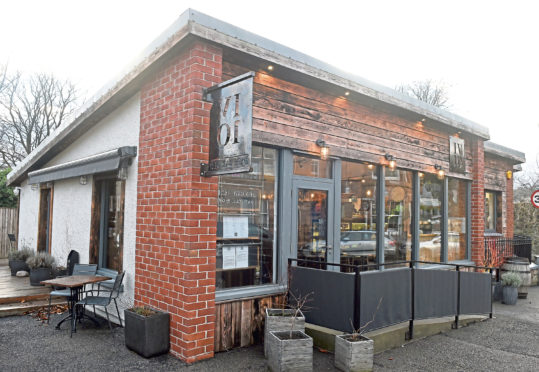 They've been having a whale of a time in Fortrose recently.
It's normally dolphins that like to pop up and impress what are often large crowds, gathering on the shore at Chanonry Point in the village.
But earlier this month it was a large bull Orca, known as John Coe, that was spotted swimming in the Moray Firth close to Fortrose.
Taking a walk along the beach that links Fortrose and nearby village Rosemarkie is something we like to do regularly and very much enjoy, whether some of nature's beautiful aquatic creatures put on a show or not.
Both villages are home to some nice cafes and restaurants, but it's been the opening of IV10 in Fortrose that's become the other talking point of late.
Housed in what was a rather quirky building that had been home to the Eilean Dubh Restaurant, it has been transformed and extended to become a very chic and cool destination eatery and deli.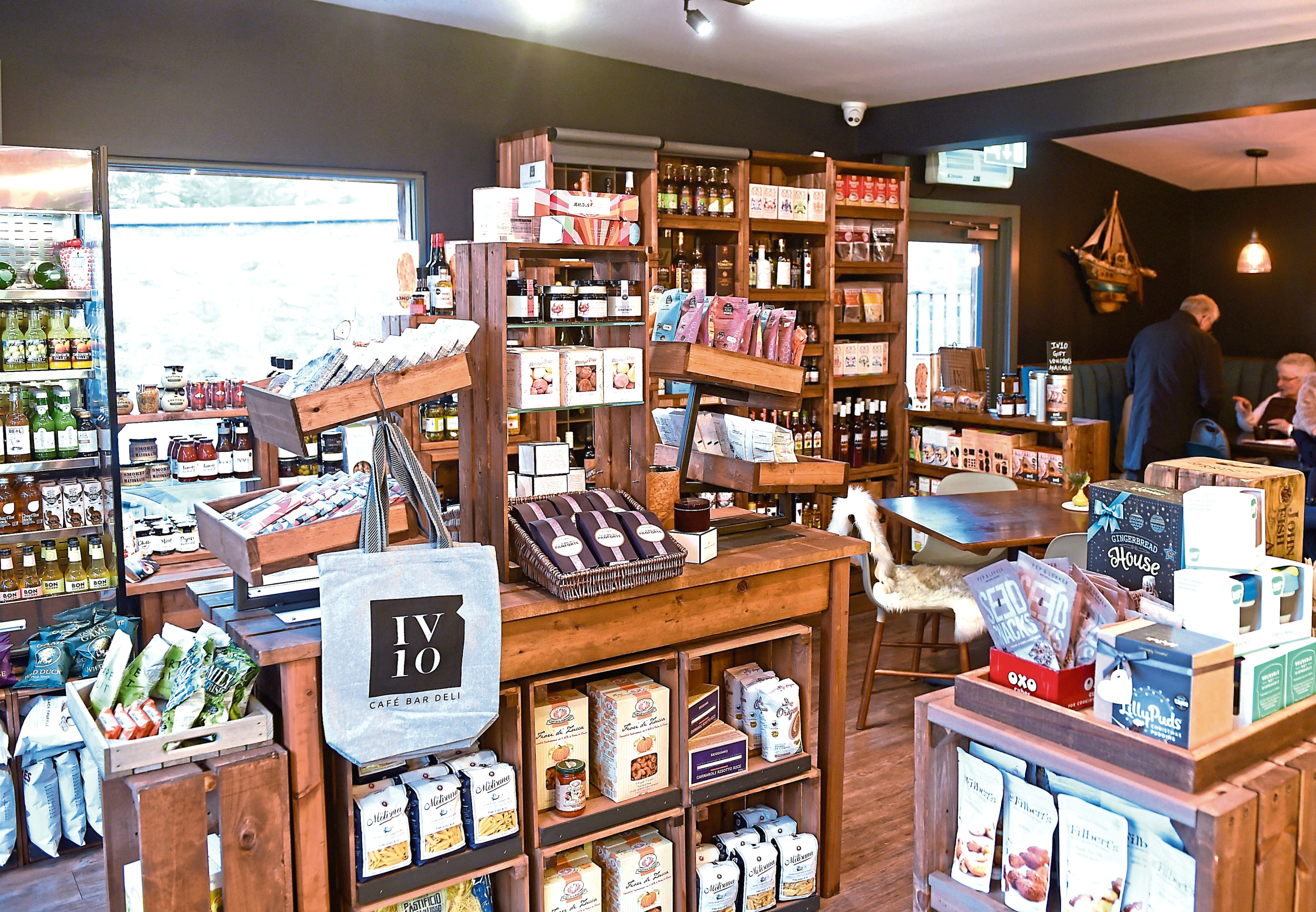 During the day it's a lovely place to have coffee and a catch-up; there's superb lunches on offer, and in the evening it's a hip place to visit for dinner, or simply chill out over a glass of wine and a sharing board or over a hot chocolate, which can be savoured in front of the cosy wood-burning stove.
There's patio doors which make it lovely and bright, and these lead to an outdoor decked area, ideal for dining on fine weather days.
IV10 is the brainchild of owner Emma Davies and her husband, who after years spent working and travelling abroad, took inspiration for their travels and returned home to open the venue.
They say their vision was to make quality food accessible to everyone in a relaxed, casual environment.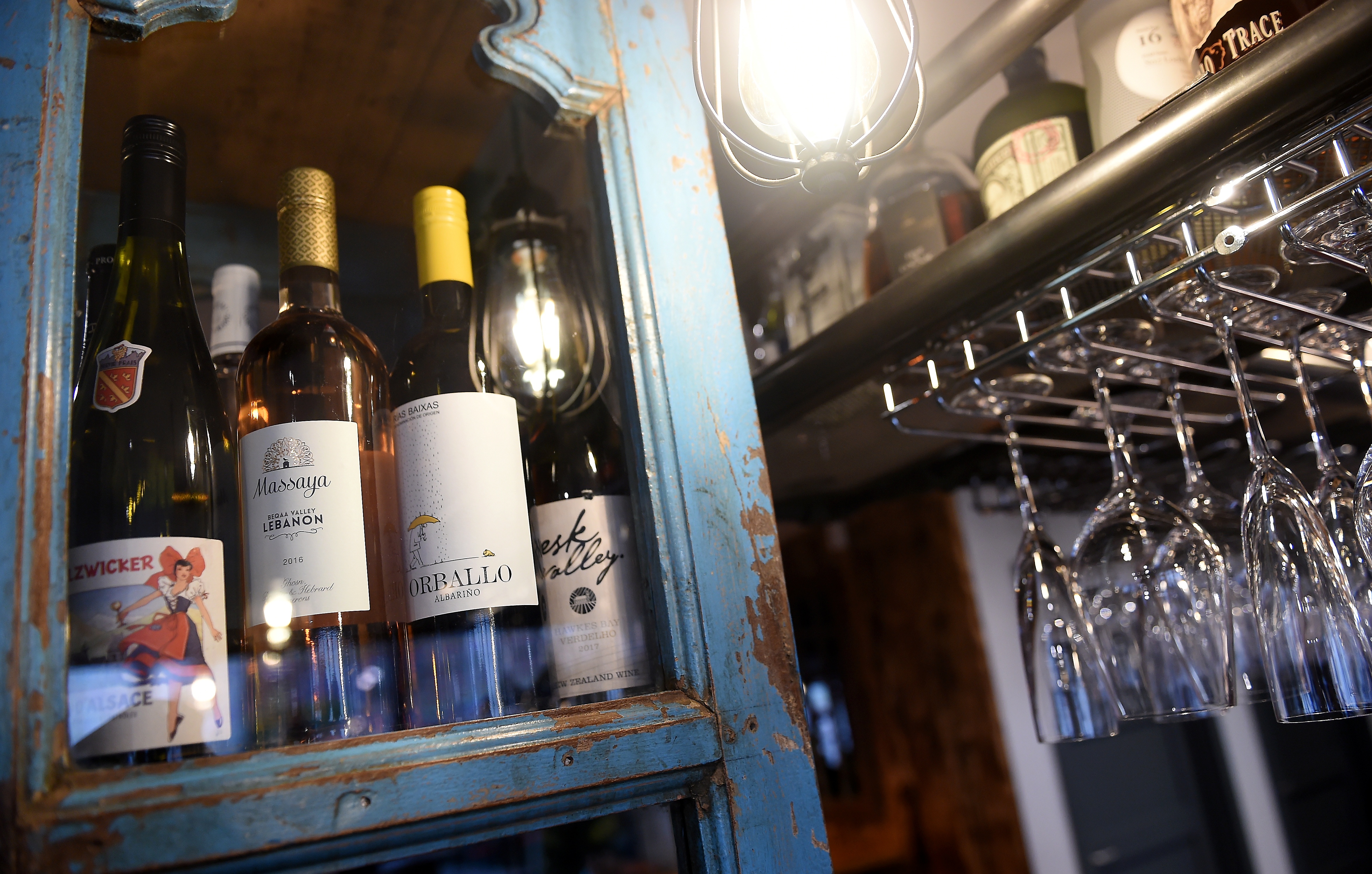 They've certainly succeeded and, since opening last summer, it's enjoyed great success.
We were both hugely impressed by the contemporary interior design and mix of seating which ranges from high bar stools to family-sized tables and comfortable and interesting artwork.
We were glad we'd booked in advance as the place was packed. During our time there, a steady stream of people who hadn't booked turned up and looked disappointed when they learned their was no space left at that time.
Our waitress was cheery, friendly and pretty knowledgeable and happily chatted us through some of the items on the menu, which includes daily specials, snacks, small plates, pizzas, pastas and burgers, classic dishes and sharing boards.
The trouble was, everything sounded good and interesting with several unusual items such as Spanish lentils with harlequin squash and goats' cheese; a sharing board with cheese and charcuterie; and ginger beer crusted pork belly, making our mouths water.
We were also impressed with the choice of drinks on offer.
Himself has decided to give Dry January a go (pray for me) and was delighted with the waitress's suggestion of an orange and mandarin jigger, a refreshing citrusy drink that made a refreshing change from the usual offerings.
I had a Strange Bru cider, a lovely drink brewed locally by the Caledonian Cider Company and fermented in whisky casks, which gives it a wonderful and dangerously moreish flavour.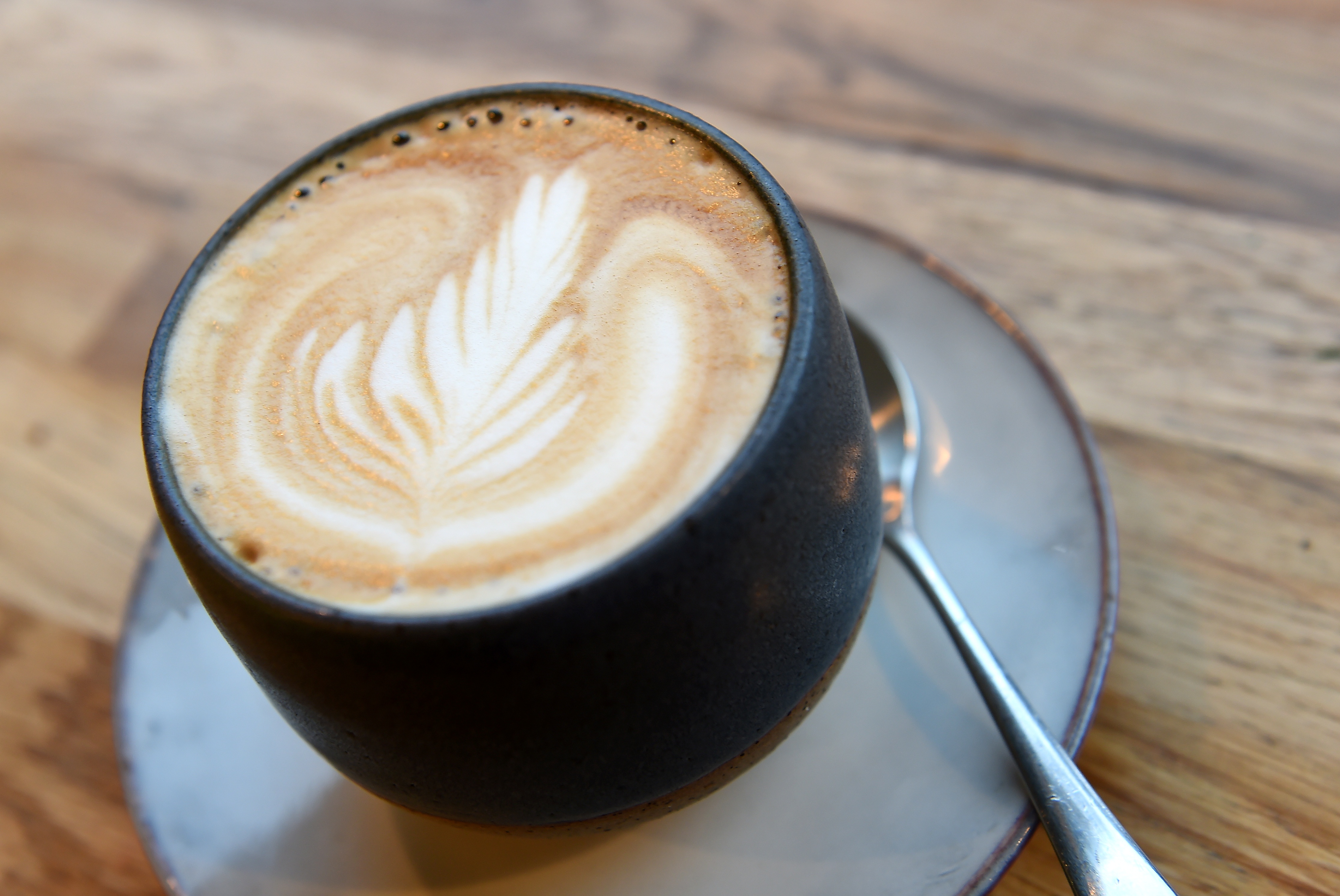 First time of tasting, but it's been added to my favourites list already.
We spent much longer than usual studying the menu before finally plumping for a starter of pear and parsnip soup with crispy sage for himself, while I finally settled on walnut and Gorgonzola gnocchi from the snack section.
The soup was really flavoursome; sweet yet savoury and deliciously warming. Served with big chunks of rustic brown bread and a good-sized portion to boot, we were off to a flying start.
The gnocchi wasn't at all what I'd expected. Six round balls, which looked like bon-bons, to be eaten with a cocktail stick.
Crunchy on the outside with soft potato and melting tangy cheese inside, they were delicious.
For mains, I opted for fire-roasted chicken dressed with smoked paprika, chilli and garlic. On-the-bone chicken breast smothered in a lovely rich sauce with a kick of heat which came with a nice, crunchy, home-made coleslaw, crispy mixed salad and a side of yummy roast potatoes.
Across the table, my partner's main of wood-fired fillet of cod with a fennel and carrot salad and crushed potato also got the thumbs-up.
The cod fillet was superb, almost dazzling white and thick while the subtle liquorice flavours from the fennel gave it a modern twist.
Both our mains were made in the beautiful wood-fired oven which is at the heart of the kitchen here and can be seen, should you make a visit to the loo.
We didn't have space for a pudding or cake, but their selection on offer looked pretty impressive.
IV10 is not just a welcome new eatery in this part of the world, it's a place where culinary muscles are being flexed.
We'll be back, and booking well in advance!
---
Address: 18 High Street, Fortrose IV10 8SX
t: 01381 620690