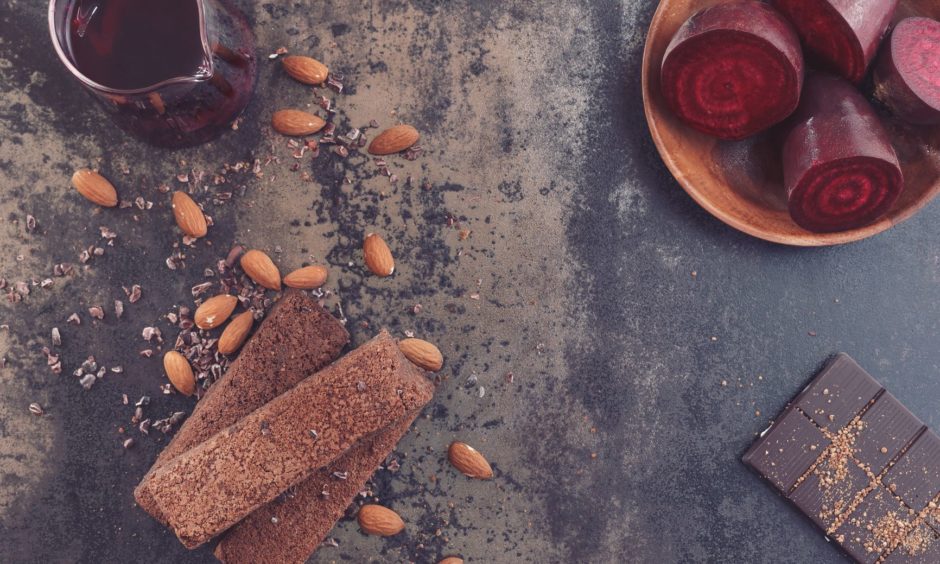 Clare Johnston looks at some of the strange food pairings that make a winning team.
It was during a sleepover at a friend's house aged 11 that I first encountered a strange but satisfying flavour combination.
Having been presented with a cheese sandwich for my lunch, my pal asked if I wanted to put jam in it. "Jam and cheese? That's disgusting," I snorted, before enthusiastically applying strawberry conserve to my cheddar and never looking back. Salty met sweet, and it worked.
Since then I have been more open to combinations that may seem a little odd at first glance. When my boys were weening, they both used to love a simple mix of puréed banana and avocado. I would have never thought of putting those two ingredients together, but I noticed it among Annabel Karmel's baby recipes and gave it a go.
My sons were instant fans and they'd bang their little hands on their high chairs for more whenever I fed it to them (which was often).
In the years since, as I've grown a bit more adventurous with my cooking, I've noticed all sorts of weird and wonderful pairings in recipes. Here are five to get your taste buds in a tangle over…
---
Beetroot and chocolate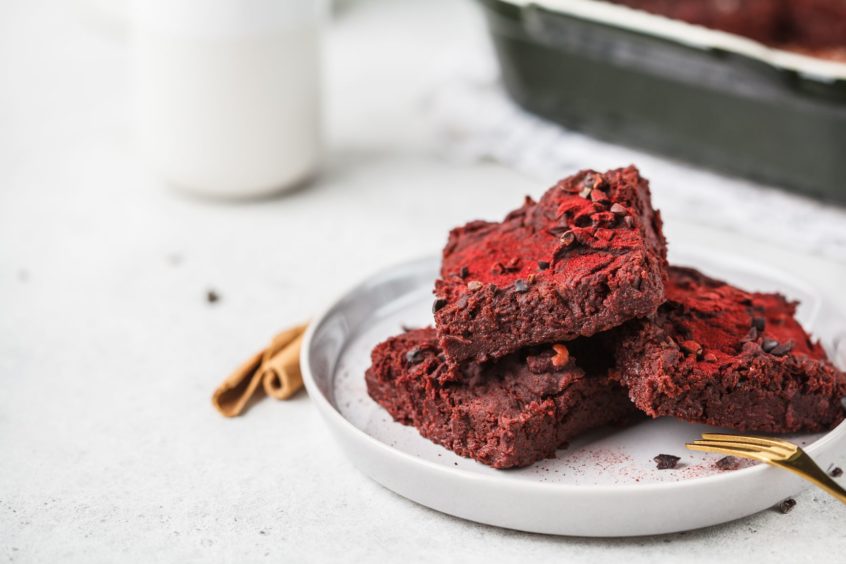 Do a simple internet search and you'll be inundated with recipes for beetroot and chocolate cakes, brownies and cookies. The list is endless – and there's a good reason for that. The combination is unspeakably delicious. For the same reason I like to add a little salt in my baking, the sweet tang of the beetroot gives the cake new depths – and adds moisture too. All that, and beetroot is good for you.
We're not talking pickled beetroot here though. Most recipes will ask you to buy the raw vegetable and cook it before using, although Jamie Oliver has a particularly fine chocolate and beetroot cake recipe that uses the star ingredient raw and grated.
---
Banana and bacon
Banana goes well with so many things which makes it a baking favourite. When it comes to the savoury side, it can be very good in curries – I've used it in a veggie and chickpea curry before and it was a winner. But for brunch with a twist, there are a lot of folks out there who swear by banana and bacon. Search #bananaandbacon on Instagram and you'll see what I'm talking about.
There are some lovely looking banana pancakes with bacon and maple syrup recipes on the web, but there are also plenty for banana wrapped in bacon – as a bit of an alternative to dates or pigs in bacon.
---
Strawberries and balsamic vinegar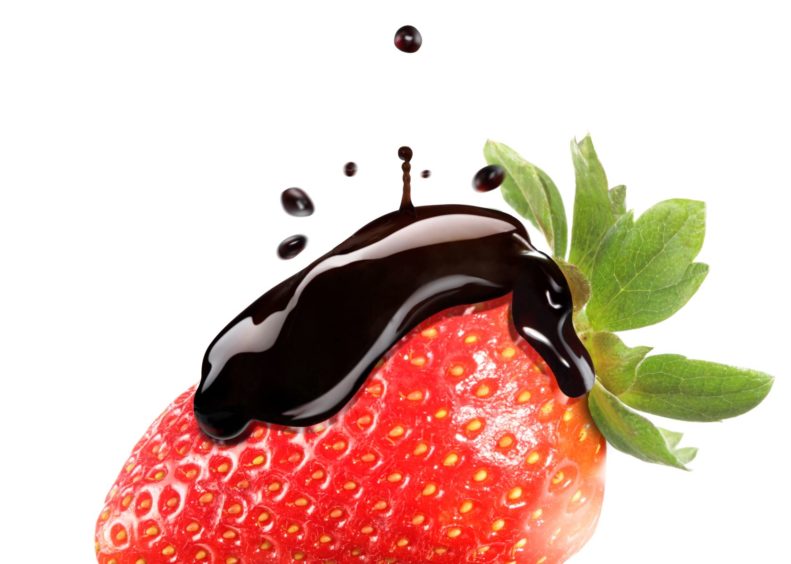 It's that classic sweet and sour combination that makes strawberries and balsamic vinegar so good. But the dark, concentrated vinegar, made from grapes, also has an intense sweetness to it, rather than being bitter, so it's not an altogether ridiculous pairing.
Balsamic vinegar contains probiotic strains as well as antioxidants and is fat-free, so there's very little not to love about it.
There are those who just like to dip fresh strawberries into the vinegar to enjoy at its most simple, or pair with ice cream. Some even go a step further and add in black pepper just to liven things up even more.
But you'll find lots of dessert options out there featuring this healthy combo – and Waitrose have an interesting compote recipe that looks worth a go for those who like to make their own condiments.
---
Coca Cola and ham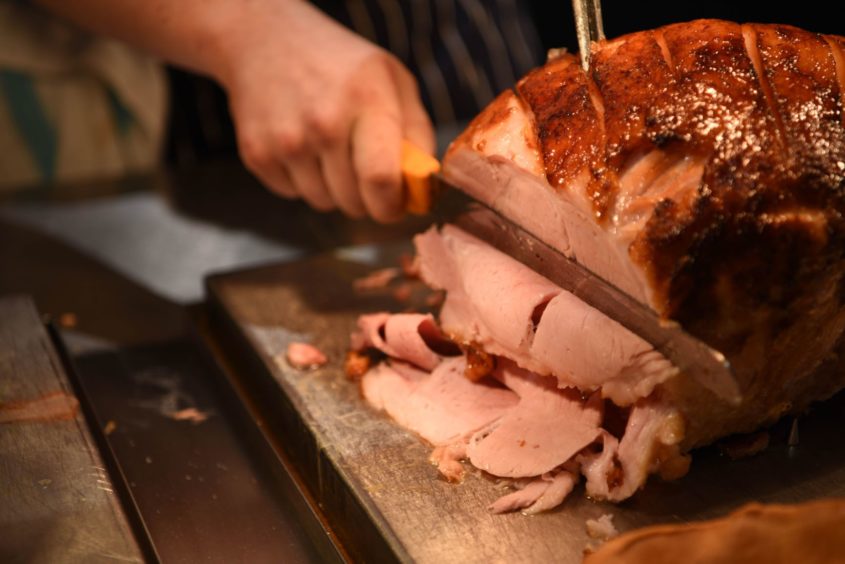 A former colleague used to rave about Nigella's ham in coca cola recipe and so I had to give it a try. It's about the easiest thing you could imagine – and so delicious. Again, it's that sweet-savoury pairing that shines through – but there's an extra flavour twist when you add Coke that needs to be experienced. What's more, if your kids don't like the idea of a cooked ham, soon as you tell them there's a can of Coke involved they're all over it.
In fact, Coca Cola roasts are a bit of a thing – and there are plenty of great-looking roast beef recipes out there that feature it as a star ingredient. Talk about adding sparkle to your Sunday dinner.
---
Ice cream with olive oil
This is one popular pairing that I've not tried before and so, in the interests of research, I drizzled some Virgin olive oil over a scoop of vanilla ice cream and got stuck in. The result? Well, it tasted like Virgin olive oil drizzled over ice cream. For me, that was it. If I really over-analysed it, I could say it added an indulgent layer of creaminess – but of all my pairings, it's the one that works the least for me because the flavours don't really fuse.
Still, it's a thing in Italy and they know about gelato, so I'm not going to argue. There are recipes out there for ice cream made with olive oil, while others suggest sprinkling sea salt over this unusual dessert.
Virgin olive oil is so good for you as a source of antioxidants and monounsaturated fats – thought to help protect against heart attacks and strokes – that any excuse to add it into your meals is fine by me.