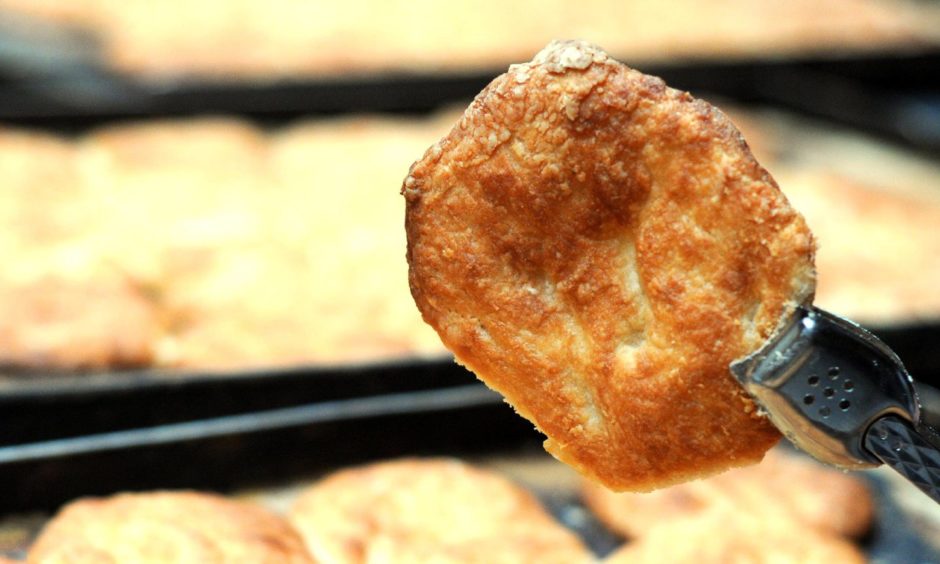 From sweet to savoury options, there's plenty you can be putting on top of your buttery (or rowie, depending on where you are from)!
Last week we revealed Aberdeen cafe Sweet Mumma's Kitchen had launched a pizza buttery which owner Leanne Flockhart would enjoy during school breaks from a city centre bakery.
With her customers loving the new addition which is a toasted rowie with passata and herbs through it, with melted mozzarella and toppings of your choice, we got thinking about the other winning combinations you could put on top of a buttery.
---
---
From sweet to savoury there are plenty options to experiment with, and some north-east eateries over the years have also had their go at reinventing the buttery and incorporating it into their offering.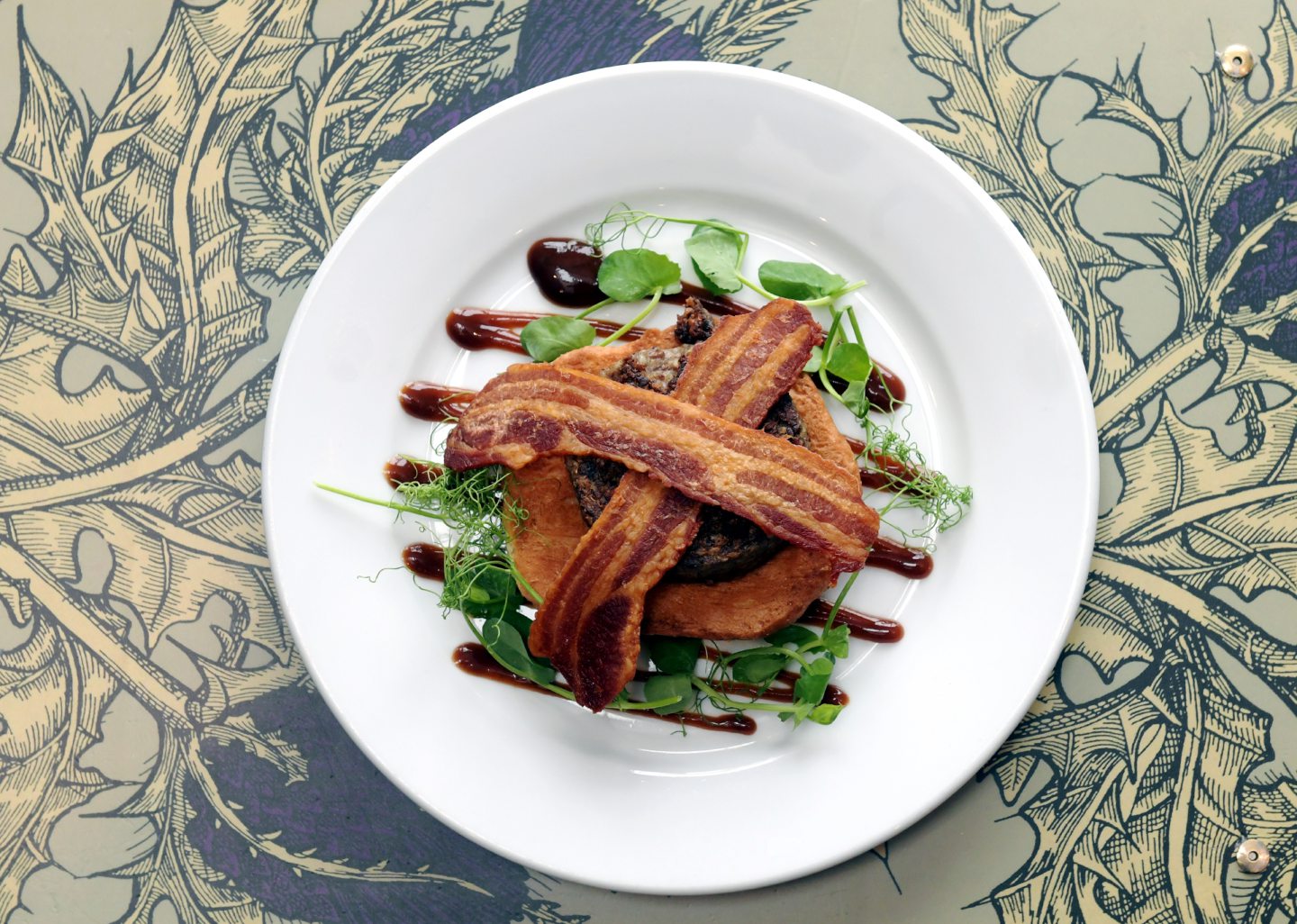 Jaffs Bar and Restaurant in Dunecht once offered a local rowie topped with haggis, crispy bacon and HP sauce as a starter which was hailed a huge success by the venue.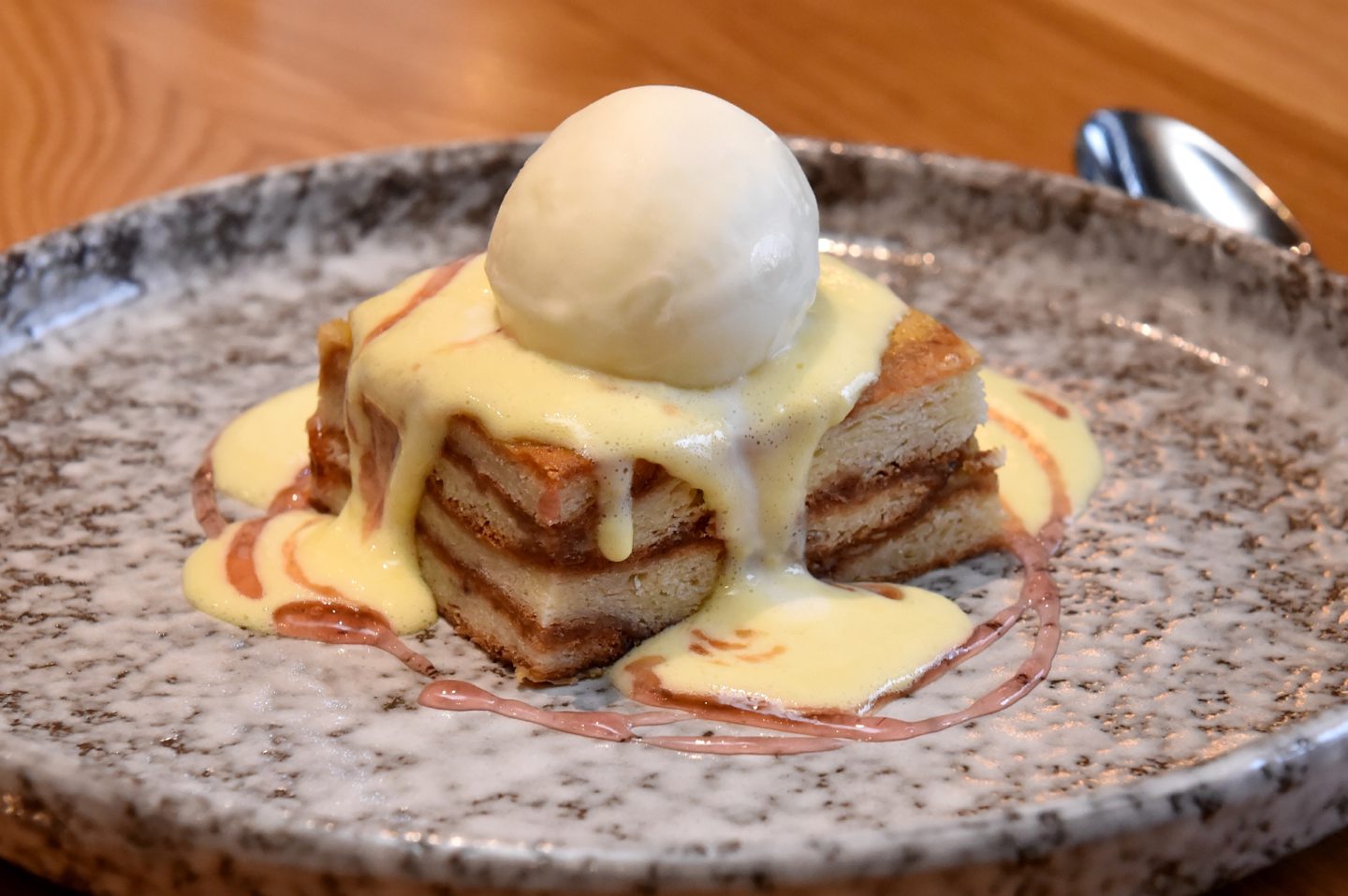 At Maryculter House in Aberdeen, head chef Alan Clarke created his rowie bread and butter pudding which features Castleton strawberry jam and custard.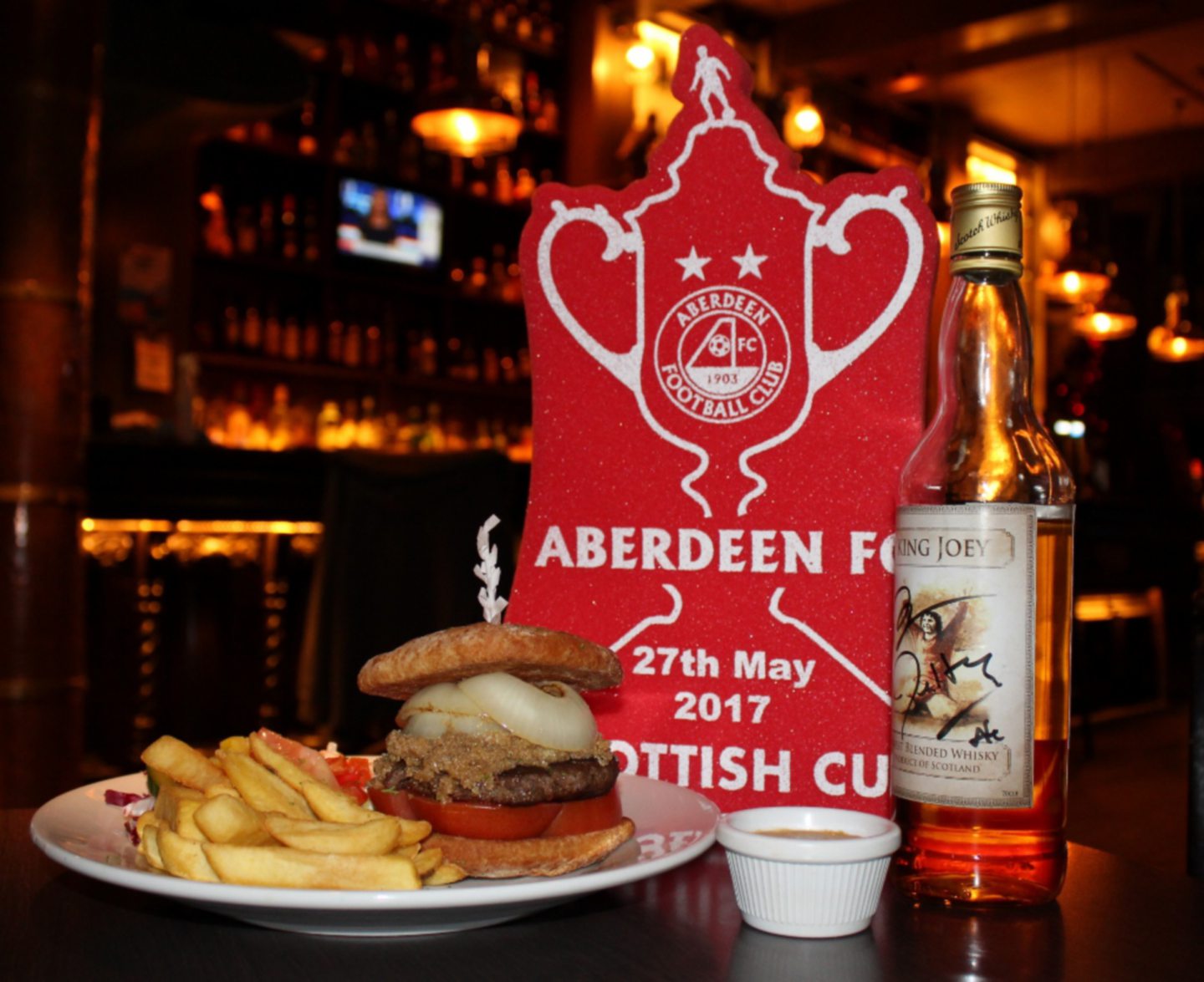 In 2017 McGinty's Meal An' Ale launched their King Joey burger for the Scottish Cup final in May.
It featured two butteries, an Aberdeen Angus burger, tomato, skirlie, whisky sauce and onions. Time for a comeback maybe?
---
Toppings ideas:
---
1. Nut butters
While it may not be the most adventurous of our suggested topping, a lashing of peanut butter  over a hot buttery will definitely make those colder mornings much easier to bare.
With a whole range of nut butters available on the market, Aberdeenshire producer Hungry Squirrel has a whole heap of nut butters you could spread over the north-east delicacy.
---
2. Nutella and bananas
A winning combination that can be enjoyed on pancakes, crêpes and waffles, too, Nutella and banana pairs extremely well on a saltier buttery base.
---
3. Cream cheese and smoked Scottish salmon
A classic breakfast combo, pair the finest Scottish salmon with the creamiest cream cheese for a taste of the finer life.
---
4. Melted cheese
With a variety of Scottish cheese makers, including Cambus O' May Cheese producing some outstanding varieties, there are plenty of options to put on top of your buttery before placing it under the grill for five minutes.
---
5. All day breakfast
Be more like chef Craig Southgate in the morning with his innovative all day breakfast offering.
Topped with a has browns, crispy bacon, Wee Willy Winkie sausages and baked beans, this is one feast of a buttery.
---
6. Avocado and sun dried tomatoes
So it might be a little out of season now, but why not replace sourdough toast with the north-east's finest delicacy. Top with smashed avocado and chopped sun dried tomatoes and you're on to a winner. You can also drizzle some balsamic glaze over for that extra flavour.
---
7. Ice cream
While most consume their butteries in the morning, the rise of buttery desserts is very apparent with various venues across the north-east offering their versions of butter/rowie bread and butter puddings.
Make life that little bit easier by adding just a few scoops of your favourite ice cream on top instead.
---
8. Bacon and brown sauce
Inspired by Jaffs Bar and Restaurant's starter (pictured earlier) why not add some much-loved HP sauce and crispy slices of bacon to your morning buttery.
---
9. Jam or marmalade with cream
Instead of just adding jam to your buttery, why not incorporate a dollop or two of cream. You'll be swapping your scones for a buttery in no time.
---
10. Butter, butter and well… more butter
An age old classic, you just can't beat a buttery lathered in butter – especially when served straight out of the toaster. Delicious.
---
For more on butteries…
Missing your buttery fix? Here's how you can make this tasty local delicacy at home
The buttery goes global: Local favourite is being enjoyed from Texas to Dubai and beyond