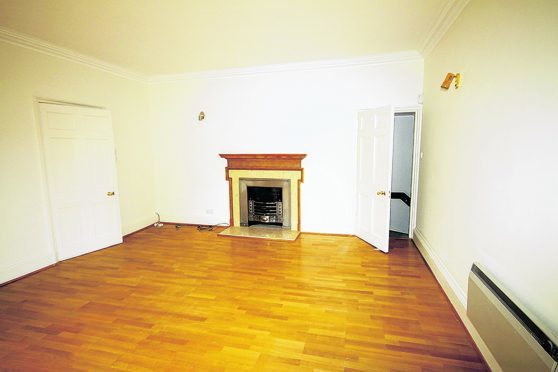 The Tower House at Keith Hall, Inverurie, really catches the eye for being different – for it is part of a restored period castle.
The four-bedroom home is available to lease for £1,750 a month. It is part of the original tower called Caskieben Castle.
The castle has a rich history, which is fun to explore. It was believed to have been built by the Laird of Caskieben. In 1662, the Keith family took over the castle and remodelled it into what is known today as Keith Hall.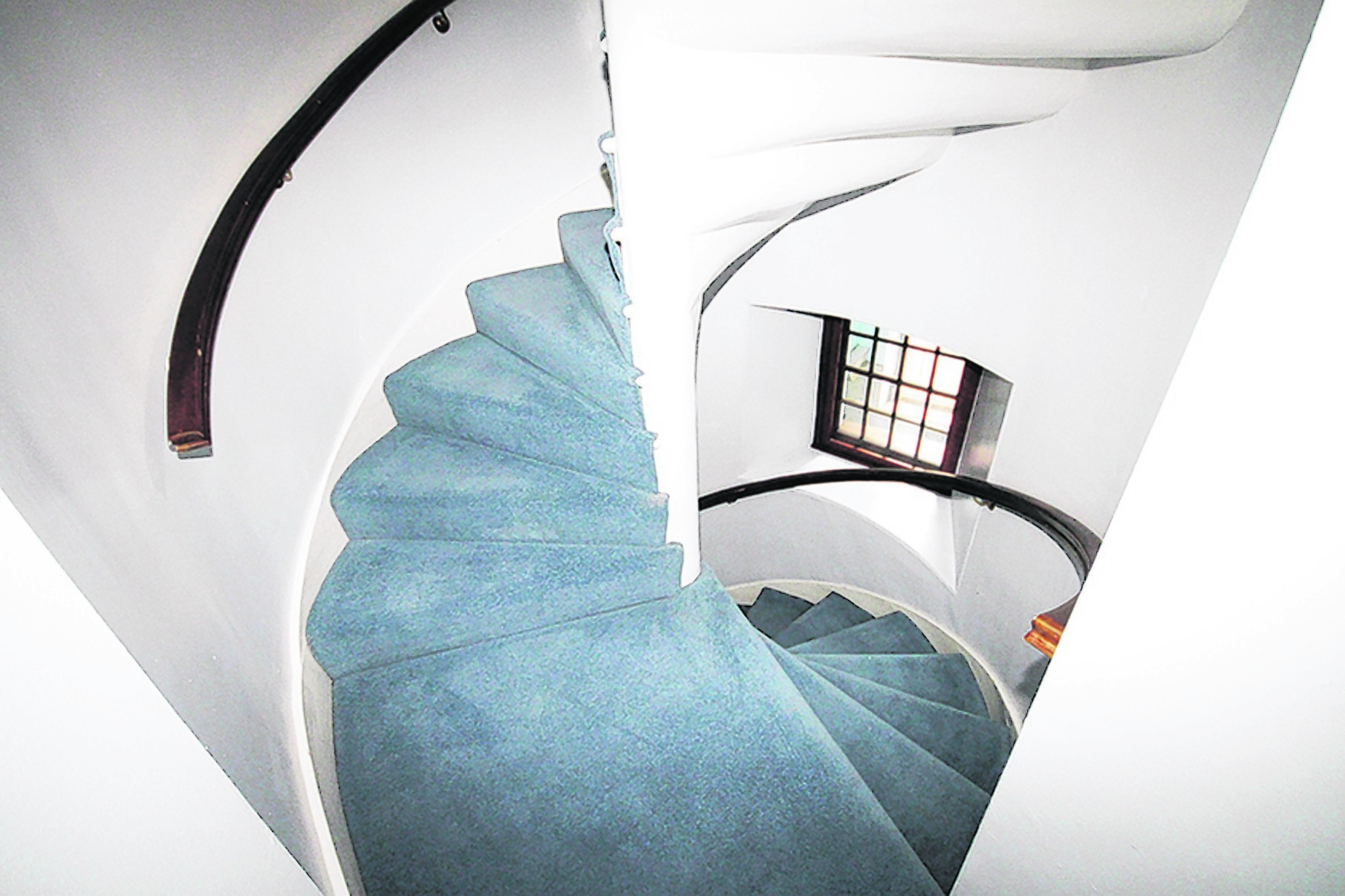 The Keith family played an important part in Scottish history, but a new family moving in won't have to worry about making a similar impact. Instead, they can relax in their own home, which wraps around a tower staircase over four floors.
Waltz across the wooden flooring of your own drawing room and take tea in front of the huge stone feature fireplace. The home is available for lease unfurnished, so there is plenty of opportunity to put your own stamp on your palace.
The open-plan kitchen and dining room has enough space to hold a banquet if desired. The wooden cabinets complement the feel of the tower and there is plenty of space for cooking and baking.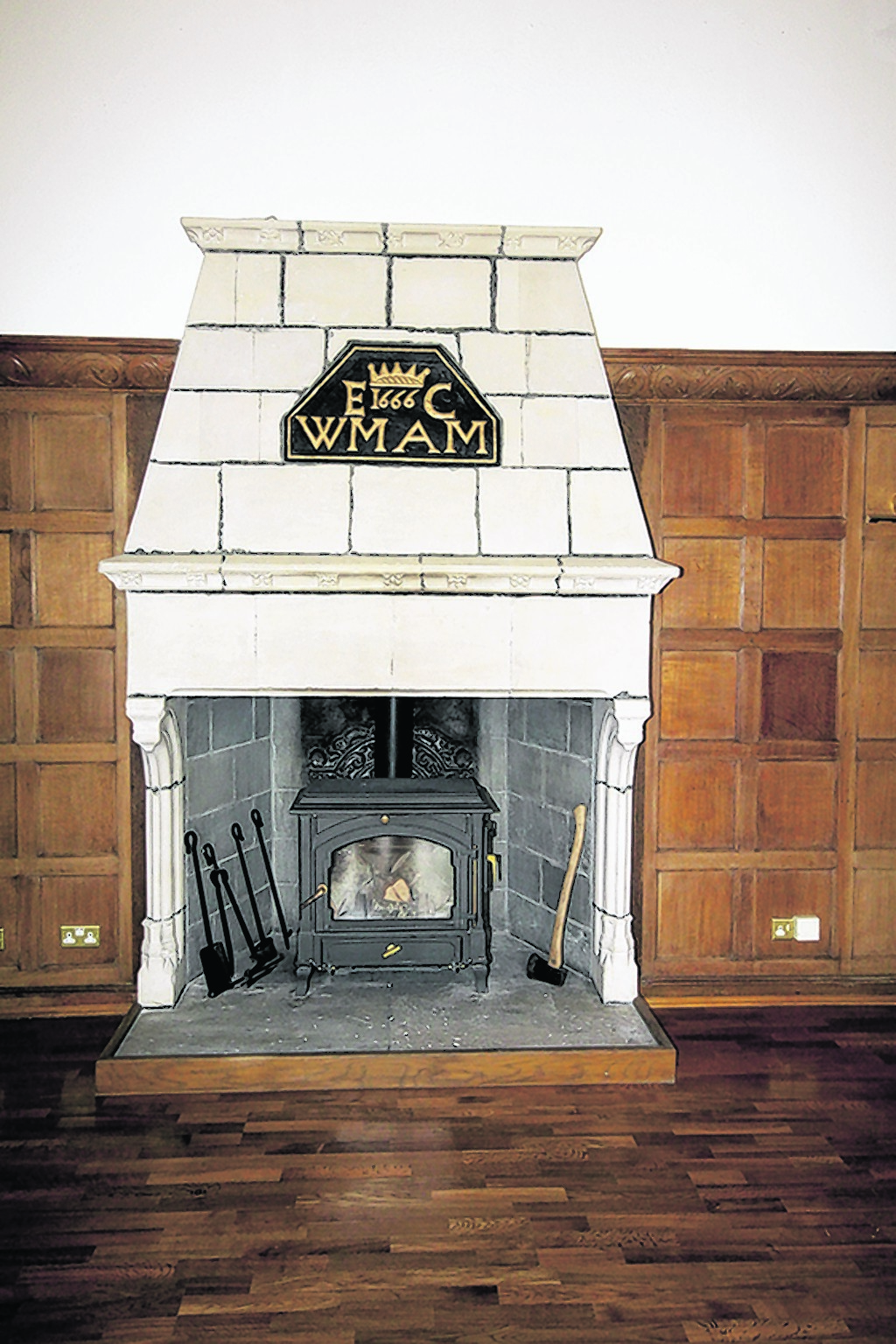 On the second floor, you will find the luxurious master bedroom. There is a convenient en suite bathroom and a family bathroom is on the floor above, along with three more large double bedrooms as you ascend higher and higher.
For storing the carriage, there is a double garage, and anyone with green fingers can let themselves loose on the private garden. There are also 25 acres
of shared gardens which were designed in the late 18th century.
Six houses and eight
flats share this palatial home, which is accessed through wrought-iron gates.
Contact Peterkins on 01467 672820.