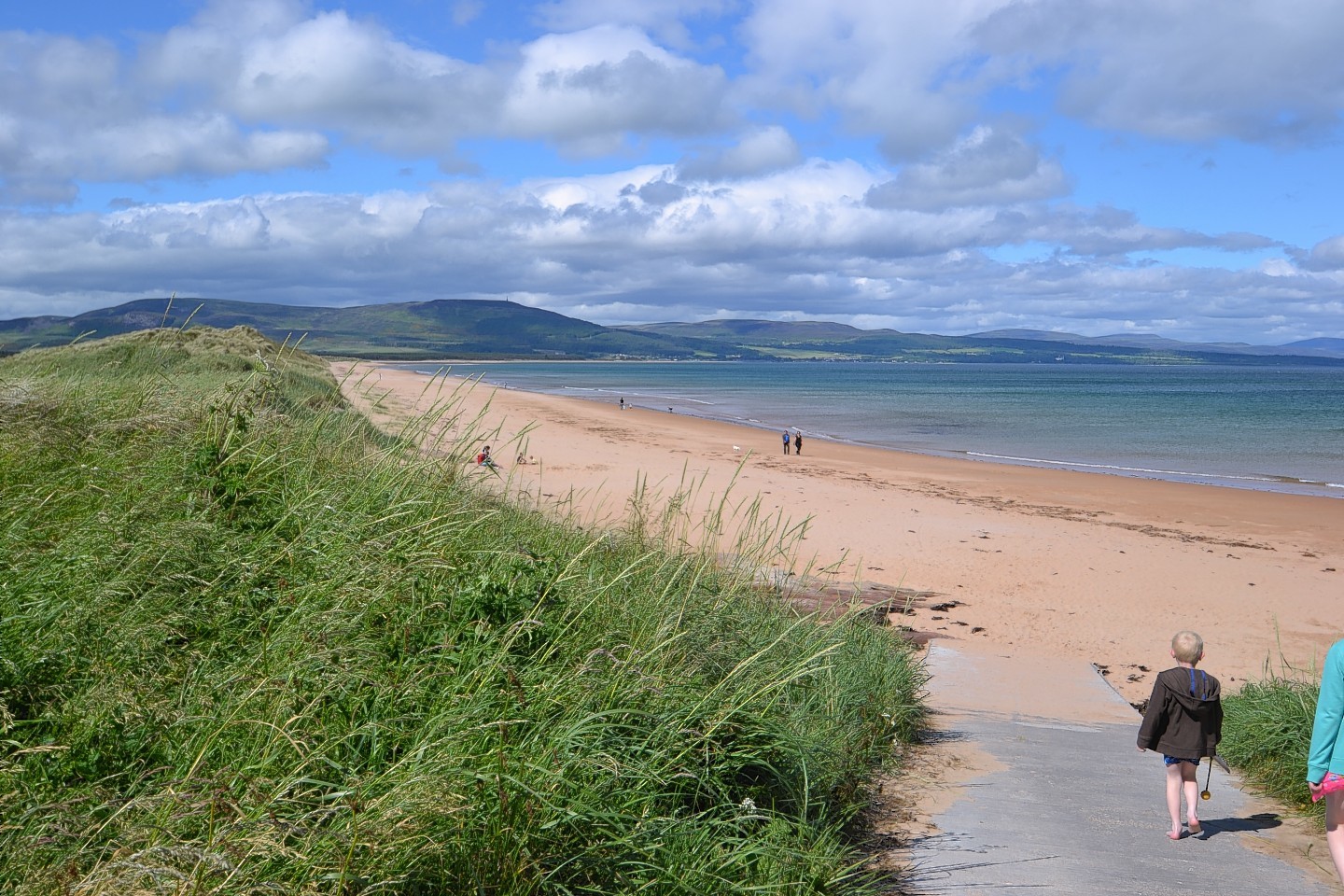 Three Highland villages are in the running for the nationally televised Village of the Year competition ahead of 400 other nominees.
The entries that made the final cut from the Highlands are Avoch on the Black Isle, Embo near Dornoch and Tarskavaig on the Isle of Skye.
The show will be hosted by Penelope Keith who along with Alex Langlands, Juliet Sargeant and Patrick Grant are judging entrants from across the UK.
The criteria for the winner will based on appearance, history and heritage, village events, activities and visitor experience.
Mary Smyth, 66, the secretary of Avoch Community Council said the range of history and activities is what made the village so special.
She said: "The fact is that Avoch has its own dialect, they don't know the origin of it and it is still spoken today.
"We've got the connection with William Wallace through Andre de Moray and an archaeological dig is to commence at Ormond Castle."
De Moray raised his standard at the castle overlooking Avoch, later combining his forces with Wallace before the Battle of Stirling Bridge.
William Hamilton, 32, a director at the Embo Trust, nominated his village after hearing about the competition from a friend.
He said: "It is the people who make Embo what it is. We have a wonderful community here."
He added: "It is a nice thing to happen to our village and it is a chance to get more people to see Embo and to showcase it."
The community once declared independence from the UK for a day to raise funds for a community centre.
Tarskavaig is tiny crofting community that lies on the west of Skye with a population of about 60 people.
The heats will be aired on Channel 4 at 3pm daily starting from today with the first semi-final to air on Saturday.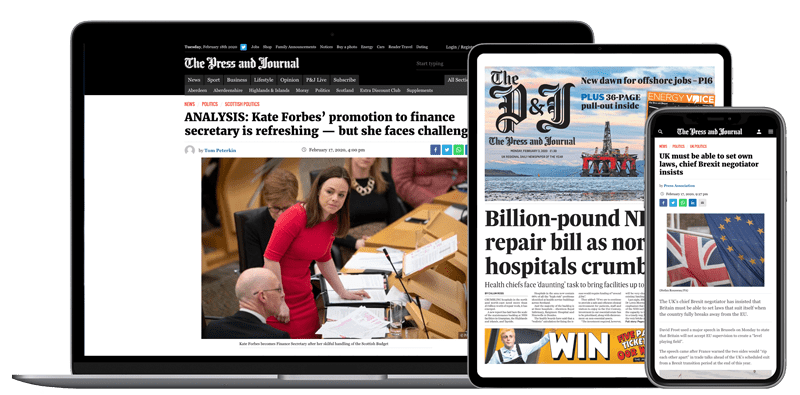 Help support quality local journalism … become a digital subscriber to The Press and Journal
For as little as £5.99 a month you can access all of our content, including Premium articles.
Subscribe