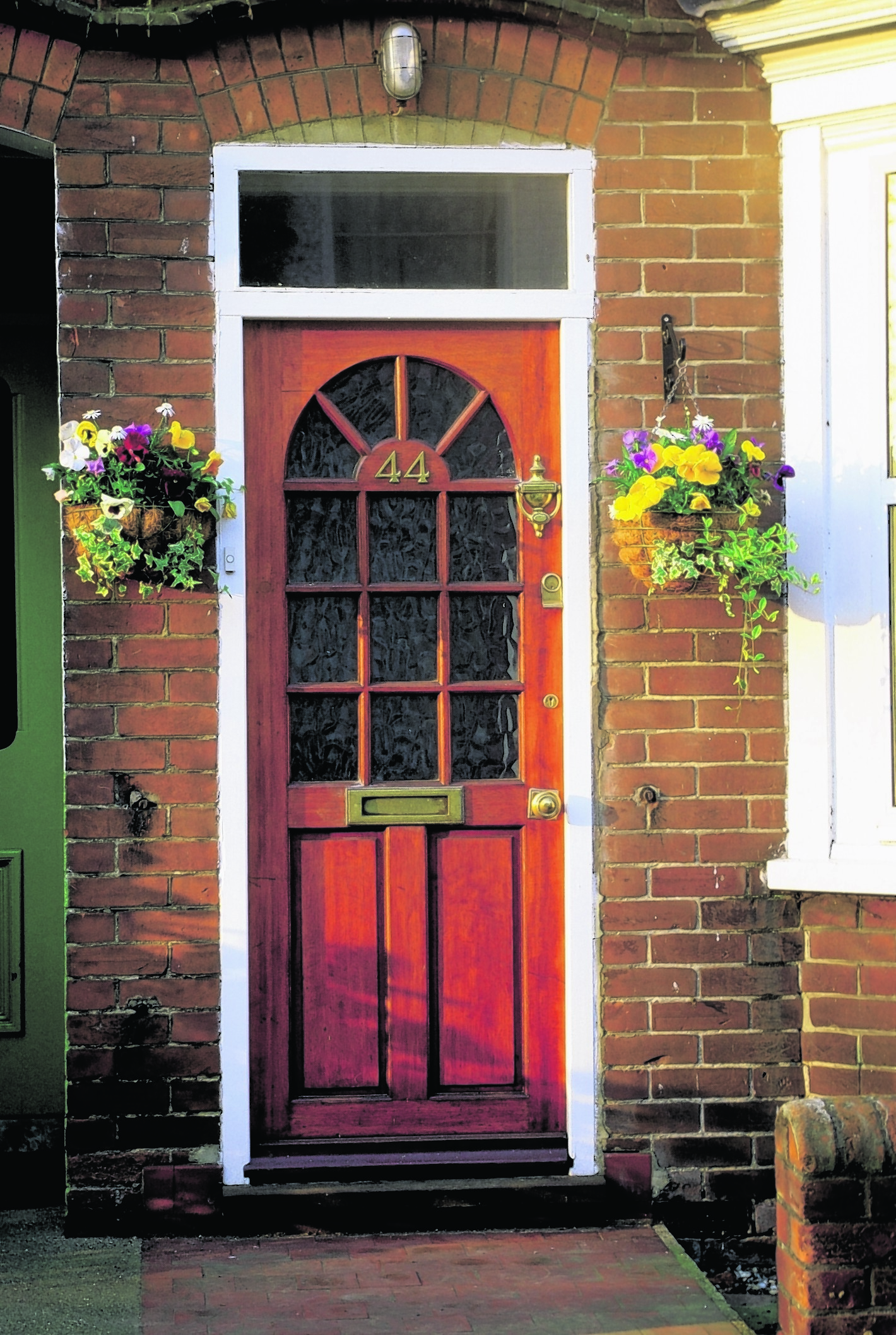 First impressions count when it comes to houses, so Julia Gray looks at ways to smarten up the front of your home.
1. This time of year is ideal for brightening up your front garden with window boxes, hanging baskets, troughs and tubs planted with colourful bedding plants. To define the entrance, especially if there could be confusion about which door is the front door, use plants to help guide people to the door and tubs to define it.
2. A front garden can add considerable value to your home if it's made into off-street parking, especially in expensive urban areas. Planning permission is sometimes required for this, or there may be planning restrictions on things like its size and the materials used – gravel or permeable paving, for example. With or without off-street parking, you can create an attractive, low-maintenance front garden with gravel, pebbles or slate chips combined with plants.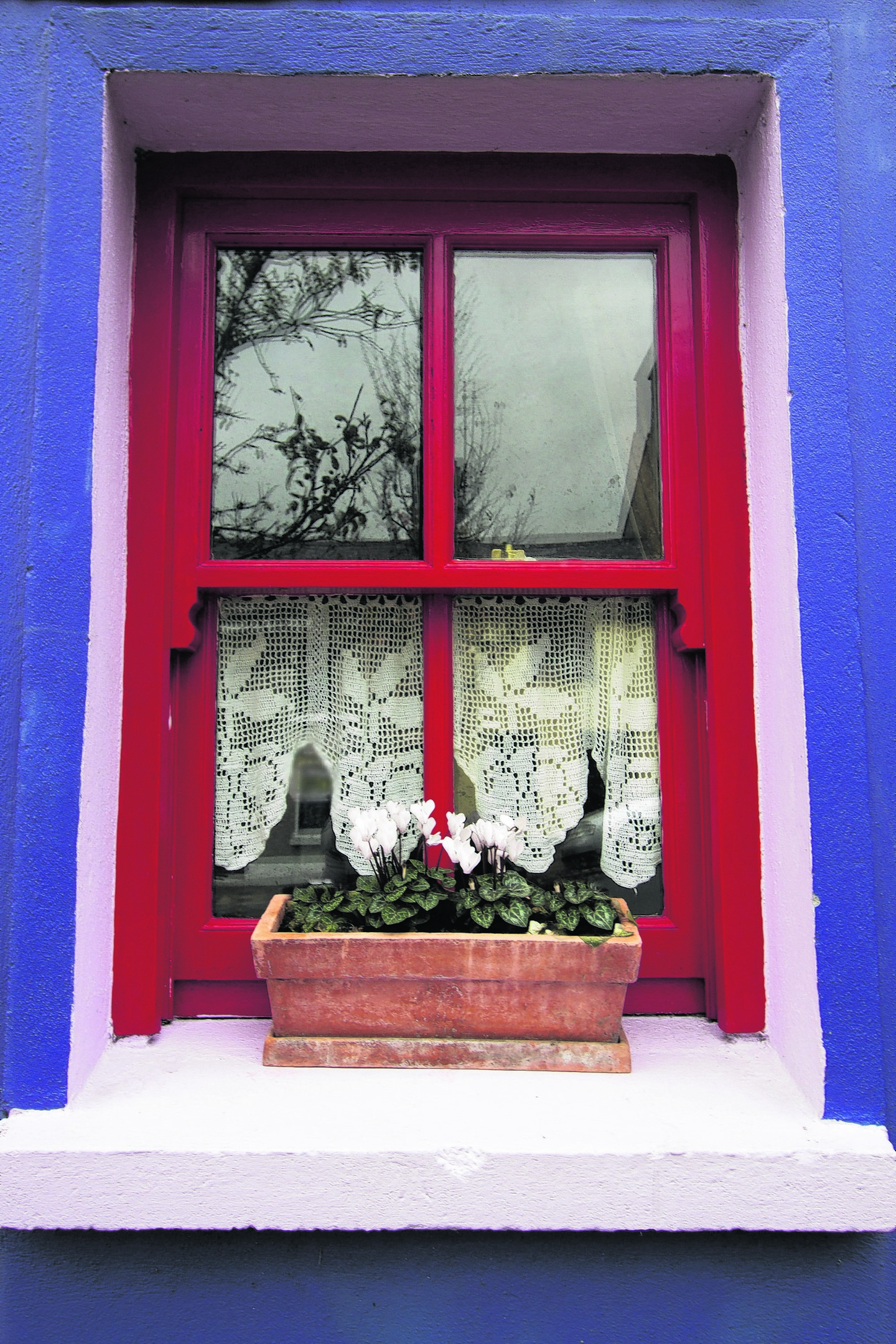 3. Tatty woodwork at the front of your home looks awful, so spruce up wooden windows and doors with exterior wood filler and paint. You can also, of course, paint metal windows and even UPVC ones. Changing the windows can make a massive difference to the frontage, but it's not cheap. And be careful not to decrease the value of your home – replacing original wooden sash windows with modern UPVC will devalue a property in some areas, for example.
4. One of the easiest ways to update the look of your front door is to change the door furniture – chrome or satin nickel is more fashionable than brass and gives a smart, contemporary look, suited to both period and modern doors. Get metal door numbers to match, or consider frosted-film numbers if you have a glazed or partially glazed door or porch. They can be fiddly to fit, but look stunning.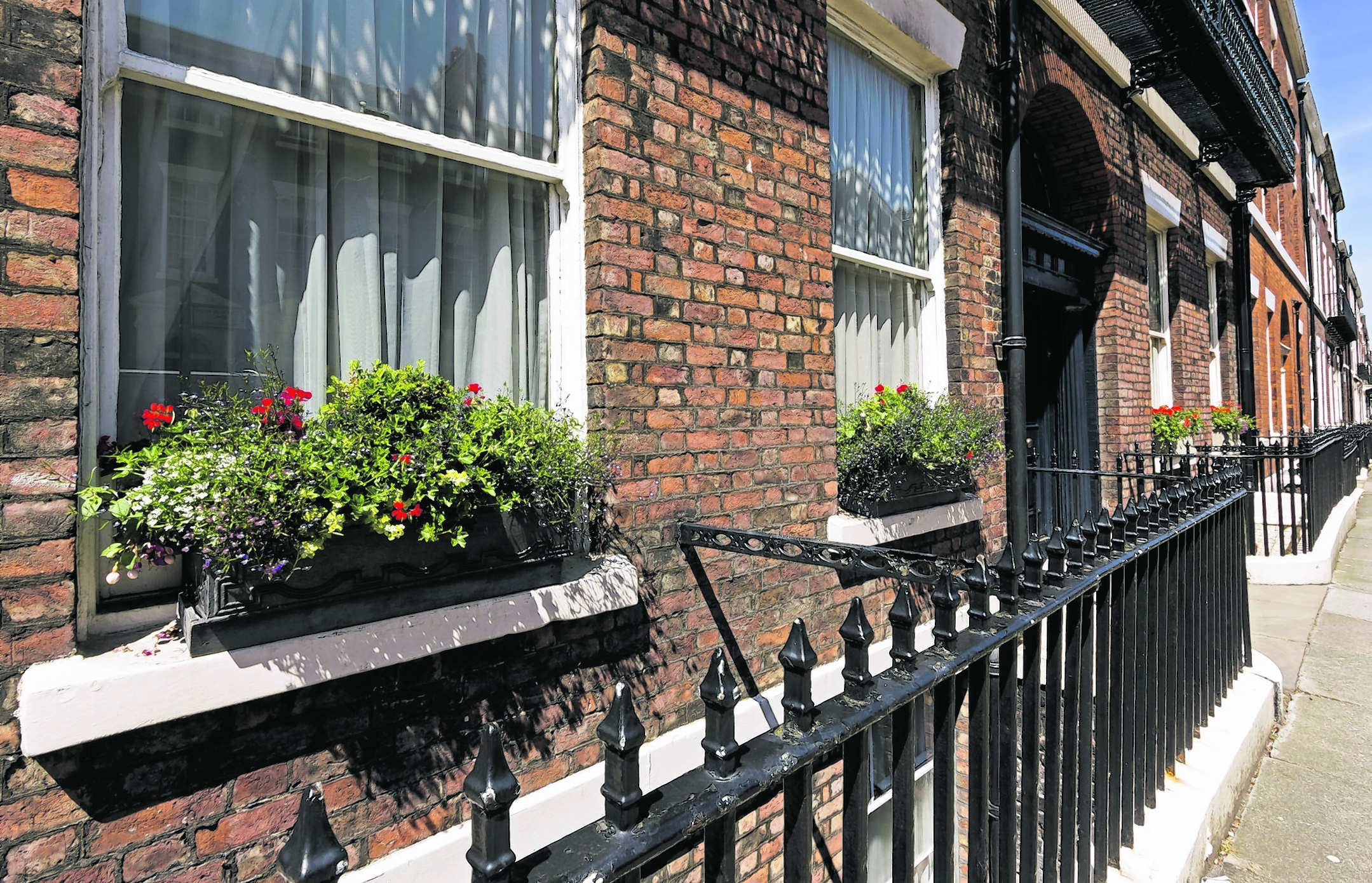 5. Painting the door a different colour can also make a big difference. Ideally, the colour should go with the building's brickwork, paintwork or other exterior finish, and suit its age and style of architecture. While some classic colours are always popular for front doors, including red, black and dark blue, there are also colour trends – greys and duck-egg blues and greens have become popular recently.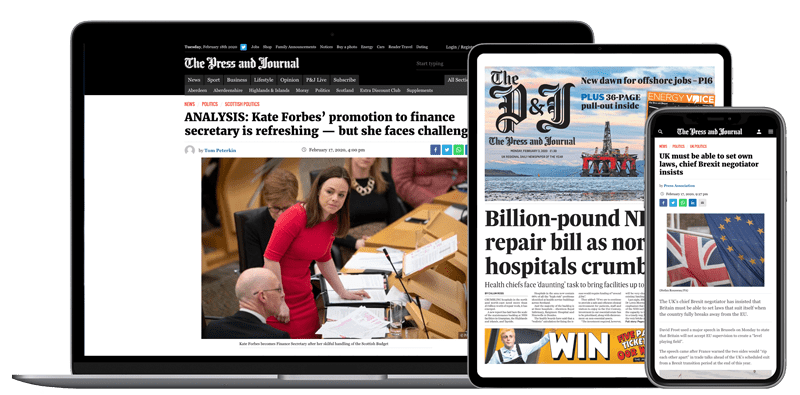 Help support quality local journalism … become a digital subscriber to The Press and Journal
For as little as £5.99 a month you can access all of our content, including Premium articles.
Subscribe