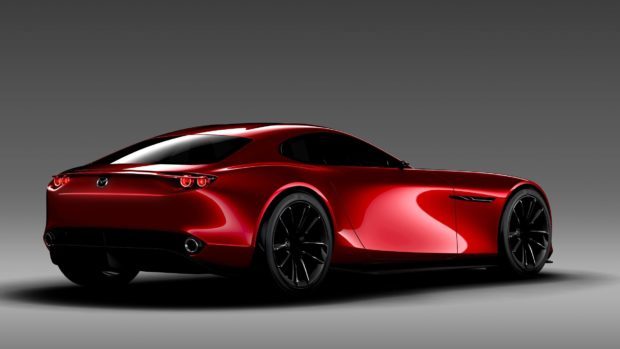 Mazda has announced that it will introduce an all-electric and petrol-electric hybrid model next year.
The firm has been outspoken in recent years about its commitment to meeting tough emissions targets by refining internal combustion engines as the rest of the automotive industry turns towards electrified vehicles.
However, it's not totally averse to electrification, revealing that an all-electric model will join the range in 2019.
This will be joined by a petrol-electric hybrid using a Wankel rotary engine as a range extender to remove range anxiety.
A fashionable plug-in hybrid won't arrive until 2021.
Neither of these vehicles will be big-ticket items, though. Jeffrey Guyton, chief executive of Mazda Europe, said: "It's not the right time for electric to save the world.
"There are geographies where we need an electric vehicle, though, and where tax incentives push people to have them, or regulation requires them.
"There's a lot of CO2 that gets liberated when you create a battery, the energy it takes to make the battery.
"If it's a big one, the energy is huge, and payback only takes place over many years if the car is charged sustainably."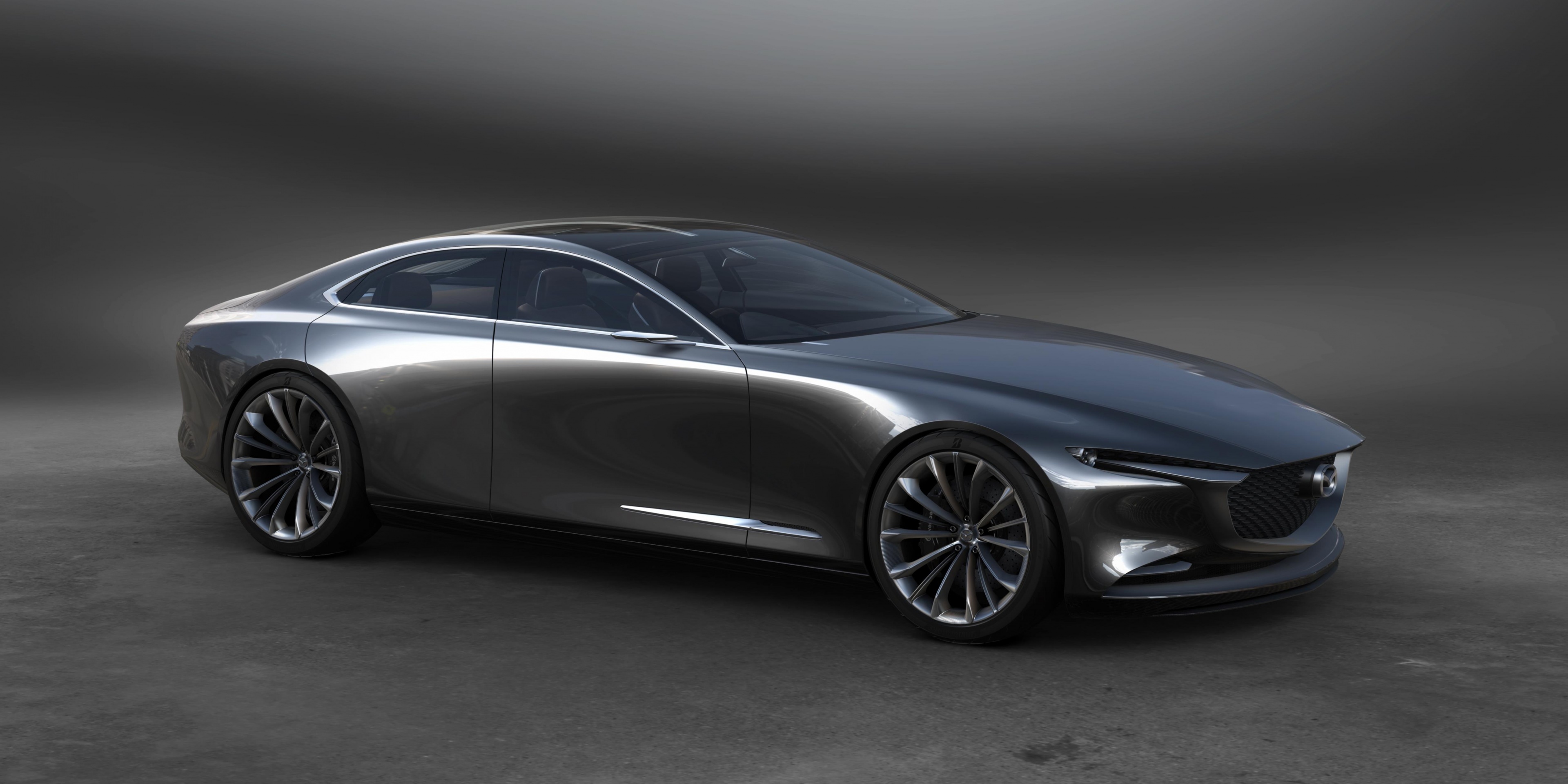 Despite the Japanese car manufacturer's commitment to the internal combustion engine, Guyton admits that there will be more electrified Mazdas than those without by the end of the next decade.
"Our perspective is that electric devices get cheaper, faster, more reliable every year.
"That world advances very quickly.
"So, if we are able, with relatively few electric devices, to have a very efficient combustion engine, by the time we add those electric devices in future they will perform much better for customers, rather than relying on them in the first place."
Mazda's commitment to traditional engines isn't restricted to petrol, though.
The company is bucking the trend and investing in diesel, too.
"In 2020, maybe unlike some other companies, we will introduce a next-generation diesel engine," says Guyton.
"We believe diesel is still very effective in large vehicles, high-power applications, or long-distance driving."