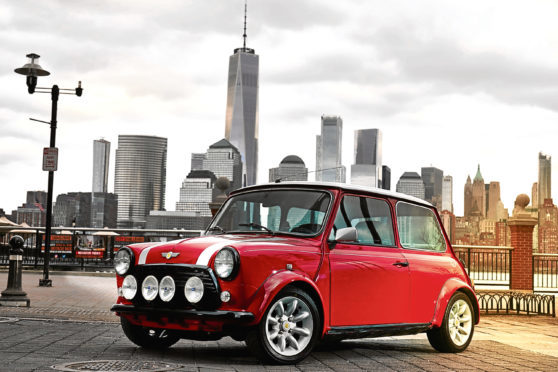 Mini has revealed an electrified version of its original classic model as the brand emphasises its move towards battery-powered vehicles in the future.
The company says that the one-off, fully restored classic model shows it's proud of its heritage and retaining its vehicles' character, but is also committed to embracing zero-emission technology.
Painted in bright red with a contrasting white roof and bonnet stripe, the modern interpretation of the late-model classic Mini represents an "imaginary journey through time".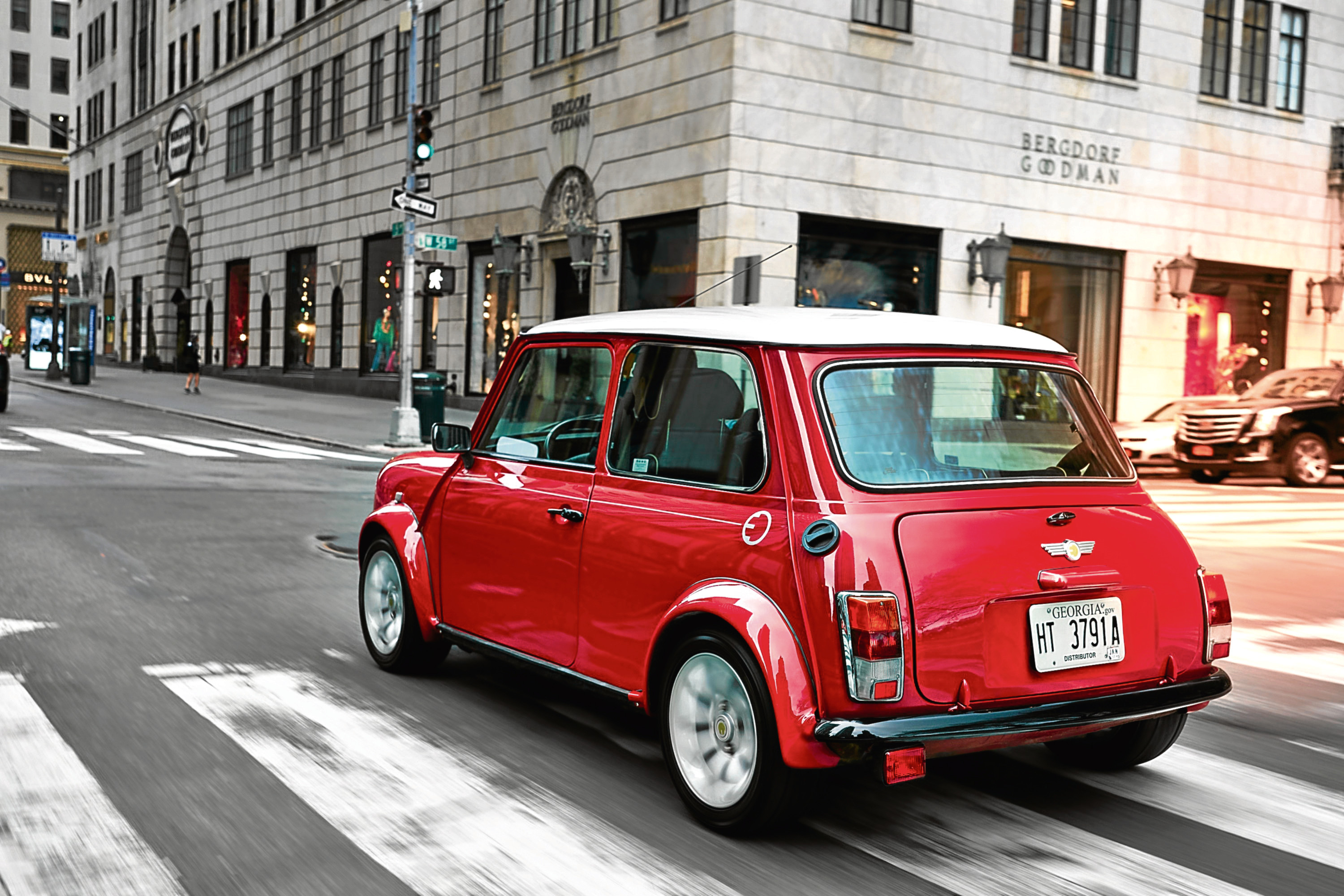 Details of its powertrain have not been revealed, but it likely uses the same battery and electric motor technology found in the BMW i3.
Mini is introducing its first mass-produced, fully electric model to the market next year with a production version of the Electric Concept that debuted at the 2017 Frankfurt motor show.
Based on the three-door Mini, it is being built at the firm's Oxford plant, and will feature less extravagant styling than the concept to help it blend into the existing range.
This isn't the first time the firm has built an EV, though. In 2008, it built the Mini E on the second generation three-door model, but it was limited to just 600 examples and was used as a real-world trial for the i3.
The development process will come full circle, as the Mini Electric released in 2019 is expected to use an updated version of the latest i3's electric powertrain.
Mini is benefitting from the BMW Group's extensive investment in electric vehicle technology. It is building new electric vehicle platforms for future models, and is integrating electrification into model lines across all of its brands – BMW, Mini and Rolls-Royce.