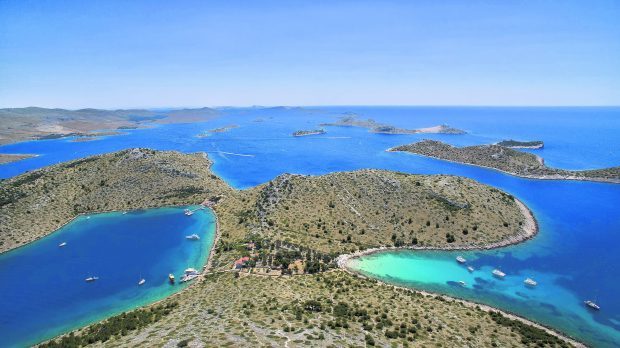 With new flights this year, Croatia looks set to be the darling of the Mediterranean. Jon Hebditch visits a country that has placed its future firmly in the hands of the tourist industry
As a man who suffers from seasickness, I was sceptical when I first boarded the catamaran that was to be my home for the next four days.
Would I spend my mornings with my head over the side of the boat? Would the captain kick me overboard? What if I was just going to stay indoors all day?
My fears were unjustified and instead I found a land of surprises and even gained my sea legs. The former Yugoslav state enjoys miles of stunning coastline intermixed with fascinating architecture and archaeology.
Stretching along the Adriatic Sea, just a stone's throw from Central Europe, it is a country defined by a rich, cultural legacy.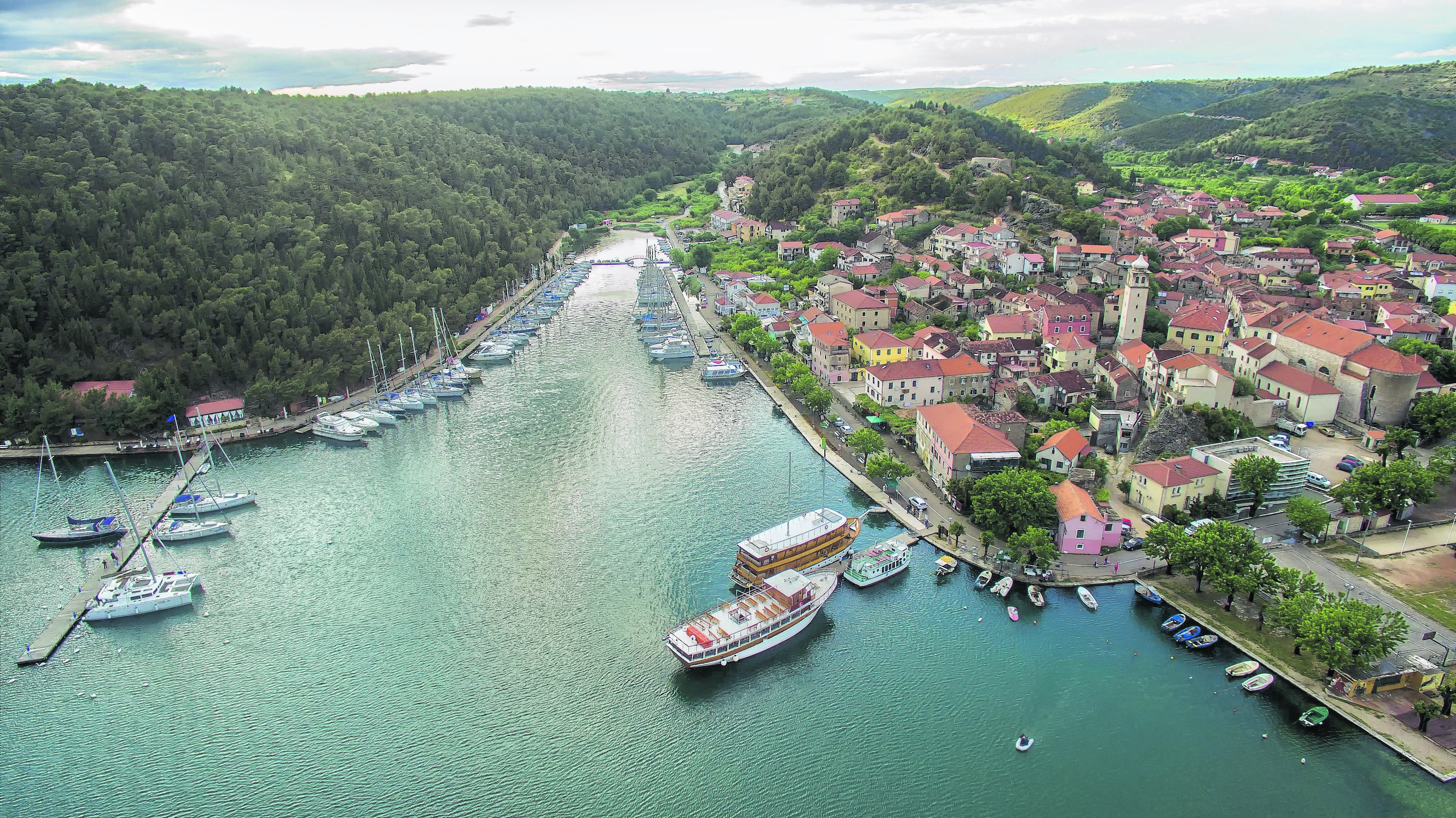 Breathtaking natural beauty combines with fantastic food and generally beautiful sunshine to leave you with little doubt as to why the country's tourism agency promotes CroatiaFullOfLife on social media.
As a Croat described it to me: "It's like all the best bits of Italy without the price." And he was right. A litre bottle of local beer will set you back 15kn (around £1.80) and a steak dinner around £20. This compares favourably to its western neighbour which uses the euro.
Upon arrival in Split airport, I was taken to Marina Mandalina which would be our base.
Our 6ft 5in skipper Mate showed us to our spacious cabin aboard our boat the Marcelina, which included individual showers and toilets, and already my ideas of a cramped space dissipated.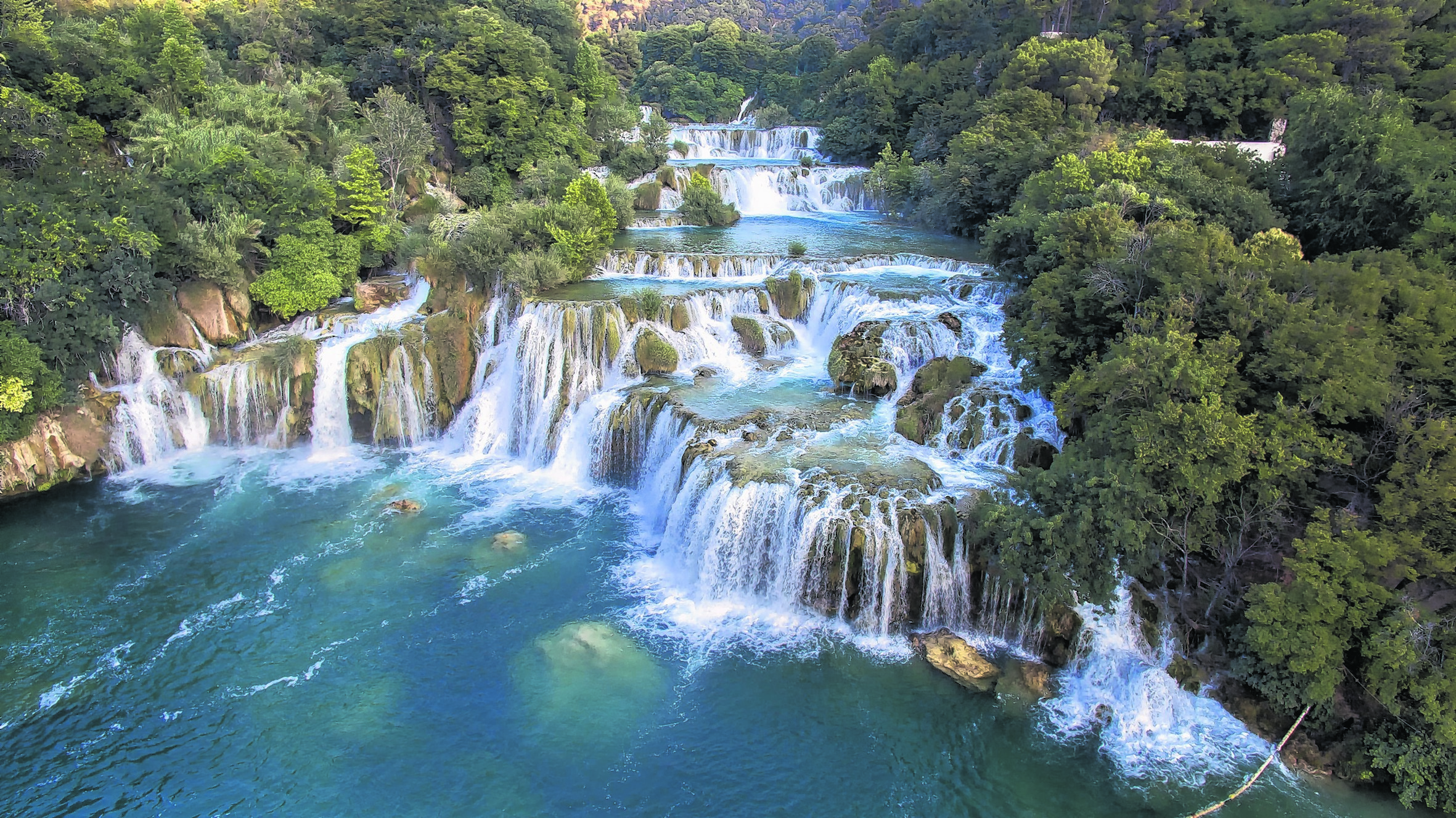 What was to be our first day on the waves had to be called off due to treacherous weather conditions.
But not to be beaten, the skipper instead packed us into his car and drove us to the beautiful city of Split, Croatia's second largest, via the stunning towns of Primosten and Trogir.
Looking at the unspoilt landscape and the picturesque medieval towns and villages, you have to stretch your imagination to remember that in the 1990s it was a nation at war.
The spotless streets, whitewashed houses and Michelin starred restaurants show you this is a country that has placed its post-communist future firmly in the hands of the tourist industry.
Split's cramped streets and the Palace of Diocletian, constructed as a Roman outpost in 305AD, give it a unique character and it's understandable why directors have chosen it as a filming location for the likes of popular fantasy Game of Thrones.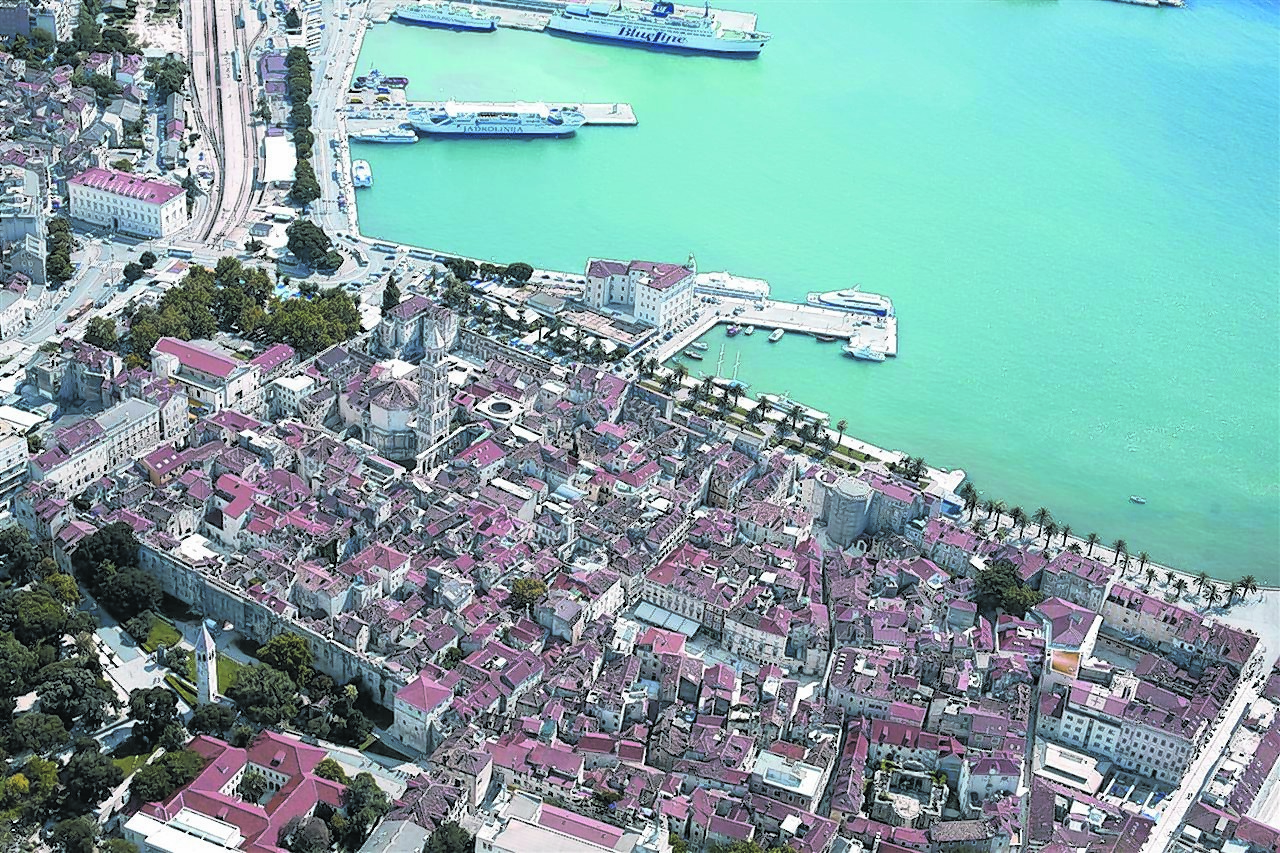 It is truly like taking a step back in time, albeit a step back that includes thousands of tourists with smartphones.
After a lunch of pork chops at the wonderful Alka restaurant in Trogir and dinner at a pizzeria outside Split, we felt that the Gods would smile on our venture tomorrow.
I awoke to the sound of the engine's dull, rhythmic thud and went out on the deck. At last we had departed and the sun had come out for the occasion.
The catamaran smoothly cut through the azure water and the tiny, empty islands of the Kornati archipelago. The islands were each as unique as snowflakes with some covered with grass and goats and others bare and abandoned.
A visit to the island of Prvic followed where the life of the "Croatian Leonardo Da-Vinci" Faust Vrancic was revealed at his museum on the tiny outcrop. He was a polymath and bishop who is credited with creating a multi-language dictionary and sketching early designs for the parachute and suspension bridge among many others.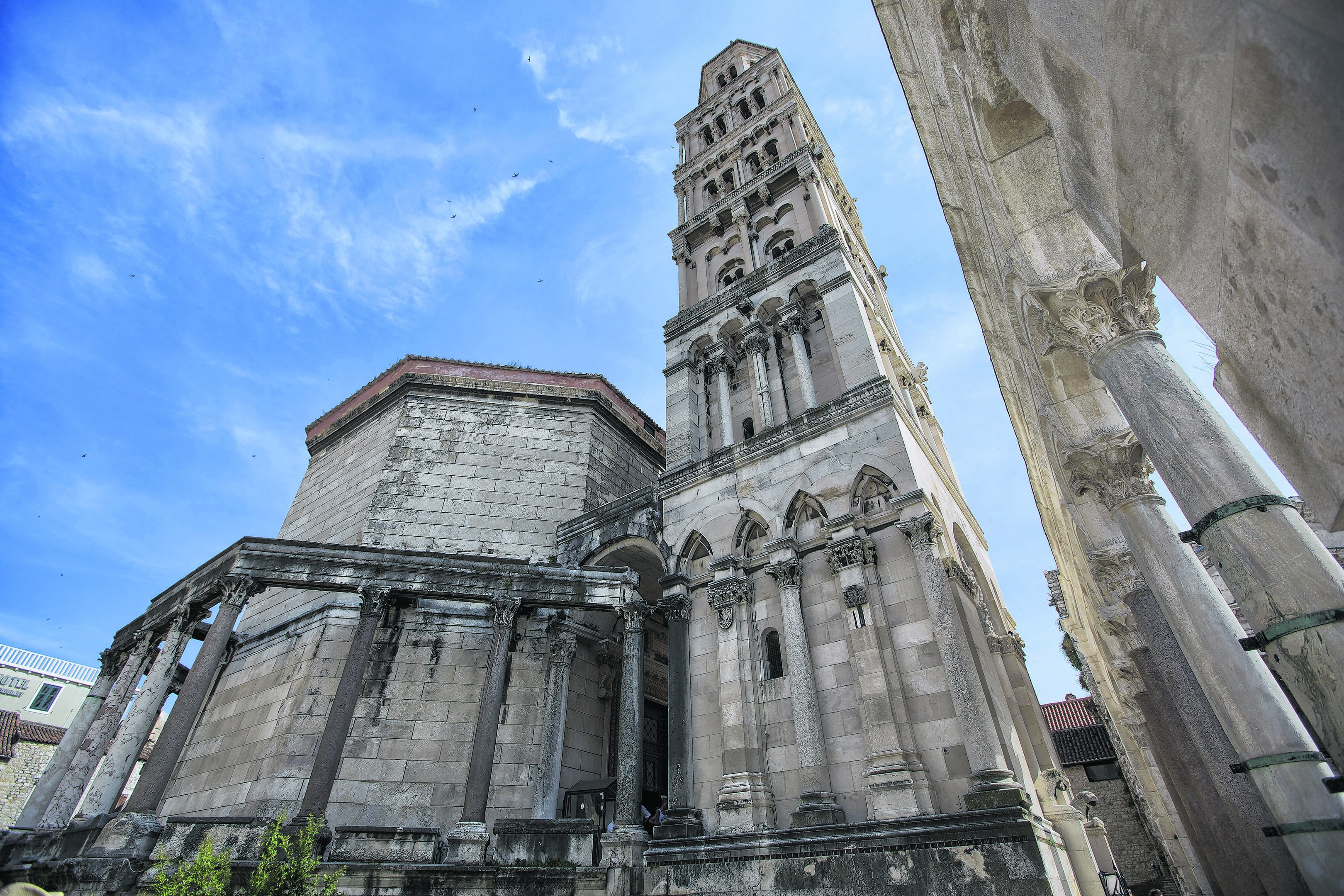 A stop was then arranged on Zlarin, another 'blink and you'll miss it' isle with a restaurant, a church and a shop on it and not much else.
The relaxed pace of the people really makes you feel in another world, another side of Europe where large lunches with plenty of wine are followed by afternoon naps before returning to work.
We dined in the Aldura restaurant on the island where I enjoyed a simple, yet delicious, steak meal with plenty of light red wine.
But for all the natural beauty I had seen on the trip, I was still unprepared for the majestic beauty I was to see at the Krka national park – an amazing world of waterfalls, wild flowers growing freely and incredible wildlife.
The park, formed in 1985 and covering 46sq miles along the Krka River, is one of the country's biggest tourist attractions and even in October was packed with tourists.
A delicious meal at the Restoran Skala on the island of Skradin followed with a delicious array of salad and the largest lamb chops I'd ever seen laid before us.
We returned to Sibernik, sad that our trip was nearing an end but happy that at least we had a tour of the city still to look forward to.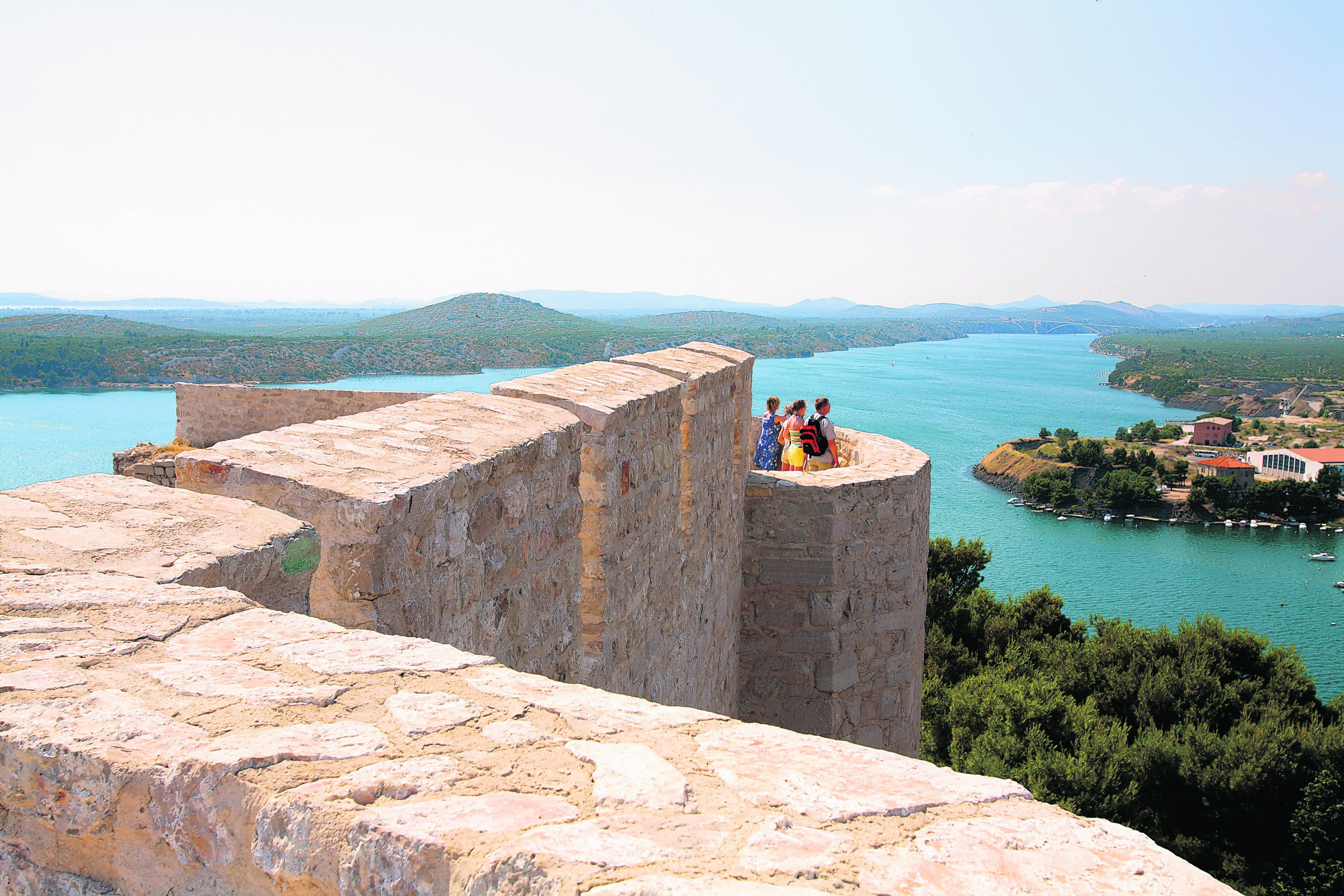 As with much of Croatia the city has passed through the hands of various empires from the Roman to the Austro-Hungiarian, but it has always maintained a unique identity.
The Cathedral of St James, a Unesco world heritage site, is built entirely of limestone and marble carefully fitted together to join perfectly without need for cement and was completed in three phases, from 1433 to 1441.
The outside is adorned with sculptures of scores of different faces. While some are clearly Biblical, many are thought to be residents of the town from the time.
But the bullet holes and shrapnel marks in the cathedral's door brought you back.
The city's streets proved equally enchanting, and the two-hour tour took us past countless churches, monasteries, libraries and parks.
We returned to the marina for our final night on the Marcelina, with the minibus back to the marina proving a somewhat sombre affair.
To the bar and a final toast was held to the land that had captured all our hearts and even made sailors out of a group of land lovers.
TRAVEL FACTS
The price of one week charter is cca ¤8,500 – 9,200 and transit log ¤230, provided by the charter company NCP&Mare, Sibenik, Croatia.
The charter price includes: berth in Marina Mandalina, final cleaning, laundry, dinghy with outboard engine, towels, GPS plotter, WIFI on board (1GB/week), welcome gift
Additional costs: berths in marinas (cca ¤80-120 per night) and cost of fuel depending on the route
Return flight London to Split – Croatia Airlines: £110 + TSC cca
Return flight Aberdeen to Split, via Frankfurt – Croatian Airlines / Lufthansa: £250 + TSC cca
Transfers to / from the airport to the NCP base/Marina Mandalina can be organised by NCP&Mare charter company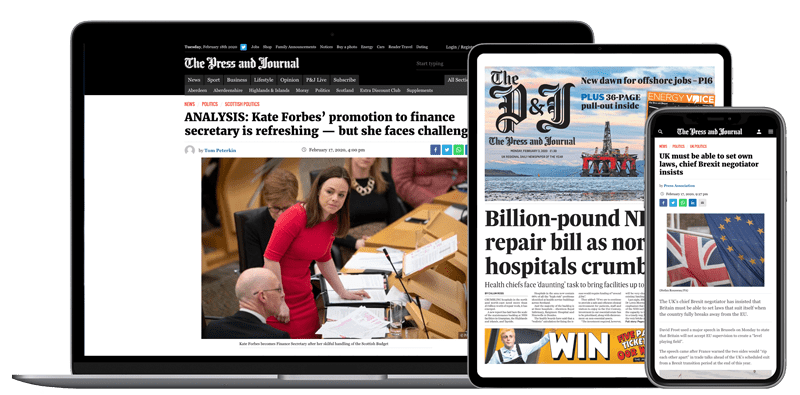 Help support quality local journalism … become a digital subscriber to The Press and Journal
For as little as £5.99 a month you can access all of our content, including Premium articles.
Subscribe