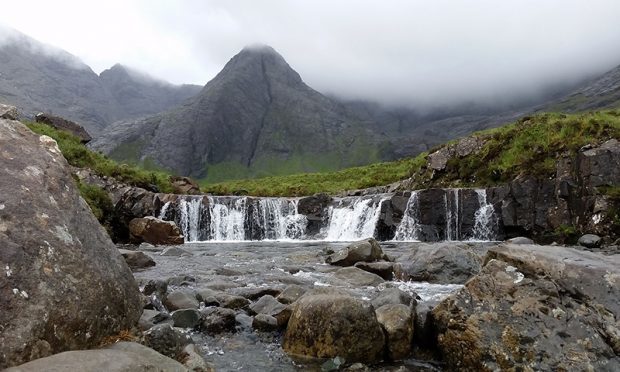 Reach for the Skye on an island adventure this summer
All too often we travel thousands of miles around the world in search of the perfect beach or that picture postcard scenery we all crave on a holiday, yet we forget what's right here in Scotland.
There are many dazzling spots to speak of in our wee bit hill and glen but arguably, the islands are the jewel in the crown.
These beautiful shores are crying out to be explored and will offer you some of the most picturesque views and backdrops you could ever imagine.
If you've had some of these places on your radar but haven't got round to visit them, now's the time to just do it, especially if you're in desperate need of some R&R!
The easiest way to pack in as much touring as you can is to take an island-hopping trip; your camera (and your equilibrium) will thank you for it.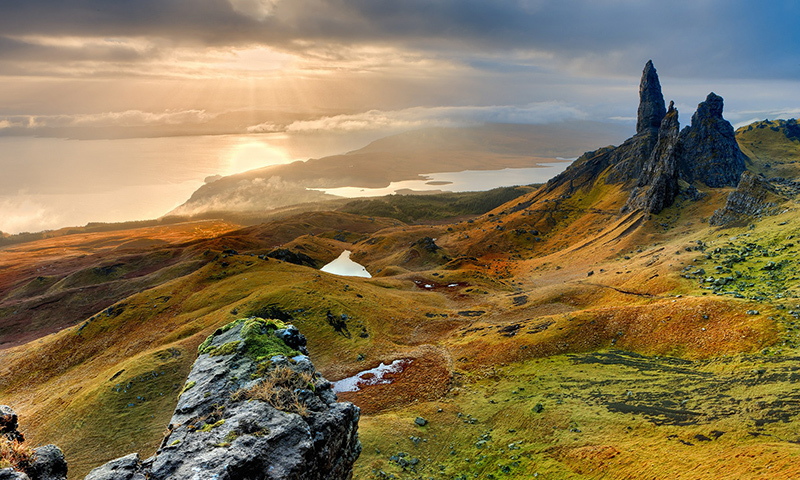 One of the first stops on your island voyage should be the Isle of Skye. The largest of the Inner Hebrides, Skye is simply magical and its atmospheric surrounds will be sure to cast a spell over you from the minute you arrive.
Miles of dramatic coastline and natural beauty is laid bare before you, transporting you far from the stresses and strains of everyday life.
Fairy-tale landscapes aside, the island's main hub is also a delight.
The harbour town of Portree takes its name from the Gaelic 'port on a slope' and its colourful little houses look like something from a story book.
Skye is perfect for a few days but stay any longer and you might not want to leave so where to next?
From Skye, there are regular ferry services from Calmac which will take you to North Uist, Harris and Lewis on the Outer Hebrides and back to Mallaig and Ullapool on the mainland.
Calmac offer a great choice of island hopping tickets to help you make the most of your holiday.
The isolation of these gorgeous islands brings a peace and tranquility that you'll find hard to beat.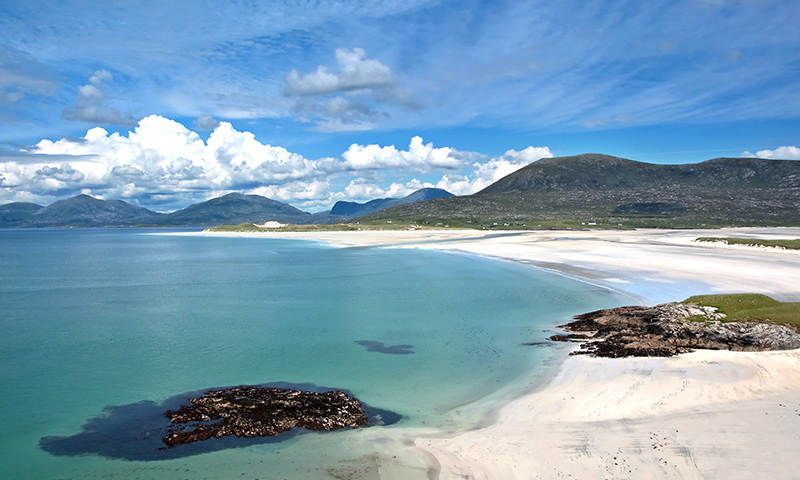 The beaches are more than a match for some of the paradise resorts of the Caribbean with turquoise waters and sugar white sands.
You'll find plenty of water sports available with everything from surfing to sailing but if the weather allows, just pack a picnic and find a nice spot to soak up the sun – there's really nowhere like it for recharging the batteries.
In addition to all this relaxation and glorious scenery, there's still plenty to do on dry land.
Here's some of my favourite attractions across the islands that will give you an insight into the history of the islands and a glimpse of everyday life of the people who live and work there.
Armadale Castle & Museum of the Isles, Skye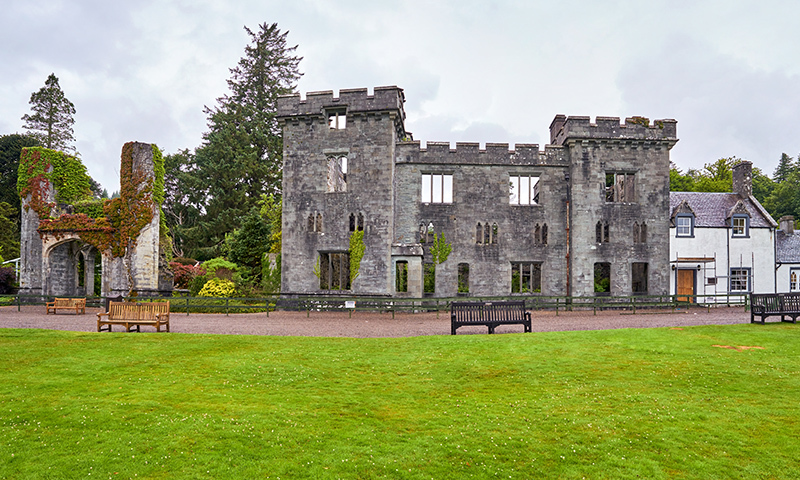 Magnificent 20,000 acre estate and spiritual home of Clan Donald
Dunvegan Castle & Gardens, Skye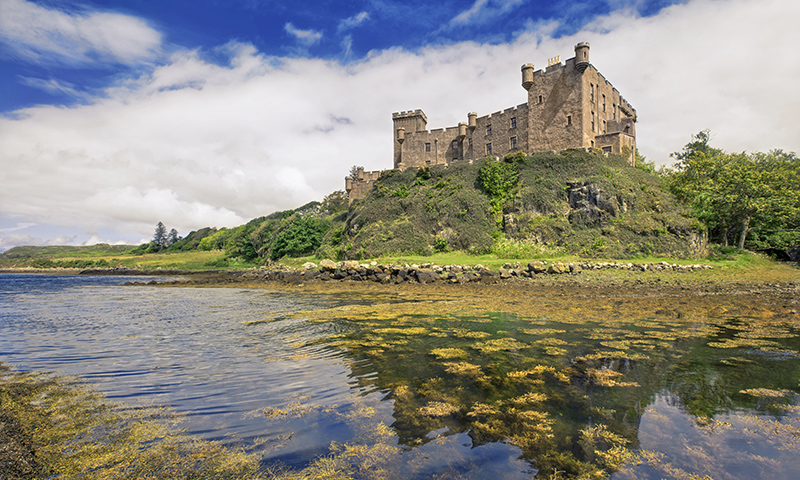 Ancestral home of the chiefs of Clan MacLeod
Harris Tweed & Knitwear Exhibition, Isle of Harris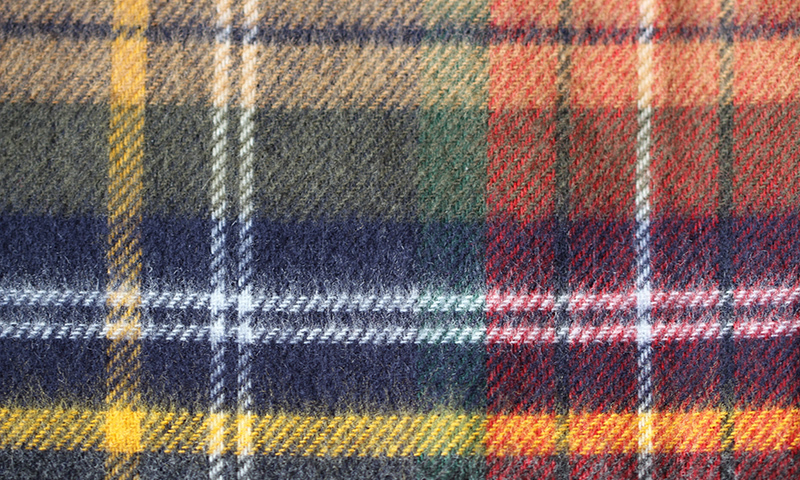 Enjoy a display of pictures and artefacts as well as weaving demonstrations of the famous Harris Tweed which has graced catwalks all over the world.
Isle of Harris Distillery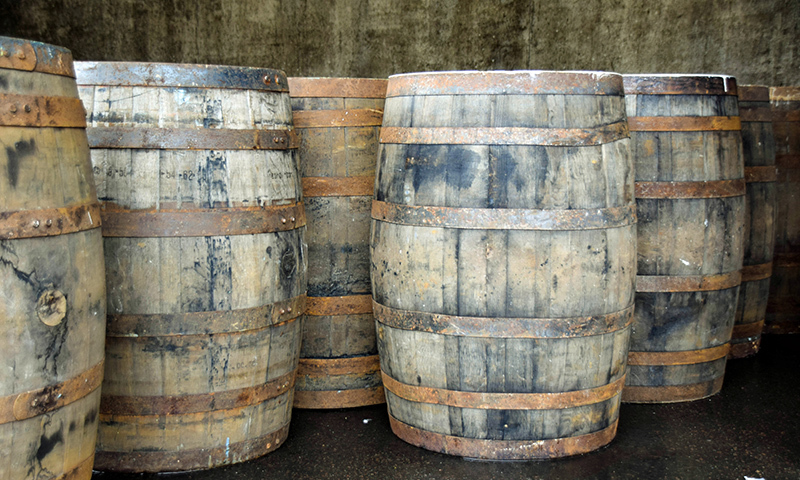 A working distillery offering visitors the chance to sample a dram as they tour the premises. The distillery produces both whisky and gin.
Comunn Eachdraidh Nis, Ness, Isle of Lewis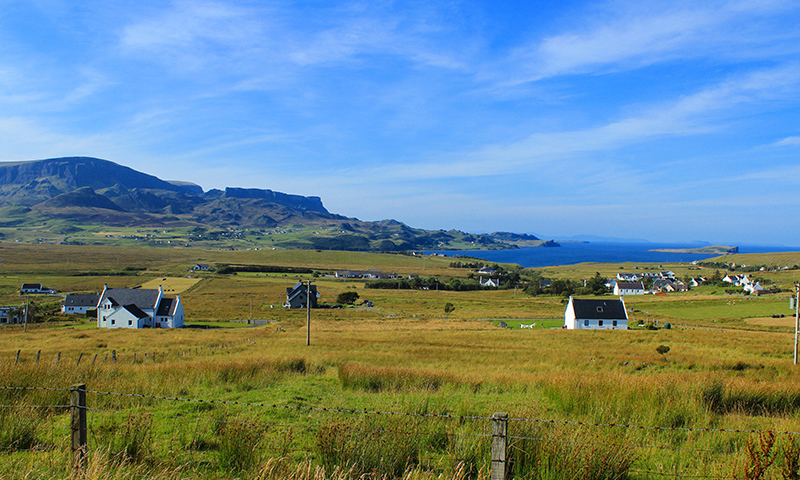 (Ness Historical Society)
A museum featuring displays on aspects of island life and also boasts an impressive archive of genealogical records as well as an exhibition. You never know, you might discover some ancestors!
An Lanntair, Isle of Lewis
Gallery and performance/arts centre with a weekly programme of events.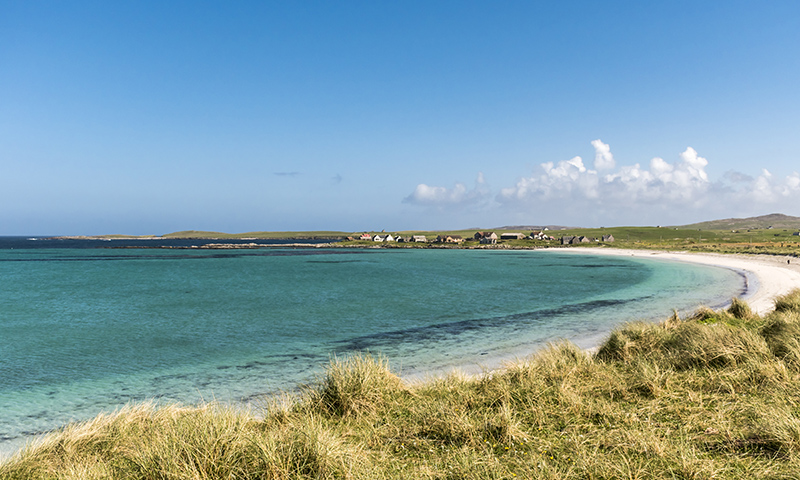 Visit the exhibition and outreach programme (year-round) and keep up to date with the calendar of events that might be on when you visit the island.
If you fancy a slice of island life this summer, why not take advantage of some of these great travel deals and excursions from talkholiday. Click on the links below to see these great offers :
Full-Day Guided Fairy Pool Tours on the Isle of Skye from £43pp
3-Day Isle of Skye & Highlands Tour from Edinburgh from £245pp
4 Night Lodge Stay on the Isle of Harris, Scotland from £440