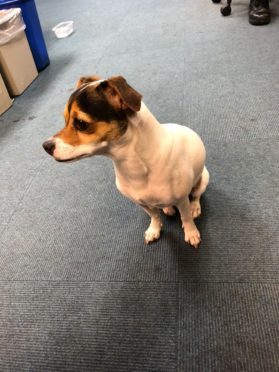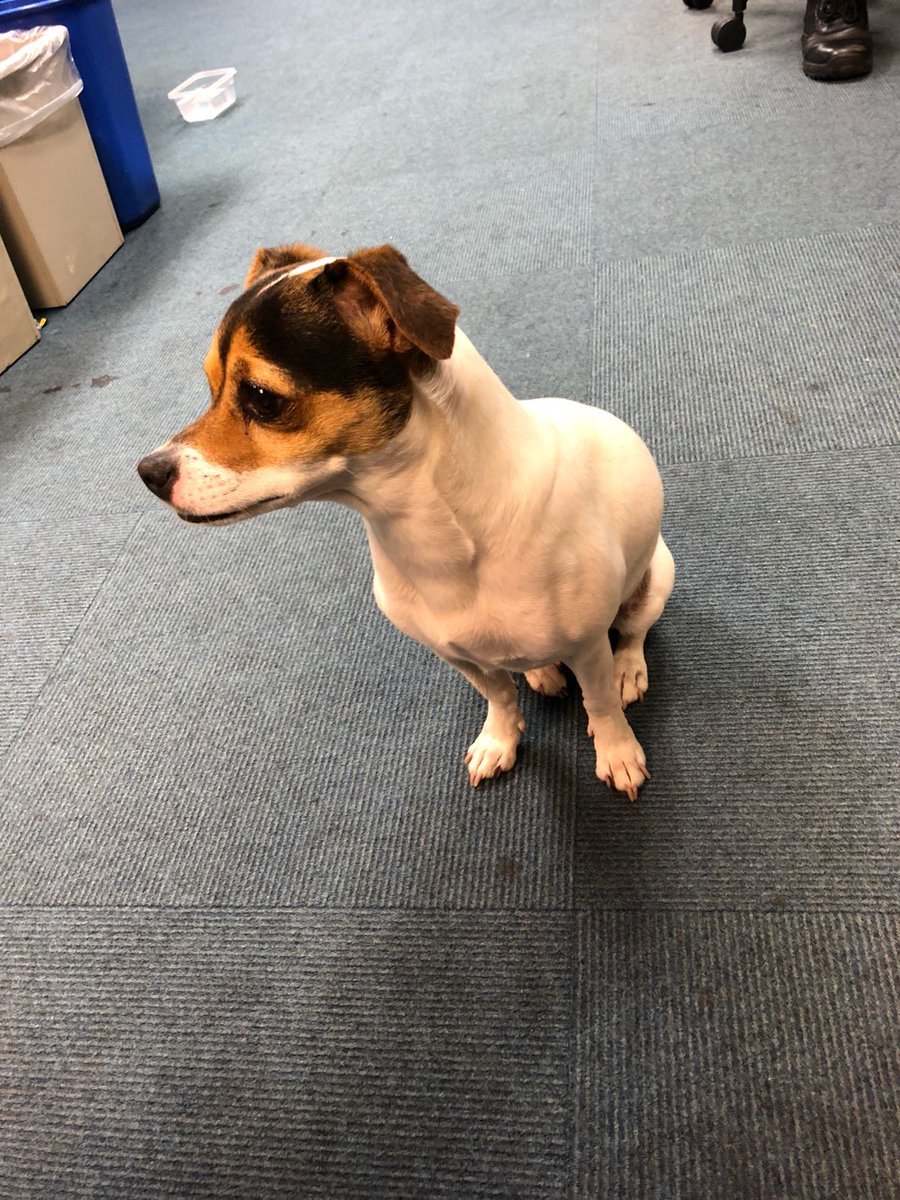 Police are seeking information after a dog was found in Fraserburgh this evening.
The lost dog is currently being cared for at Fraserburgh Police Office after it was found near Fraserburgh College at around 10pm.
If you know who owns this dog, or if it is your dog, please go to Fraserburgh Police office or call 101.