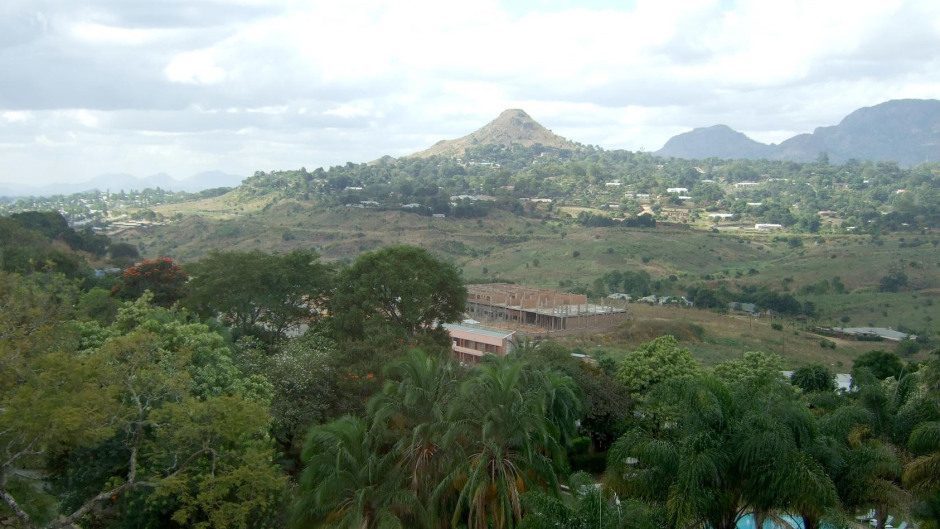 Department for International Development (DFID) Malawi head of office, David Beer, said the country was "a friend in need".
He said: "The friendship between Scots and Malawians dates back over 150 years, so in their time of need, DFID is committing £3.4million to support victims of the floods in Malawi over the next three months.
"Scottish explorer and anti-slavery campaigner Dr David Livingstone was warmly welcomed when he first arrived in Malawi in 1859, and the country's close ties with Scotland have carried on to this day, with Malawi's commercial centre and oldest city, Blantyre, named after his birthplace in Lanarkshire.
"Right now, Malawi is a friend in need. The floods and devastation linked to Cyclone Idai have had a terrible impact on the region, including on densely populated districts of southern Malawi. Malawian Government and UN figures estimate over 740,000 people in the country are affected, with 75,000 displaced from their homes, and 56 confirmed dead.
"The five days of torrential rain came as people were close to bringing in their harvest. A huge amount of people have lost their crops, with many losing their homes as well.
"The UK Government is absolutely committed to supporting Malawians who have been affected.  The £3.4 million of UK aid funding that we have announced for immediate food, shelter, health and water and sanitation needs will help Malawians deal with the impact and start to get back on their feet as soon as possible.
"The UK is channelling support through the World Food Programme, UNICEF and the Red Cross, targeting some of the most affected districts of Phalombe, Nsanje and Chikwawa.
"With large areas still flooded, the risk of disease outbreaks is high. This is why we are acting quickly to help with mobile health clinics and sanitation, to stop it getting worse.
"This extra UK aid support supplements our existing work to help vulnerable Malawians, which amongst other things, is providing cash transfers so that 140,000 people can feed themselves until the end of March."