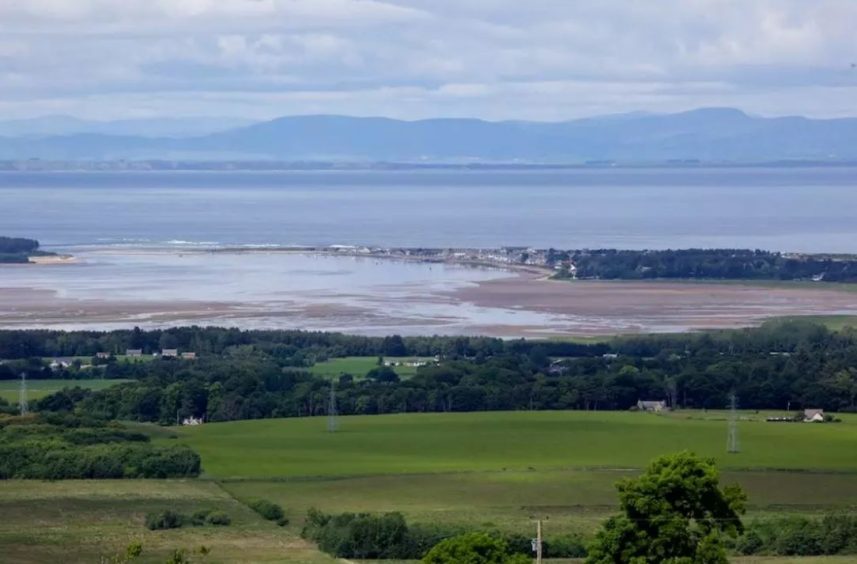 Moray Council has pulled out of talks aimed at resolving a lengthy and bitter dispute about wildfowling at a beauty spot – after plunging "thousands of pounds" into the effort.
Environmental campaigners and shooting groups have argued for more than two years about the shooting of wild ducks, waders and geese at Findhorn Bay.
Conservation group Friends of Findhorn Bay (FOFB) believe that the practice goes against the spot's status as a nature reserve, while various shooting groups – including the Scottish Association for Country Sports (Sacs) – backed the rights of their members to continue their hobby.
A slight compromise was reached for the 2017/18 season, with  a voluntary permit scheme devised.
But the idea was largely ignored, with only 23 passes being issued to an estimated 100 wildfowlers.
The local authority became involved last August, paying for private mediators to help calm tensions between the two groups.
However, the council has now pulled out of talks as a final agreement could not be reached.
Chairman of Moray Council's economic development and infrastructure committee, Graham Leadbitter, said: "We have invested thousands in this process to date, but as this latest attempt has been unsuccessful we are faced with no other financially viable alternative.
"We will withdraw our support in facilitating a permit scheme and won't be in a position to re-engage until a way forward can be agreed."
It was expected that, if negotiations were successful, it would be the precursor to a further voluntary permit scheme being operated in the next season at the local nature reserve.
Danielle Quist, a member of the Friends of Findhorn Bay group, was disappointed that no conclusion could be reached.
She said: "Nothing could be decided despite months of negotiation and many hours of work put in.
"We appreciate the council's efforts to solve this problem and hope there is a way forward.
"This issue with wildfowling has an impact on the wildlife population in Findhorn Bay but we are optimistic about the future."
Sacs director, Alex Stoddart, said: "On behalf of its wildfowling members, both local and visitor, Sacs is saddened at Moray Council's withdrawal of support for the proposed wildfowling permit scheme.
"However, we are mindful of Moray Council's current challenging financial position.
"The recent negotiation via a professional negotiator was an expensive and ineffectual exercise, which achieved little and failed to build trust.
"Our local and visiting club members continue to hope for a resolution based around the significant compromises wildfowlers have already put forward."