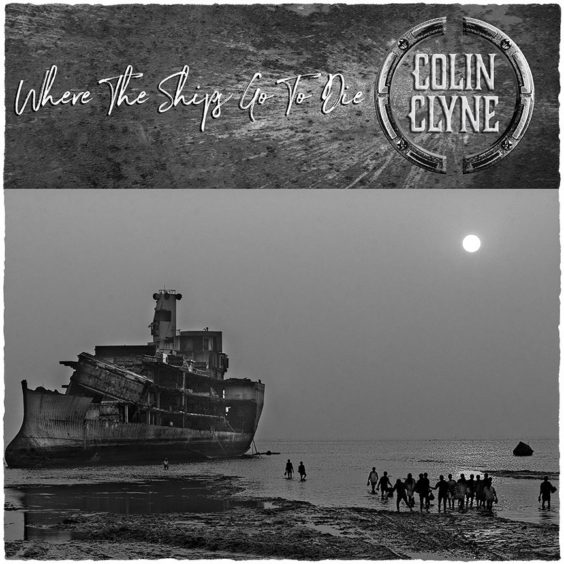 He has worked with some of music's biggest names and has never forgotten recording in the same Nashville studio as Neil Young.
And the profile of Aberdeen's Colin Clyne will surely increase in the days ahead when he unveils his new single Where the Ships Go to Die.
The song is about a subject close to his heart and encapsulates his love for the sea, and the vessels which he has grown up around in the north-east of Scotland.
He said: "I have spent many years working on boats and they have always fascinated me. Where The Ships Go To Die was born from such a trip, where I happened across scores of boats and vessels which were lying on beaches.
"They had holes in their hulls, diesel spewing from their tanks, they were battered, broken and abandoned.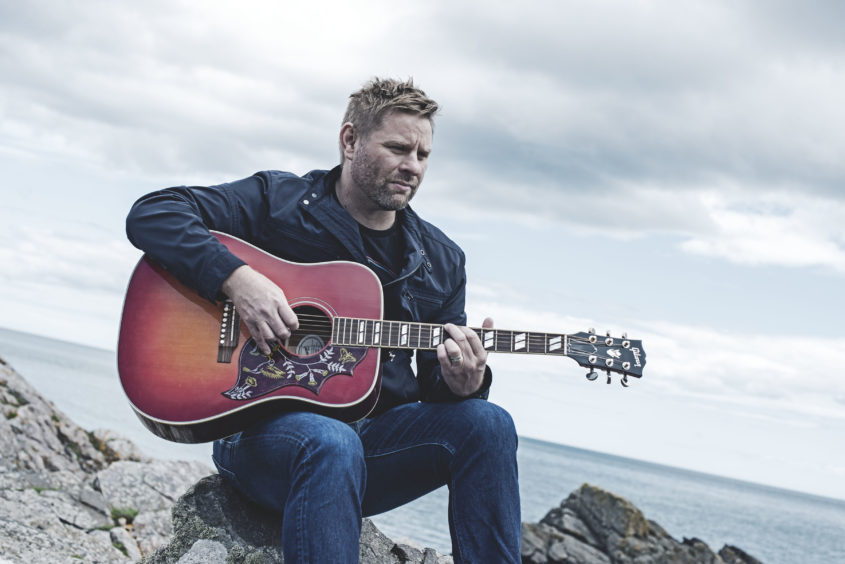 "These ships had no future, no hope and they were devoid of the safety, strength, buoyancy, independence and serenity that we associate with these vessels.
"Friendship, family and love are also a haven for the heart. If we don't care for them, maintain them and respect them through the storms of fragility of these unprecedented times, they too may end up dead and abandoned on a beach like those ships."
The new work is a follow up to Clyne's acclaimed album The Never Ending Pageant and was produced by Grammy-winning engineer, Alan Sanderson, whose packed cv includes production duties with The Rolling Stones and Elton John.
As a way of celebrating the release of Where The Ships Go To Die on August 28, Clyne has commissioned a new beer in partnership with Reid's Gold Brewery in Stonehaven.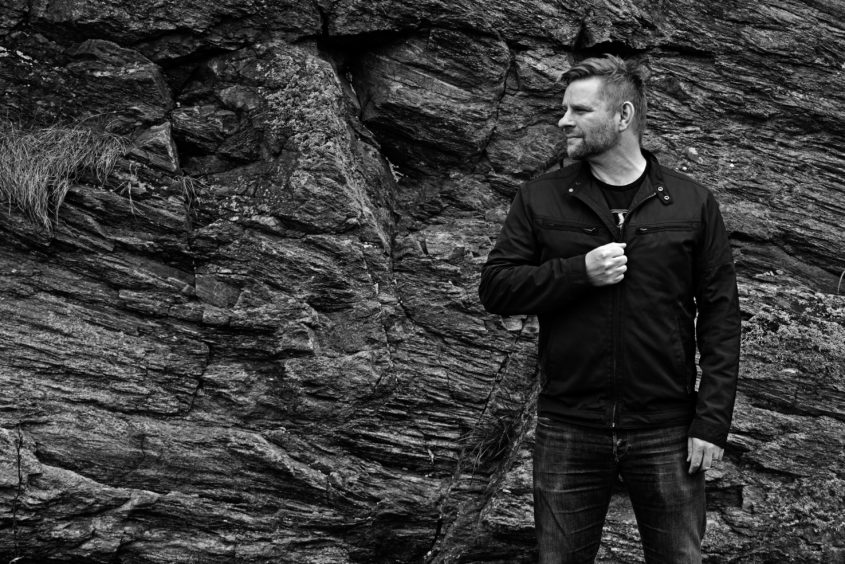 The striking cover art for the single is an evocative image from the acclaimed National Geographic photographer, Saiful Huq Omi from Bangladesh.
And, in addition to returning to the studio, Clyne recently made a cameo appearance in an upcoming short film Plain Sight which will be premiering at the end of this month.
Director Oliver Mitchell said he was delighted to have the Scot's involvement in the project which included adding to the musical score.
Aberdeen-based Clyne, who in the past lived in San Diego, has been featured by NBC in various top lists of best singer-songwriters associated with the Southern Californian music scene amongst Tom Waits, Jewel and the late Jim Croce.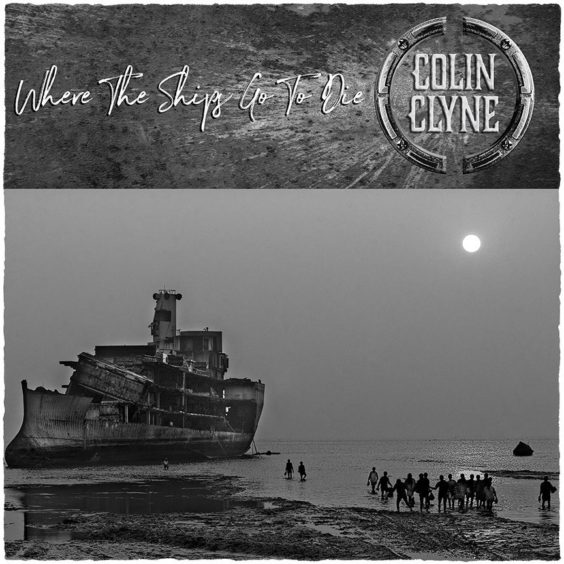 Colin Clyne told the Press and Journal about some of the highlights of his career and how he has been dealing with lockdown in recent months.
He said: "I've worked in some of the best studios in the world and recording in the same studio in Nashville where Neil Young's Harvest was produced was a particular joy.
"Making albums has always been special for me. It's a moment in time, a snapshot, the environment, everything and everyone contributes to what is being created.
"Lockdown has been a mix of highs and lows for our family as it has probably been for most people.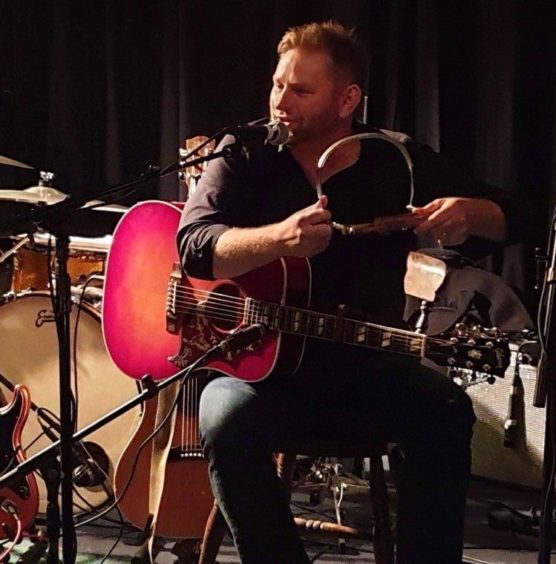 "As for home schooling, it has been difficult trying to juggle everything. I did all the arty  projects and my wife did all the main items, but I am certainly no teacher.
"We arranged some Facebook live gigs, where I had my girls come in and do some songs with me, because they are both good wee singers.
"I also did one gig to raise money for the KPA – the Khyber Pass Association of which I'm a member – and we amassed £700 which was amazing, because I realise that a lot of people are struggling financially at the moment."
Further information about all Colin's projects is available at www.colinclyne.com