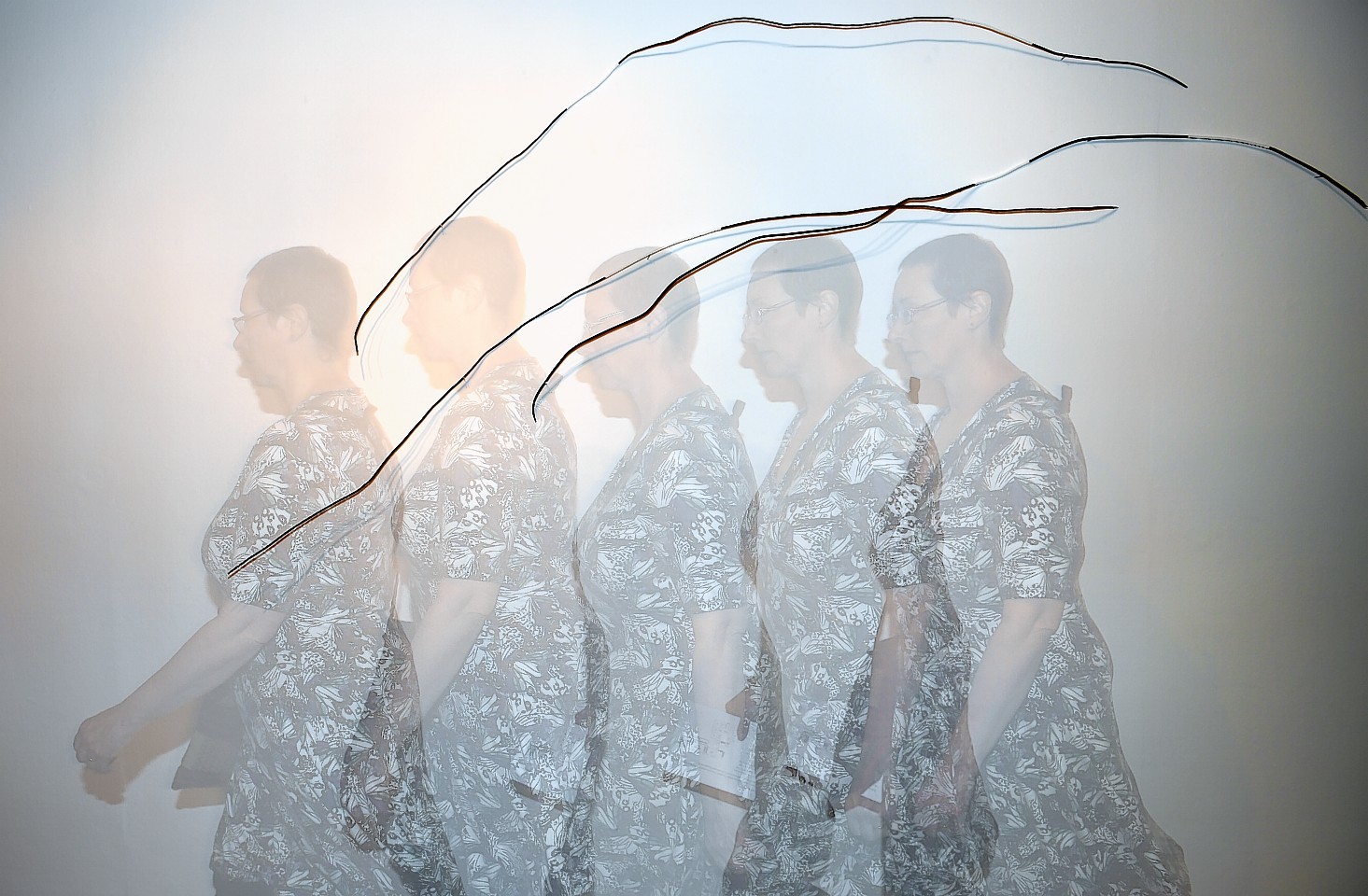 Some of Moray's most skilled artists are publicly exhibiting the pick of their work this week.
The pieces created by Moray College's 10 final year honours students will be displayed until Saturday as part of this year's fine art degree show.
This year's exhibition features installations inspired by the building itself and the salmon fishing industry at Findhorn.
The display, located in the college's Academy block, is designed to showcase the various skills the artists have acquired during the four-year course.
The range of media on show covers everything from photography to watercolours and "found materials" that have been transformed into art.
One of the students, Jo Monahan, who is known as Saddhavati, has created a series of bold installations based on the effect that space can have on people.
The 53-year-old, who lives in Dornoch, said: "We have had a good response so far and a steady stream of visitors.
"The idea behind my work is the experience of space and how it makes us feel – using the college building itself to convey this.
"I've attached three-dimensional sculpture pieces to the walls, and I've used an array of what we refer to as 'found materials', like an old car bumper I found in a ditch."
Fellow student Louise Walsh Evans has created an installation examining the salmon fishing industry in Findhorn.
Two students, Lorna Syme and Charis Edward-Welles, recently won prizes for their work from the Royal Scottish Academy.
Curriculum leader at the art school, Gina Wall, said: "Students from all levels help to make the degree show happen, it is a tangible demonstration of the excellent collegiate atmosphere and strong sense of community which exists at Moray School of Art."
The exhibition will be open for public viewing from 10am to 8pm until Thursday, and between 10am and 5pm on Friday and Saturday.
Running alongside the art exhibition in the Academy block is a textiles show.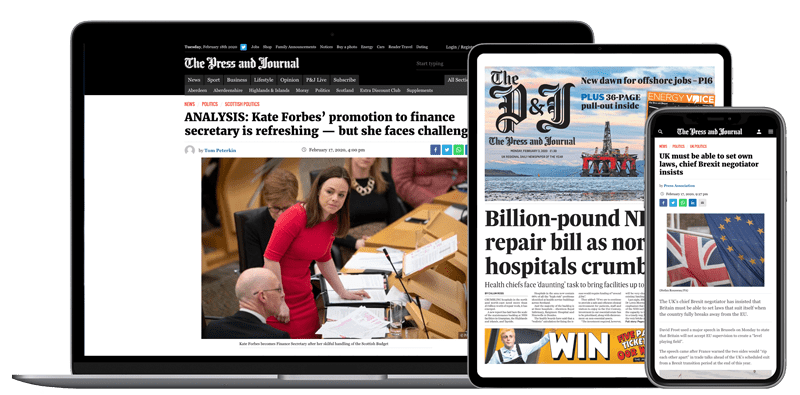 Help support quality local journalism … become a digital subscriber to The Press and Journal
For as little as £5.99 a month you can access all of our content, including Premium articles.
Subscribe