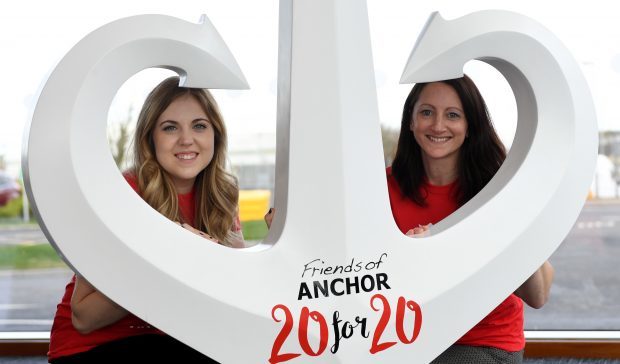 Friends of Anchor have officially unveiled 19 of the 20 designs and the shape of the sculptures for their anchor voyage.
The north-east charity's 20for20 campaign is part of their 20th anniversary 20for20 Dream Big initiative to raise £1million for Aberdeen University's £4.5m attempt to recruit a world-class cancer research team to Aberdeen.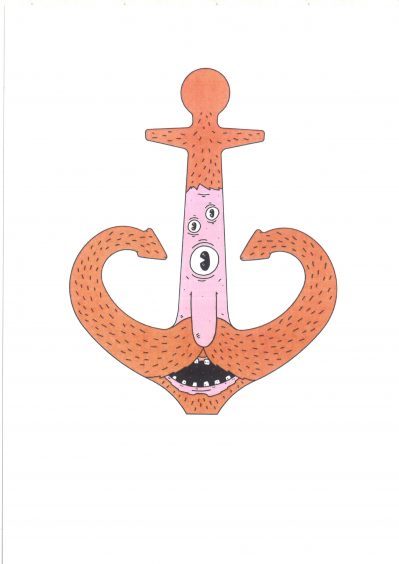 The anchors will be displayed around Aberdeen, the north east, Moray, the Highlands and Orkney and Shetland from the beginning of July until the end of October.
And they will subsequently be displayed at the Marischal Quad in Aberdeen during November before being auctioned off to raise money for Friends of Anchor's campaign at the end of November.
The idea, which will see every item decorated, has attracted lots of interest from artists across the north east.
The charity received 70 submissions but have had to narrow it down to just 19.
The design for the final anchor will come from entries submitted by primary schools within the catchment area of Aberdeen Royal Infirmary.
Kirsten Horne, 20for20's campaign officer was impressed with the standard of entries.
She said: "It was great to see the designs coming in and it made our job very hard in selecting the designs, but we want to make sure that the public can appreciate a whole range of styles.
"Some of the designs were of such a high quality it was a shame we couldn't use them all.
"We've had a lot of help from Mary Butterworth, our artist liasion, she's got great connections with artists in the north east and she has managed to canvas quite a lot of interest and we have been quite surprised by some of the designs that have come in and the artists who have come forward."
James Milne, chairman of Friends of Anchor and managing director of Balmoral Group, who have manufactured the anchor structures, believes the chosen symbol is very relevant to the north east.
He added: "Coming up with the idea of anchors makes it memorable.
"I am really pleased with all the different designs that have come in – it is absolutely brilliant to see them.
"We've had a great response and it was difficult narrowing down the number of designs.
"It has gone from a pipe dream to the point where the anchors have been made and it's happened in typical Balmoral style where it has just happened so quickly.
"We really hope the designs will capture the public's imagination."
Every anchor is also available for local companies to sponsor for £10,000.
So far, eight of them have found sponsors, but Friends of Anchor are confident that, now the structures and designs are on show, it will encourage other businesses to back the campaign.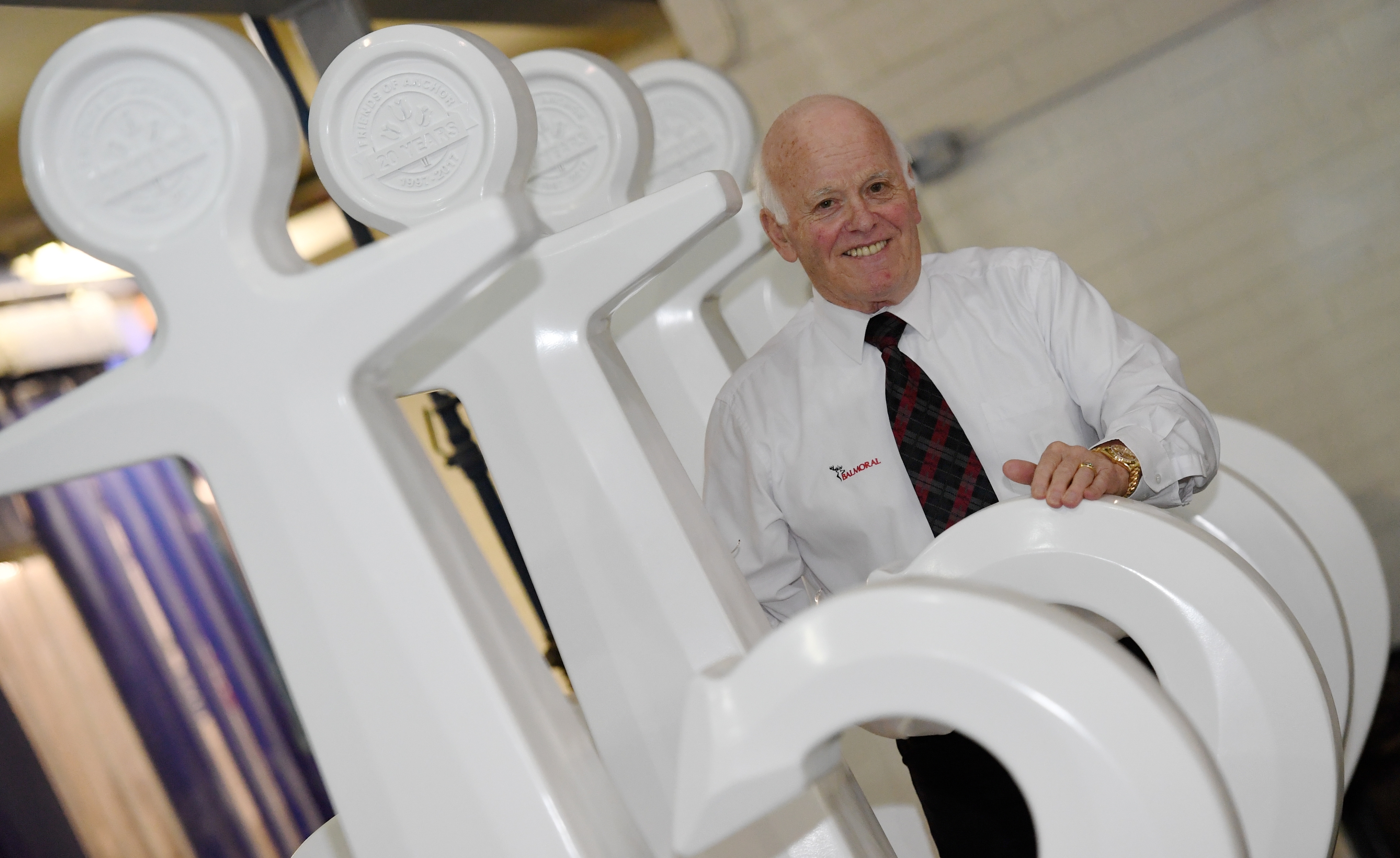 Mrs Horne added: "Now that we have the artists and designs selected, we can go forward and showcase them and that might mean more interest is drawn from sponsors now that they can see what the anchor will look like."
Mr Milne added: "We get good backing from sponsors and it's for such a fantastic cause because there are a lot of families affected by cancer.
"If we can get these world-class facilities, it would be a great breakthrough for the north east."
THE ARTISTS
The 19 artists selected for the campaign (along with their "Anchor Name" if they have selected one) are:
Catherine Redgate – "Light The Way"
Ewen Milne – "Aberdeen Football Club"
Gabrielle Reith
Howard Butterworth
Jenny McHardy – "Knitwear Anchor"
Judi Milne – "Thistle Help"
Katie Guthrie
Kelly-Anne Cairns
Laura Bremner
Lee Matthew – "Ugly People"
Lesley D McKenzie – "Granite & Gold"
Lindsay Allardyce
Lorna Jappy
Mary Butterworth – "We Are Stardust"
Melanie Shand
Moira Milne
Penny Downes – "Never Lose Hope"
Shelagh Swanson
Stuart Allen – "Robo Gull"
The 20th anchor will be reserved for primary schools.