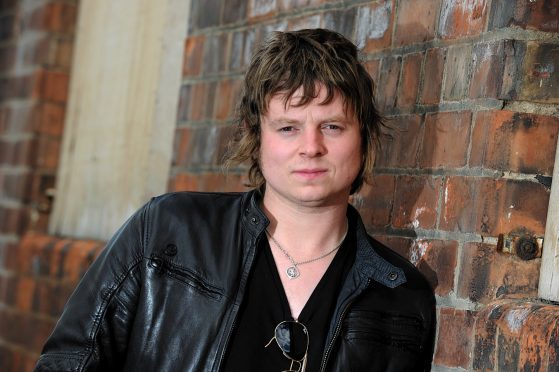 A leading north-east recording studio has celebrated two decades of producing music.
Tom Simmonds was just 21 when he set up Captain Tom's in 1997 in two small rooms in a site on Dee Street.
At the time, he was simply on the lookout for somewhere to play with his friends without upsetting the neighbours.
Little did he know that over the next 20 his efforts would help produce music stars including Terry McDermott, who shot to fame when he finished second in the third season of The Voice.
The studio is now based in Ann Street, which offers four fully-equipped rehearsal rooms, a 32-track digital recording studio and a focus for local bands.
To mark the studio's anniversary, bands who have used it over the years gathered in the Lemon Tree on Saturday for a reunion.
More than 100 people showed up to the event hosted by Joe Johnston from Thrashist Regime, and were entertained by tracks from outfits such as Hot Mangu, The Lorelei, The Ruckis, Ray Brower, the Waccy Baccy Wookies.
Mr McDermott was full of praise for the work done Mr Simmonds.
He said: "It's hard to believe it's been 20 years of Captain Tom's.
"Tom and his team gave Aberdeen a musical headquarters and a beating heart.
"The cities co-operative musical attitude and organisation owes a huge debt to Captain Tom's and his efforts.
"Thank you captain and team for doing what you do and here's to twenty more years."