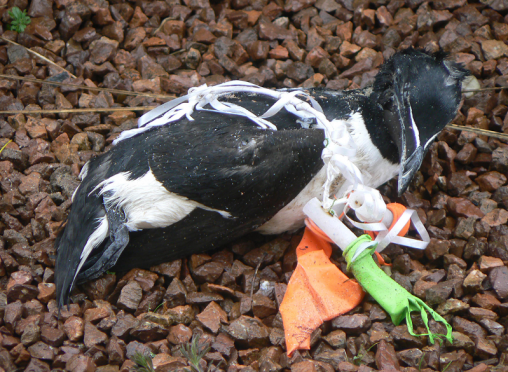 Releasing balloons and flying lanterns on Aberdeen City Council property could be banned if a new policy is approved next week.
A new report, which will go before members of the finance, policy and resources committee on Wednesday, will highlight to councillors the risks posed to the environment by letting items fly off into the sky.
A total of 50 other local authorities across the UK already have policies restricting the practice, including Aberdeenshire, and the release of lanterns is prohibited in Australia, Malta, Spain and Austria.
The report recommends that the uncontrolled release of balloons, lanterns and other items from council property, by council staff or at events supported by the council be banned.
However, the report has not suggested that offenders be punished with fines.
Carole Noble, operations director for the environmental charity Keep Scotland Beautiful, urged councillors to approve the new policy.
She highlighted the risks that can be posed by balloons on both wildlife and the environment, as well as the risks that flaming lanterns can pose to properties and livestock.
She said: "Thousands of balloons or flying lanterns being released into the sky may look impressive for a few minutes, but the impact upon the environment and wildlife may last many months or years, and can have horrible consequences.
"It's great to see proactive action being taken in Aberdeen to address a source of litter in our environment that many people just don't think about."