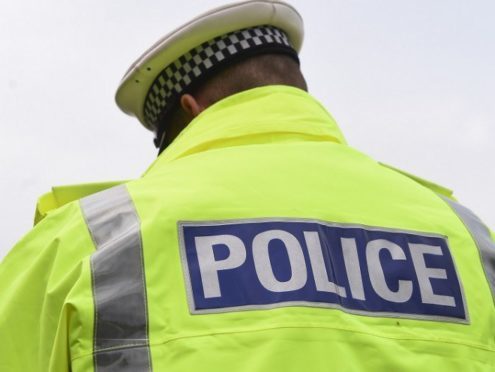 Police have confirmed they are dealing with an ongoing incident in a north-east town.
The incident is believed to have taken place in the Drumgeldie area of Huntly.
Officers said they could not give any further details but confirmed they had been there since yesterday.
Huntly Strength and Fitness Club posted a warning on its Facebook page to anyone planning on using a gym.
The gym stated: "Hi all. Due to an ongoing police investigation at the adjacent premises please park at the top of the hill and not outside the shed. Make yourself known to officers prior to going into the gym. We won't be able to use the keg toss owing to its proximity to the premises under investigation.
"Apologies for the ever changing details. We are updating as we get information but be assured we have been told we do have access."