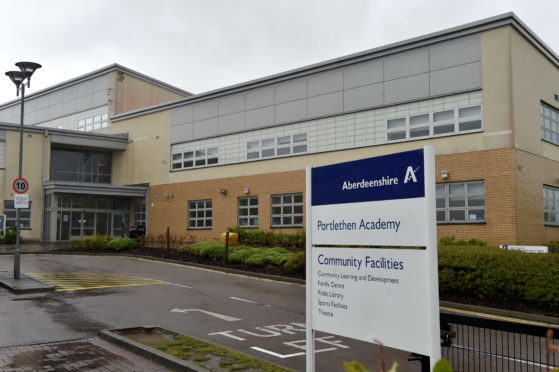 Residents in an Aberdeenshire village are hopeful that a public meeting will help to solve the problem of a pong in the air which has plagued them for decades.
People in Portlethen are demanding action be taken to address the unwelcome aroma, which was traditionally thought to be coming entirely from the McIntosh Donald abattoir on Cookstown Road.
However, it has recently been claimed that the "rancid stench" could be caused by a leaking Scottish Water sewage pipe.
Portlethen and District Community Council has now arranged for all of the main suspects in the saga to attend a public meeting next month, where villagers will have the chance to question them.
Representatives from McIntosh Donald, Scottish Water, the Scottish Environmental Protection Agency (Sepa) and Aberdeenshire Council's environmental health department have all agreed to attend.
Chairman of the group, Mike Lloyd-Wiggins, is hopeful that the gathering will yield some results.
He said: "I will be disappointed on behalf of the community if there is not some positive outcome.
"We want people to come along and ask questions, to see if there is a way forward.
"Gathering everyone around the same table is something we have been hoping to do for a long while."
Mr Lloyd-Wiggins said the problem smell had been an "ongoing story" in the village for 25 to 30 years with the blame usually being apportioned to McIntosh Donald.
But he added a recent visit to the meat factory had convinced him that staff there were doing all they could to minimise the odour emanating from the building.
He said: "It seemed like they were making progress, they are spending money to try and alleviate the issues.
"We are hoping that getting the other players involved will help, as they can cross-examine each other."
A Scottish Water spokesman said: "In response to concerns about odours, our local teams have investigated the performance of the sewer networks in the surrounding areas.
"CCTV investigation has not identified any defects in the sewers or ongoing causes of unpleasant odours, but we have found and cleared blockages once in late July and again in September."
The public meeting will take place in the main hall at Portlethen Academy on Thursday, November 1, at 7.30pm.