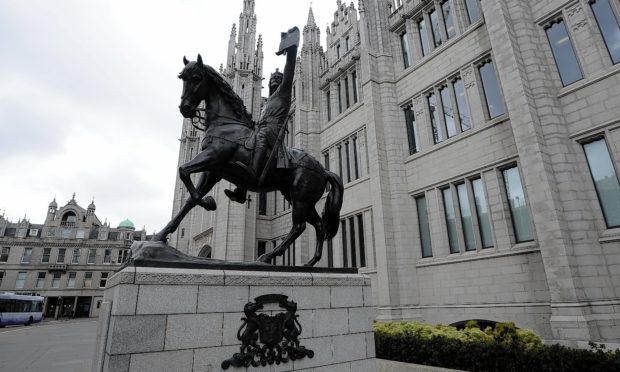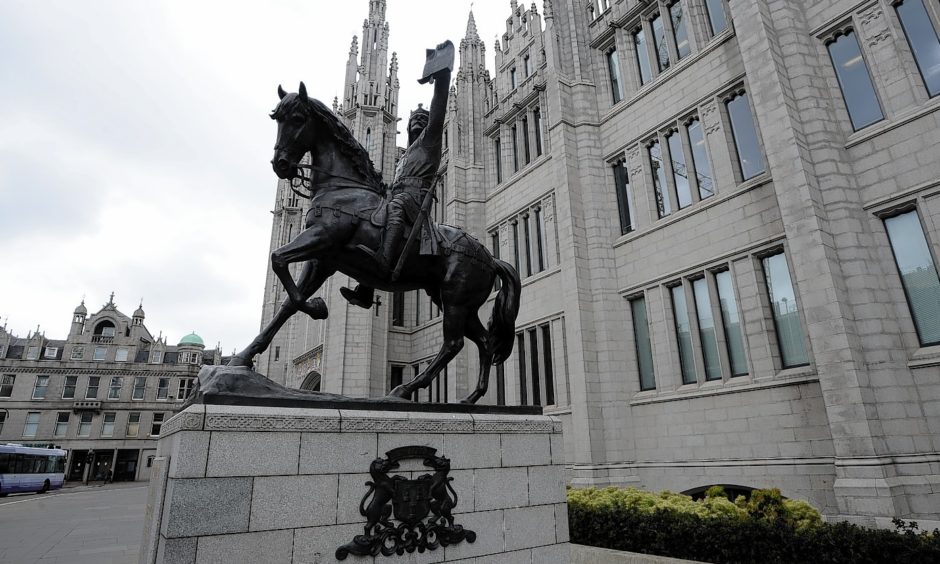 A social worker has been thrown out of the profession after he failed to protect a child
A social worker has been thrown out of the profession after he failed to protect a child who was "being allowed to visit a crack den with their father."
Ross Mitchell, a social worker at Aberdeen City Council, has had his registration removed by the care watchdog the Scottish Social Services Council.
He admitted a misconduct rap following an investigation by the body, which ruled he had placed a child at unnecessary risk of harm.
A probe by the SSSC found that Mitchell – who was only recently qualified when he went to work for Aberdeen City Council – had bungled a string of cases that left children at "ongoing risk".
Aberdeen council worker 'failed to protect child from crack den dad'
In the first case, between August and November 2014, he failed to find out the outcome of a court hearing relating to a child's father and failed to investigate if that child's father presented a risk.
Also in that November he lied to a colleague about returning a child to a drug user father's care and failed to follow a manager's instruction to leave the child in their mother's care.
The following February a client of Mitchell's told him that a child, identified only as EE, was "being allowed to visit a 'crack den'" with the child's father.
However, Mitchell failed to pass that information on to a team manager for more than a month "despite knowing that EE's father presented a significant risk".
That resulted in a delay in applying for a child protection order for the child.
In a written judgement, the SSSC's fitness to practice panel said Mitchell had been "negligent" and "demonstrated a failure in his duty of care".
---
>> Keep up to date with the latest news with The P&J newsletter
---
They wrote: "Your omissions placed a child at unnecessary risk of harm."
Referring specifically to the crack den incident, they added: "By failing to report information, which suggested that a child was at serious risk of harm, to a manager, you placed that child at serious risk of harm.
"As a social worker you were expected to recognise risk and take action accordingly.
"This behaviour demonstrated a disregard for the level of risk involved and the welfare of the child.
"Your behaviour contributed to there being a delay in a Child Protection Order application being progressed.
"This delay meant that the child was placed at risk of harm for an unnecessary period of time."
He is no longer working at the council.
An Aberdeen City Council spokesman said the local authority did not comment on matters relating to former employees.