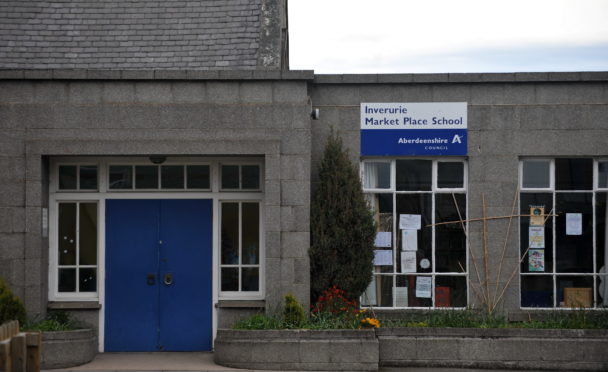 Aberdeenshire Council have announced they will proceed with plans to demolish the former Market Place School in Inverurie.
The building was subject to an unsuccessful application for a Community Asset Transfer (CAT) by the Garioch Partnership, who were left "disappointed and saddened" by the verdict.
They took an appeal to the Scottish Government which was also thrown out and, now the council will proceed with demolishing the Victorian building.
It closed down in October 2017 when pupils transferred instead to the town's new Uryside school.
Work could take place as early as 2020.
To smooth any tensions that remain with the Garioch Partnership, the council has offered a meeting to "support the further development of their buisness case for a third sector hub in the town."
A council spokesman added: "Officers remain keen that in partnership the plan for a third sector hub can be developed into a project which is clear and sustainable in the best interests of the community."