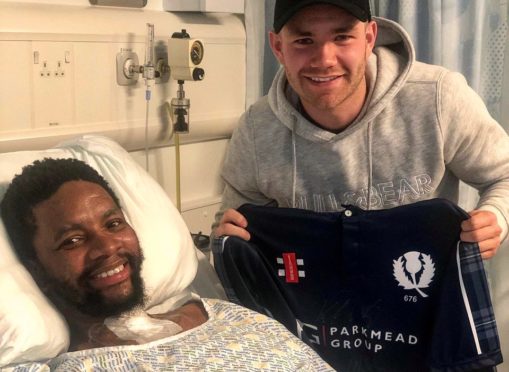 A South African cricketer, who has been battling serious illness in Aberdeen for the last six months, has revealed it would mean "the world to him" to be reunited with his baby son.
Solo Nqweni, who was diagnosed with Guillain-Barre syndrome while a professional at Aberdeenshire CC, said yesterday he felt like "a prisoner inside my own body" while undergoing treatment at Aberdeen Royal Infirmary.
But he never stopped thinking about seeing the baby boy who was born just weeks before Mr Nqweni travelled to Scotland last April.​
The 26-year-old spoke of his gratitude for the "wonderful" support that has been provided by medical staff and his family, friends and colleagues.
But he has also talked about his struggle for life after being placed in an induced coma last July and being diagnosed with the potentially life-threatening GBS.
The disease results in the immune system attacking its own body and the consequences were so severe that a young professionally-trained athlete was left paralysed, unable to eat, move or breathe on his own, without the assistance of a life support machine.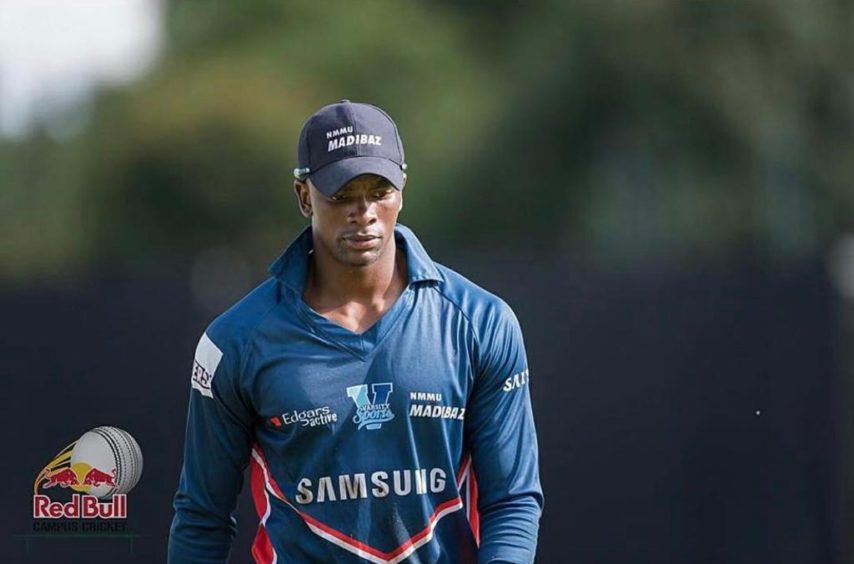 He said yesterday: "Obviously, it was difficult going from being in top shape one day to collapsing the next and when I was in the intensive care unit for three months, I often felt like a prisoner in my own body.
"It was quite depressing at times, but the support of my family and friends, and them always being there for me, made it more bearable.
"I had to try to stay positive and focus on things I could change, and once I moved to the Neuro Ward in the autumn and gradually started being able to eat and drink and talk, it made me feel normal.
"The journey has been difficult, it has taken a long time, but now I am optimistic about the future."
Mr Nqweni had become a popular figure at Mannofield, but his life was put on hold in so many ways, including not being able to watch his little son grow up.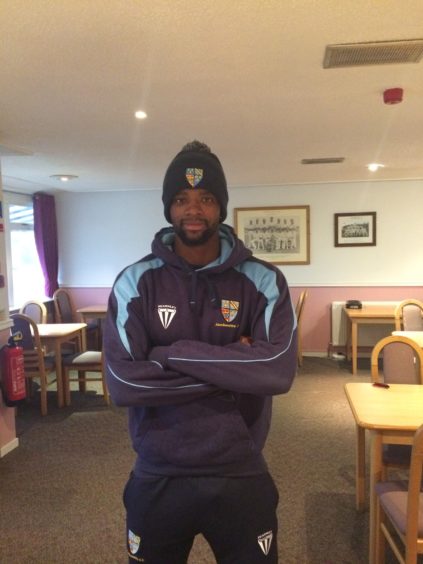 He added: "I've had fantastic support from my family, but it's not the same as being able to see him, lift him and spend time with him.
"I've been away from home since April. It would mean the world to be reunited with all my family and friends.
"I just want to go home and do my rehab and keep getting better, so that I can focus on my comeback to the game that I love so dearly."
Doctors at Aberdeen Royal Infirmary have confirmed he will be able to return to his homeland in the coming weeks, and Robert Humphries of WSX Cricket, the organisation which looks after players when they come to Britain, has launched a crowdfunder to raise medical evacuation costs of up to £85,000.
He said: "Solo, with the support of his absolutely amazing family, is improving every day and now is able to perform tasks like eating with little assistance.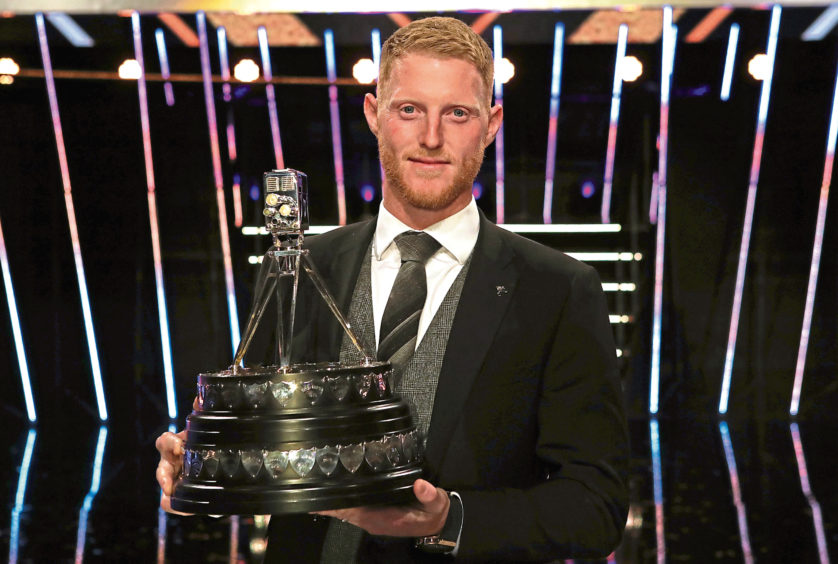 "The cost of transporting Solo home involves specialist air ambulance transfer from Aberdeen to Johannesburg, non-stop medical support during travel to the airport, on the plane and to the hospital in Johannesburg, and a seat on the aircraft for one of his family members to travel with him.
"This volume of money is a massive challenge for anyone, any family or organisation to cover by themselves.
"So we are asking everybody to share Solo's story and donate something, no matter how little, and help us get Solo home."
As of last night, more than £1,500 had been raised in less than 24 hours.
Donations can be made by searching for "Let's get Solo home" at www.gofundme.com.