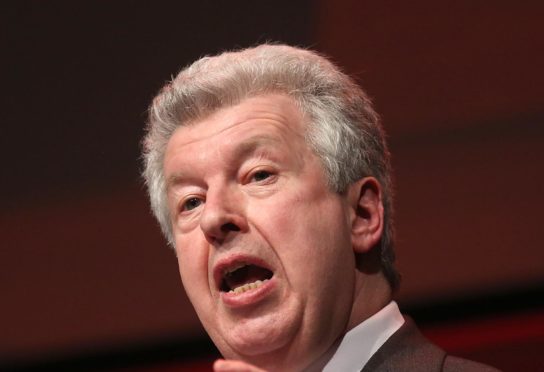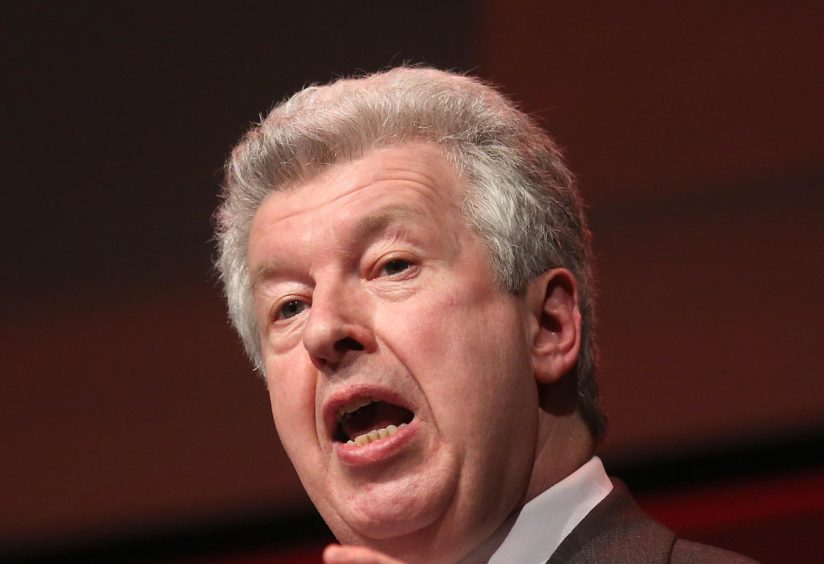 Council funding bosses are being pushed to publish figures provided by all 32 Scottish local authorities on the estimated cost of coronavirus.
Cosla asked councils to provide forecasts of how much the pandemic could cost them before deciding how to share hundreds of millions of pounds in extra funding.
The umbrella council funding body has totalled the estimated nationwide cost to local authorities to around £330 million.
North-east Labour MSP Lewis Macdonald is now pushing Cosla to release the economic forecasting from all councils.
The Scottish Government has directed £80m to cover the costs of food and hardship relief by local authorities, along with a further £155m from the UK Treasury.
Aberdeen City Council chiefs had argued that the additional money, sent to Scotland due to spending on English councils by Westminster, was shared on a needs basis.
The suggestion was that the Granite City's administration was expecting to be one of the worst-hit in the country by the pandemic due to its reliance on raising funds through charges and levies such as business rates – and therefore should be given more.
Instead, council leaders moved to use the general funding formula which all government money is allocated using.
The motion to match funding to actual council expenditure and income loss in the face of the outbreak was overwhelmingly voted down however, by 30 votes to one with one abstention.
Had it been backed, Aberdeen would have been gained £14m to help cover its costs, instead of £6m.
Political leaders have since warned of cuts to services and made claims some councils could actually stand to gain money from the pandemic, by being awarded more than their predicted cost.
Mr Macdonald said: "Cosla needs to come clean about what this bizarre decision actually means for local councils.
"All they have told us is that the coronavirus crisis will cost Scotland's 32 local councils a total of £331m, and we know the biggest hit will be taken by cities like Aberdeen.
"Instead of asking Scottish Government ministers to pass on funding to the councils that need it most, Cosla has called for the £235m to be handed out according to the general formula for local government funding, which has nothing to do with the actual costs of the crisis to individual councils.
"It would be a dark day for democracy in Scotland if such basic information was kept secret."
Cosla president Alison Evison said the work was undertaken for "operational and practical purposes" and did not make the estimated costs public.
The North Kincardine councillor added: "Cosla and local government professionals are of the view that the cost collection work is part of an ongoing, operational, due diligence exercise, becoming refined over time and able to inform future discussions with the Scottish Government on funding.
"Decisions on issues to do with distributing any additional funding for council are taken democratically by all 32 councils together.
"Leaders agreed in this instance it was most appropriate to stick to an agreed formula for the distribution of the £155m announced for local government and thereby avoid any further delay in distributing the much-needed funds."