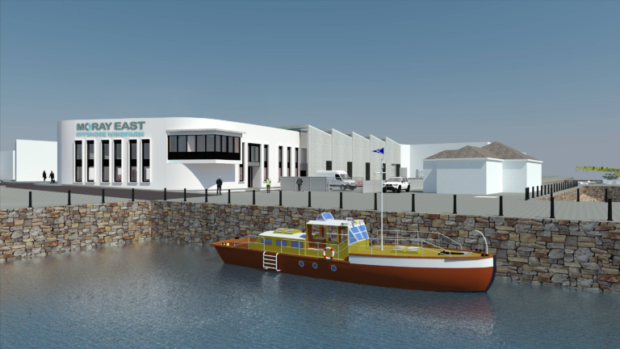 Construction has begun on a new facility at Fraserburgh Harbour that will service a giant offshore wind farm.
About 100 jobs will be created at the site, which will become a "focal point" for the 100-turbine Moray East Offshore Wind Farm.
The multimillion-pound deal was described last night as a "significant win" for Fraserburgh.