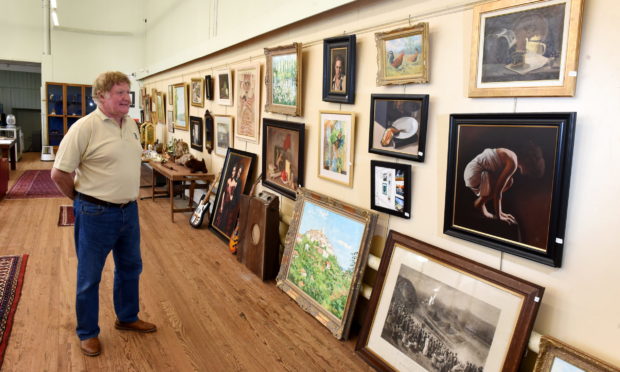 The high-stakes world of bidding for antiques, oil paintings and other valuables will soon return to the north of Scotland.
Auction houses have begun preparing to reopen for customers, with in-person sales resuming next month.
Sales rooms throughout the region have been allowed to open as part of the third phase of lockdown easing.
However many have still been in business, holding sales online or having customers drop by to leave bids on silent auctions.
But Dave Smith from Bervie Auctions says they cannot compare with the "real thing".
"They have been going well but they are missing the atmosphere," he said.
"Auctions are a social event and we've had to adapt to the coronavirus."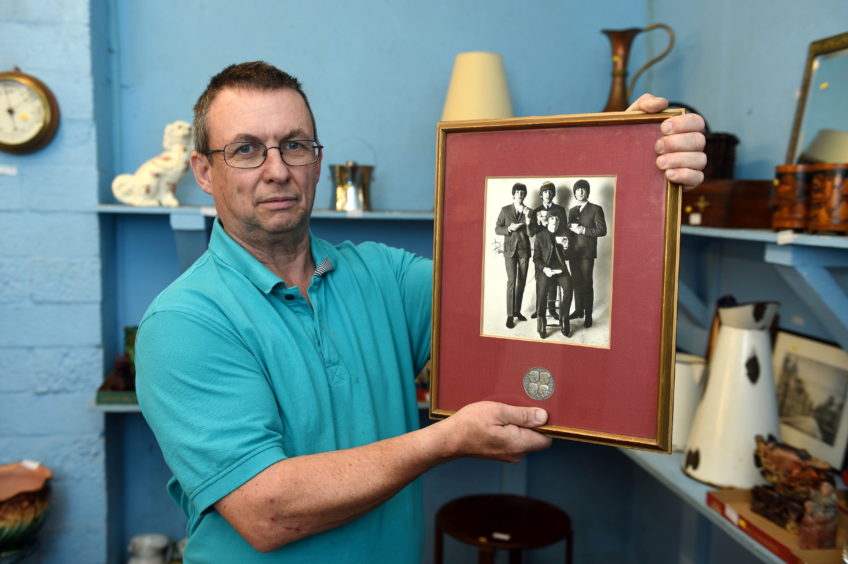 Sellers have been gradually building up a hefty backlog of items ready to find new homes.
John Milne Auctioneers in Aberdeen has had two sales lines up since the lockdown was imposed in March.
The business is expecting to welcome bids from the middle of next month and is currently implementing physical distancing measures and better broadband to accommodate online bids.
Senior partner Graham Lumsden said: "We have had two sales ready to go since March, but the vendors have been great and very understanding about it all.
"We're looking towards reopening in mid-August but that all depends on what we are allowed to do with the restrictions.
"People have to look at and touch the items, so we're prepared to sanitise everything."
The auction house is planning a general sale followed by a catalogue of items from artists including oil paintings and jewellery.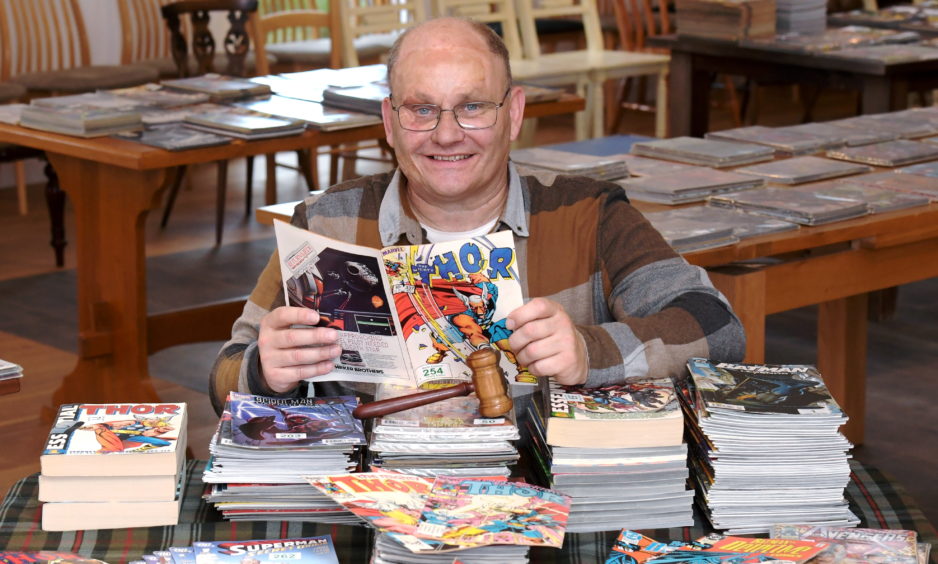 Charity Smile Scotland, which operates an auction house in Oyne, has amassed more than 3,000 items during lockdown all in the queue to go under the hammer.
Founder and trustee Clive Hampshire said: "We've held two silent auctions in the last few months.
"They're more work than an in-person auction as you have to phone everyone up and arrange payment, but they have been successful."
The organisation will host one more silent auction, beginning August 1, before allowing groups of customers back through the doors on Saturday, September 5.