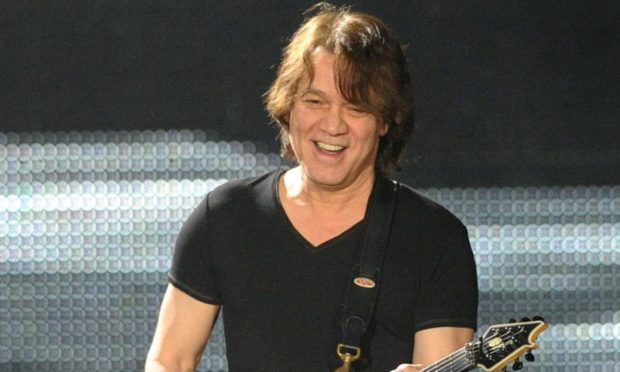 He was the iconic rock star who played an unforgettable solo on Michael Jackson's global smash hit Beat It in 1982 and topped the charts with Jump two years later.
But, following the death of Eddie van Halen, from cancer at the age of 65, north east fans of the band have been remembering the "incredible" concert which Van Halen served up at The Capitol in Aberdeen in May 1978.
As the support act to Black Sabbath – fronted by Ozzy Osbourne – the American group were still making their way towards the summit of the rock firmament, but discovered while they were in the Granite City that their debut album had just "gone gold" in the United States.
They responded with some over-exuberant antics, which led to them being escorted from their hotel by police – but aficionados at the gig have never forgotten it.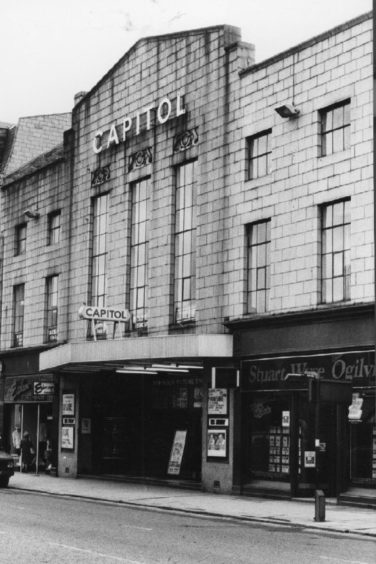 Neil Reid, who is now the communications officer at Mountaineering Scotland, recalled: "It was the first time I had heard them and I was blown away.
"Sabbath were good, too. I was deaf for a while after I came out the venue."
Scottish songwriter, Malcolm MacWatt was just a teenager, but the impact has never left him.
He added: "I was at that gig in 78 and being a teenage guitarist watching Eddie play Eruption was just staggering."
Senior nurse, Ally Scott, remembered how Eddie van Halen seemed to be having the time of his life at the outset of his rise to international stardom.
He said: "Most of us were there for Black Sabbath, but we were blown away by Eddie and the incredible energy and talent that he poured into every solo, every song.
"It was the first time we had ever heard of them – their first album had only come out a couple of months earlier – but it really was a case of once seen, never forgotten."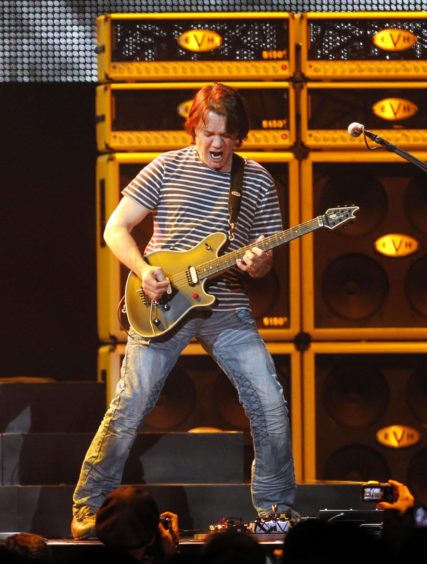 Van Halen's fellow band member, David Lee Roth, later popped out to an Aberdeen eatery to sample the local fare.
Brian Dunn recalled: "Dave was in a chipper near the Capitol after the gig and asked what all the deep fried delicacies were.
"[Eventually] he decided on and ordered a mock chop supper."
Were you at the Van Halen concert? We would love to hear from you.