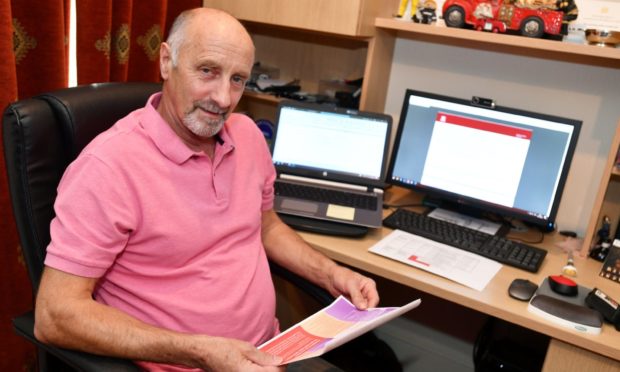 As a boy, John Anderson would hear the sirens of Fraserburgh fire station and rush outside to watch the engines speeding past.
His enthusiasm for helping others sparked a 44-year career with the fire service, which only came to an end when he retired.
Having been awarded the Queen's Fire Service Medal in 2000, Mr Anderson, 69, has now added a British Empire Medal to his accolades.
Alongside his work fighting fires, he has also travelled the globe with International Rescue Corps, helping in the wake of disasters in the likes of Pakistan, Algeria and Afghanistan.
And, closer to home, he helped co-ordinate a team of 44 dedicated volunteers to help those in need during the pandemic.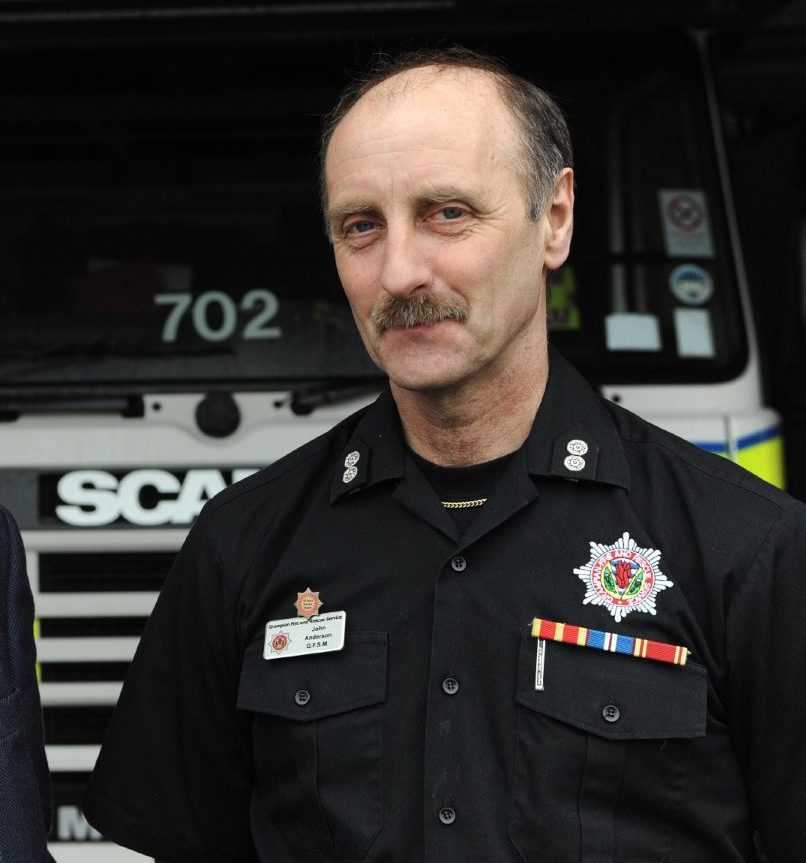 Mr Anderson said he was "quite chuffed" to receive the award, adding: "It's not every day you get something like this."
Over the decades, he learned to be flexible and always ready at the drop of a hat to head to an emergency.
"When your pager goes you don't have a clue where you're going," he said.
"It could be a choked drain or a major emergency.
"Some of it was quite hilarious and some was quite serious and some was quite sad – it's just the way the job is."
Mr Anderson fondly remembered a job where he was sent to rescue a bird trapped on the roof of a house.
He said: "That's what they do, they have nests on roofs.
"But this lady had been looking out her window and saw it was there for a number of hours so she phoned us.
"We put the ladder up against the guttering and as soon as we did that, of course, it flew away."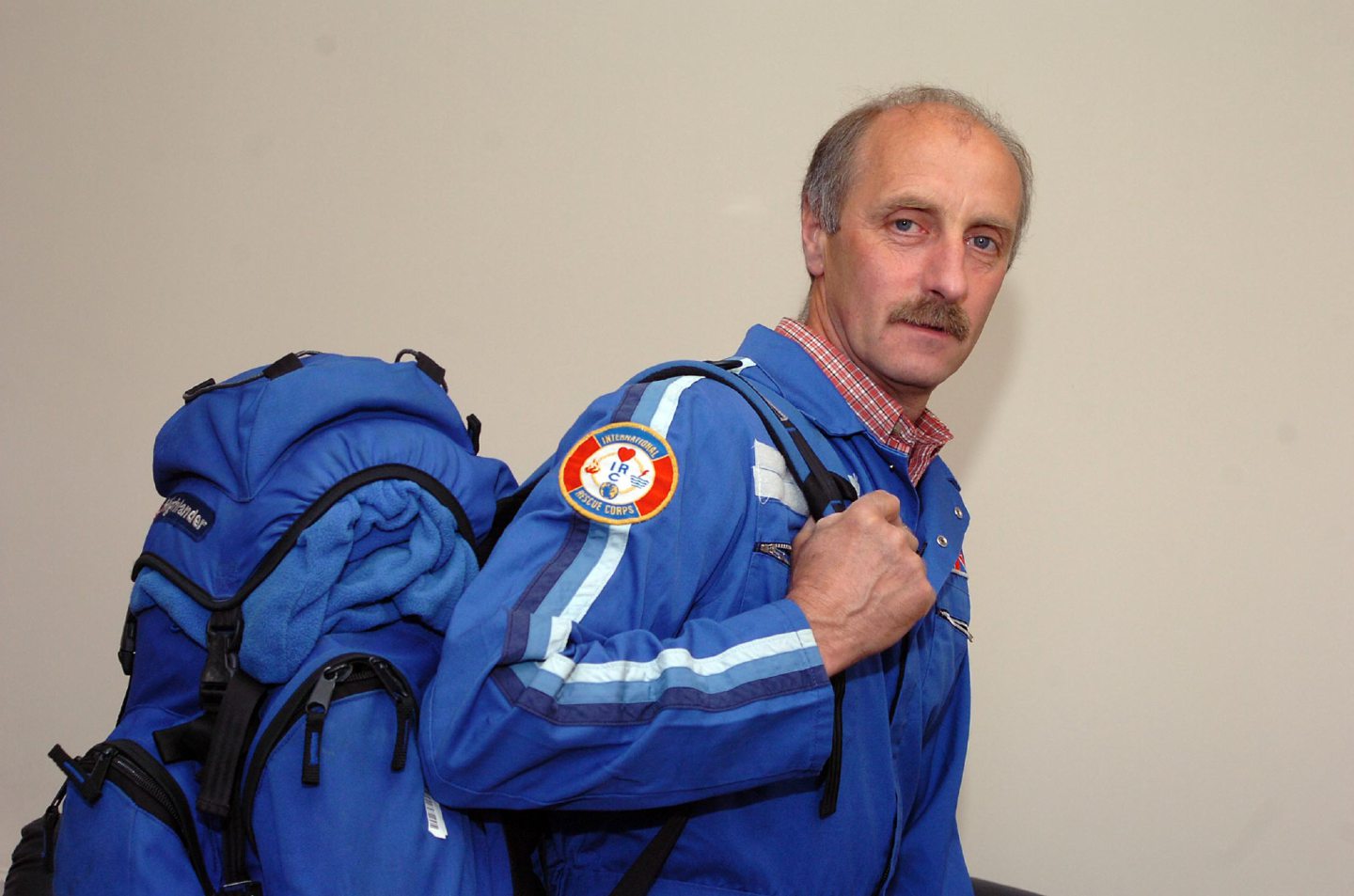 Three years ago Mr Anderson was tasked with using his knowledge to create a resilience plan for Fraserburgh.
It came to fruition earlier this year, just as the effects of the pandemic were beginning to be realised.
Over 21 weeks, he coordinated a team of 44 volunteers to provide help to those in need throughout the area.
They compiled more than 450 care packages, including items of food and personal hygiene, for distribution.
Mr Anderson said: "It was slow work to begin with but we got there.
"I really need to thank all of the volunteers from the resilience team for this award."