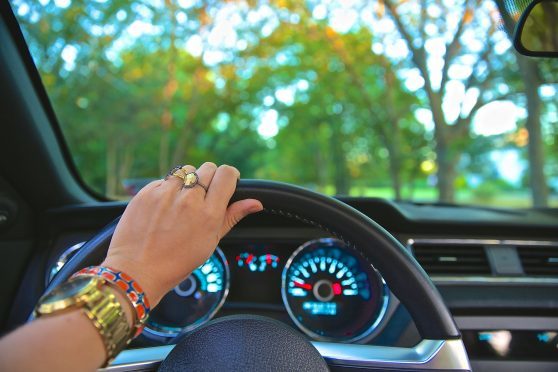 A recruitment drive has been launched to encourage volunteers from across Aberdeenshire to help some of the region's most vulnerable people.
Aberdeenshire Council is looking for the public to support community transport operators by driving people to and from appointments, such as health and social care.
Chris Rowe, who has volunteered for the past two years, said: "I get satisfaction from knowing that I am helping others to get to their appointments, or go shopping or visit friends."
The local authority has also issued an urgent call for volunteers, who are willing to drive their own cars to transport people, for which they will receive a mileage rate.
The initiative has been supported by councillor David Aitchison, chair of the Infrastructure Services Committee.
He said: "Volunteering to help people access vital services is a great benefit to the community and I hope that those who are interested will pick up the phone and get in touch"
In ad recruiting more volunteers, the aim of the project is to create links with partners across the health, social care and transport sectors.
According to Aberdeenshire Council, these relationships are essential in delivering the objectives of the Health and Transport Action Plan.
This is designed to improve partnerships across a range of transport and health-related issues with access to services being a key issue.
To find out more about volunteering opportunities, contact the Transport to Health Information Centre on (01224) 665568.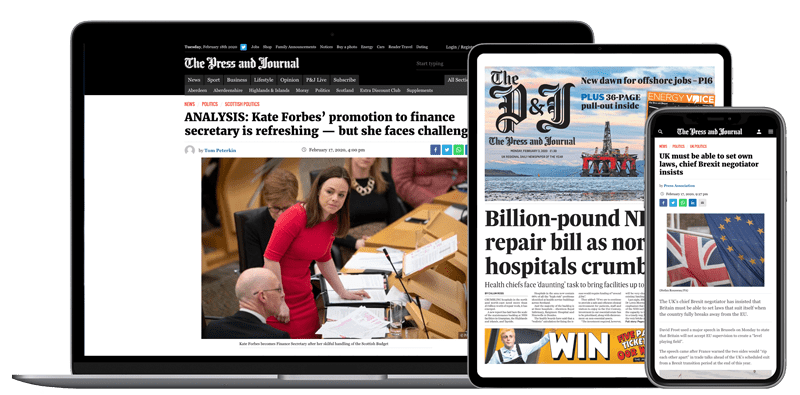 Help support quality local journalism … become a digital subscriber to The Press and Journal
For as little as £5.99 a month you can access all of our content, including Premium articles.
Subscribe