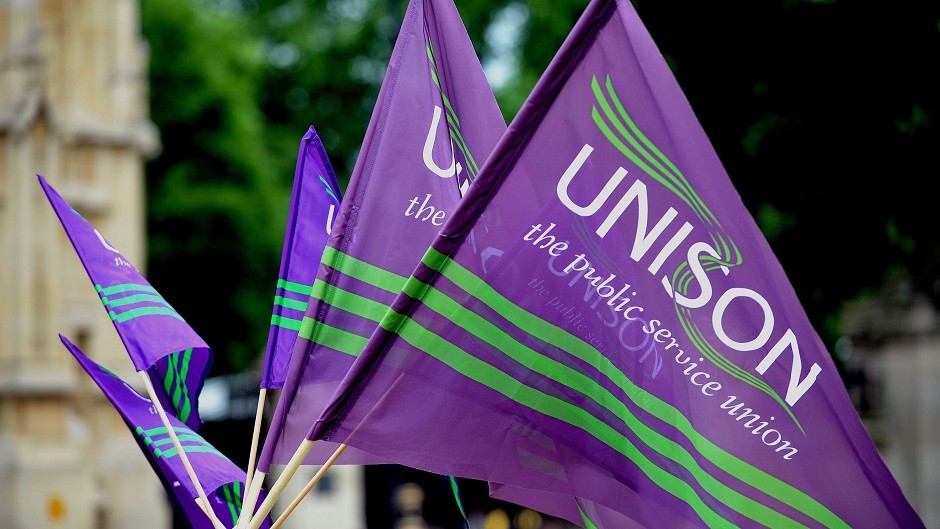 Trade unionists will march through Aberdeen today for the annual St Andrew's day rally.
Marchers will gather from 11am in Rubislaw Terrace before marching off at 11.30am down Union Street to the Castlegate at noon.
Organised by Aberdeen Trades Union Council the event brings together trade unionists, community groups and politicians.
Following the Rally there will be a social event with soup, sandwiches and music from 12.30pm to 4pm at Parkvale FC Supporters Social Club, 16 King Street. All marchers are welcome to attend.
ATUC president, Kathleen Kennedy said: "This event is particularly special, as we approach the conclusion of the Aberdeen Trades Union Council's 150th anniversary year. We hope that as many people as possible will join us to march for justice, equality and diversity.
"The St Andrew's Day march and rally recognises that there is much more that unites us than divides us. We come together in the name of our shared humanity and compassion for the plight of our brothers and sisters facing oppression and poverty."