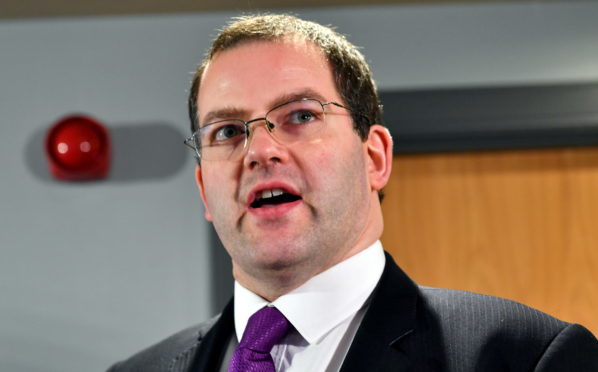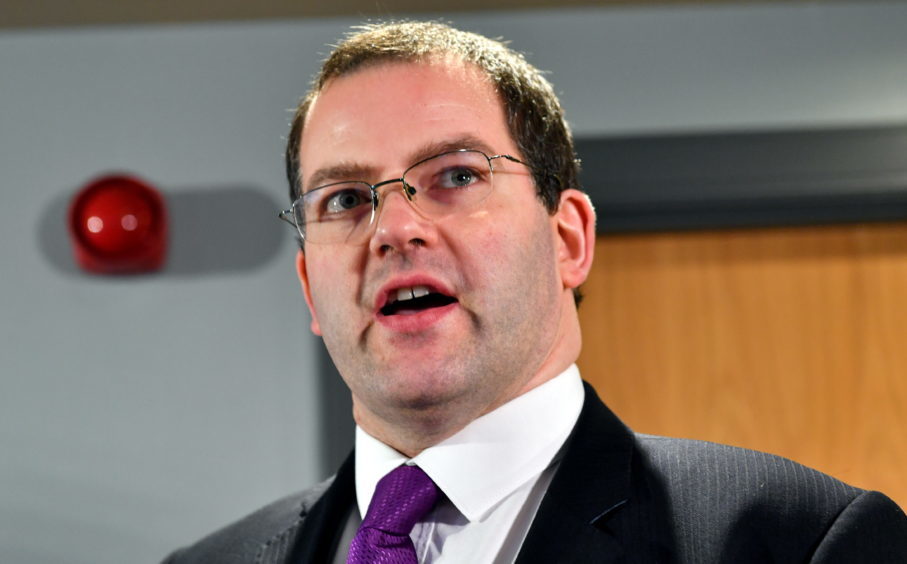 Aberdeen residents believe that people parking "inconsiderately" at a zebra crossing in Dyce could lead to a pedestrian becoming injured on the road.
Locals say that the safety measure painted across the carriageway on Victoria Street, opposite the Tesco Express shop, is frequently surrounded by vehicles – making it difficult for those using it to spot oncoming traffic.
They have also reported several "near-misses" as a result of drivers failing to slow down or stop at the crossing.
Aberdeen Donside MSP, Mark McDonald, has now demanded that action is taken to relieve residents' concerns.
He warned that "nobody wants to be in a position where an accident occurs because nothing was done to prevent it".
Mr McDonald said: "The zebra crossing at Victoria Street has been causing concerns among residents since it was first installed.
"The main issues appear to relate to inconsiderate parking near the crossing and also to driver behaviour approaching it. Many near misses have been reported.
"Aberdeen City Council needs to take action to address these concerns."
Mr McDonald yesterday wrote to the chief executive of the local authority, Angela Scott, asking her to advise on whether any recent assessment has been made regarding the safety of the spot.
Last night a council spokeswoman argued that efforts to improve safety at the crossing had already been carried out.
She said: "An assessment of the zebra crossing has been undertaken and measures were introduced to improve safety around the crossing.
"These measures include that a loading bay has been marked at the front of the shop, removing access to other vehicles for parking.
"The waiting restrictions on John Street have also been extended to improve parking and reduce instances of the junction being blocked near the crossing.
"These restrictions are installed to direct drivers to safe parking places, and drivers are reminded that the Highway Code states vehicles must not park on a crossing or in the area covered by zig zag lines."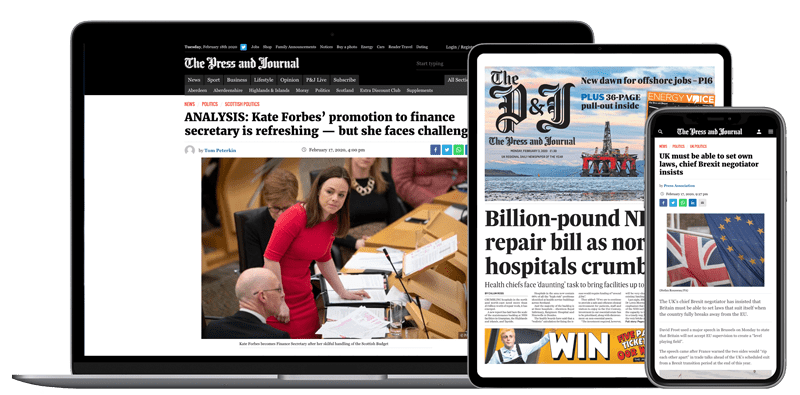 Help support quality local journalism … become a digital subscriber to The Press and Journal
For as little as £5.99 a month you can access all of our content, including Premium articles.
Subscribe