Public toilets, libraries and community centres could close under 'heartbreaking' Aberdeen City Council budget plans
The city council could close all of its public toilets, all but one of its libraries and axe all lollipop men and women in an effort save £45 million over the next year.
The local authority last night unveiled a raft of brutal savings which council co-leader Douglas Lumsden described as "heartbreaking".
Under the new proposals, the council could claw back £317,000 by getting rid of lollipop men and women from schools and £257,000 by shutting all of its public toilets.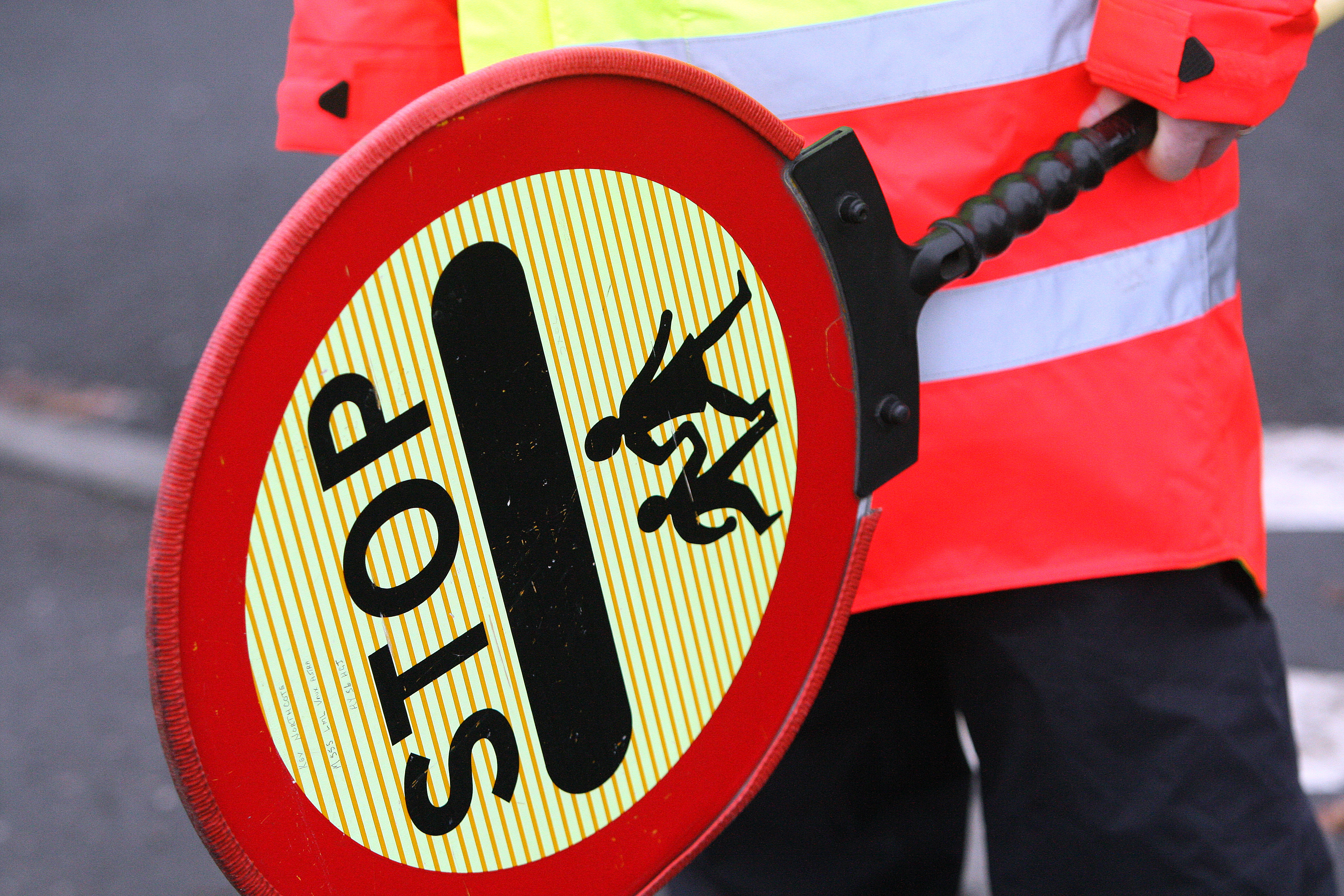 It is also hoped that a saving of £863,000 could be achieved by mothballing all of the city's libraries other than Aberdeen Central.
Under the proposals, the authority will reduce its spending on winter road maintenance by £153,000, on pothole repairs by £150,000, on the upkeep of parks by £520,000 and £370,000 on cemeteries.
A total of £575,000 could also be saved by closing community centres or transferring ownership to locals.
And council tax could even rise to the maximum sum allowed, 4.79%, to recoup £5.57 million.
One of the biggest cuts proposed is to Sport Aberdeen, which will have its funding halved.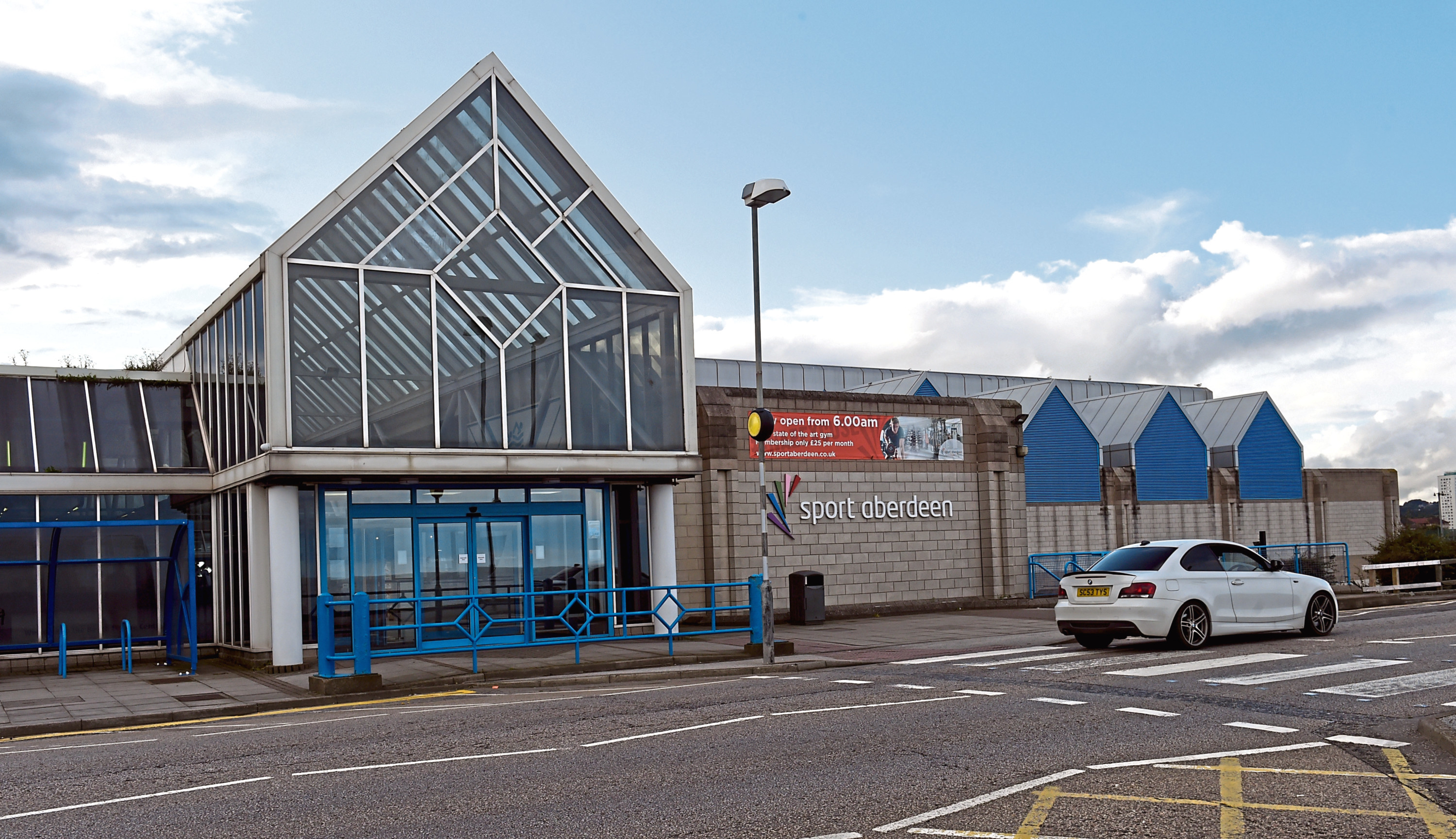 Mr Lumsden suggested that the £2.55 million reduction could result in swimming pools, sports centres, gyms and golf courses closing down.
He said: "We warned this would be a very difficult budget, due to us not receiving sufficient funding from the government, and now we can see in black and white just how bad it is.
"Many of these proposals go against our values, and the loss of community centres would have a huge impact on people across the city.
---
>> Keep up to date with the latest news with The P&J newsletter
---
"There are services we must legally provide, like education and social work, and other areas must bear the brunt of these cuts.
"It is heartbreaking that we are in this position."
Funding to city centre improvement group Aberdeen Inspired, which oversees the popular Nuart festival, will reduce by £47,000 under the plans and Aberdeen Performing Arts will suffer a £110,000 cut.
The Fairer Aberdeen Fund, which was established to tackle poverty and deprivation, could lose out on £538,000 while the grant given to the Visit Aberdeenshire tourism body could drop by £260,000.
The budget, which will be debated next Tuesday, also details plans to increase fees to boost the council's coffers by more than £3 million.
The proposals include introducing charges for the collection of garden waste to bring in £680,000 and to make £146,000 over six months by letting an outside company run the Beach Ballroom.
A report penned by officers also outlines plans to "reduce the size of the workforce" to contribute towards a £15.5 million saving.
Under the plans, burial and cremation fees would rise by £50,000, school meals would become more expensive to raise £100,000 and "all existing charges" are poised to go up by 3% to amass a further £850,000.
The intensive report even lists a saving of £2,000 over the next year by stopping colour photocopying.
Mr Lumsden blamed SNP ministers for forcing the authority to enact the £44.7 million package of cuts.
He said: "We raised an extra £28 million from businesses in the city this year, which could have saved services were it not siphoned off to the central belt.
"We are seen as the golden goose in Aberdeen, and we are getting our neck wrung by the Scottish Government."
Leader of the SNP opposition group, Stephen Flynn, has previously accused the administration of ignoring "tens of millions of pounds" of overspends and delays on its watch.
He said: "They know that this administration has a truly woeful record when it comes to meeting budget constraints and, as I've said many times before, I only wish they spent more time on getting their own house in order."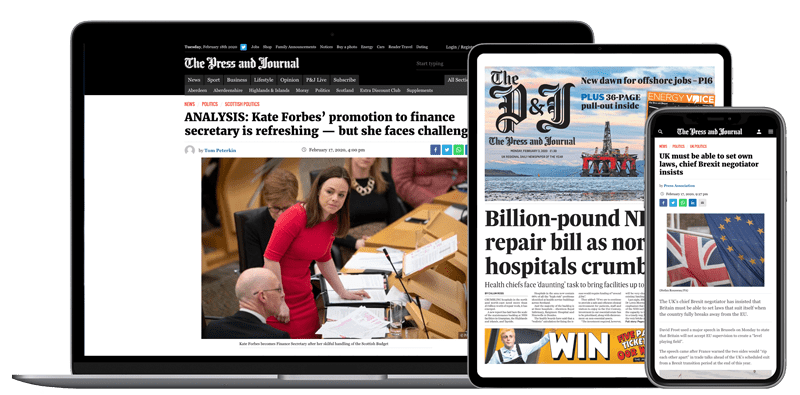 Help support quality local journalism … become a digital subscriber to The Press and Journal
For as little as £5.99 a month you can access all of our content, including Premium articles.
Subscribe