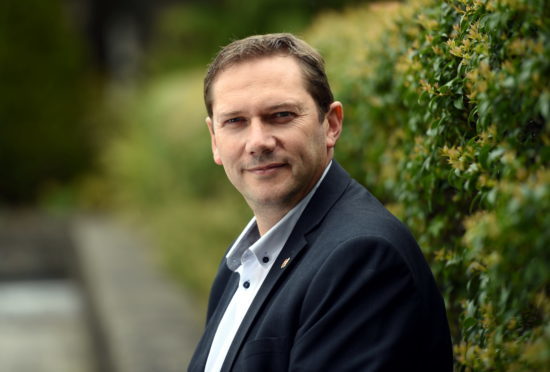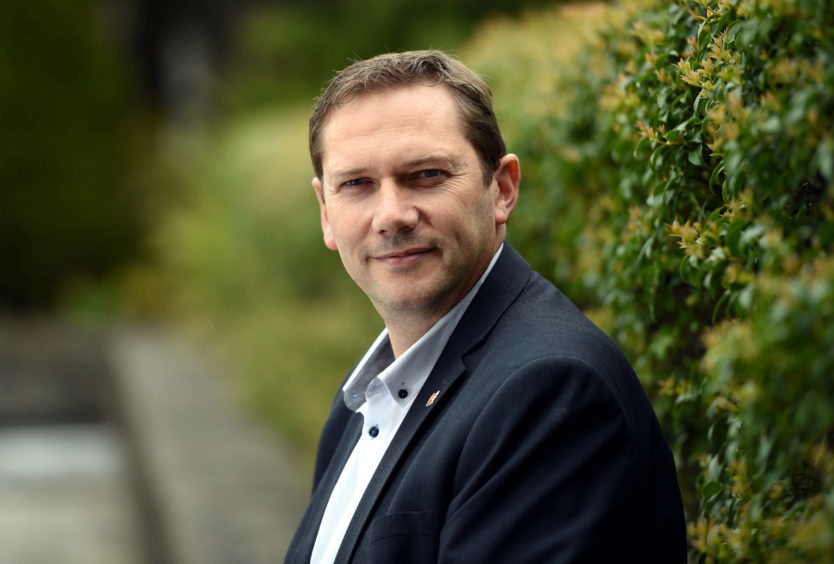 Conservative politicians have accused the Scottish Government of deliberately under-spending its budget by almost £450 million to create an "Independence slush fund" – while north-east councils "can't afford to cut the grass".
The Scottish finance secretary, Derek Mackay, recently told MSPs that the provisional out-turn figures for 2018/19 showed overall spending was £32 billion, against a fiscal budget of £32.5 billion – resulting "overall cash variance" of £449 million.
But Douglas Lumsden, the Tory co-leader of Aberdeen City Council, has accused the government of withholding cash on purpose – while arguing that local services are suffering as a result.
Mr Lumsden said: "It is an absolute disgrace that Aberdeen City Council has had its budget cut in real terms, while Derek Mackay is deliberately underspending his budget to create an Independence slush fund.
"Our revenue grant was cut by £28 million by the Scottish Government.
"This £28 million could have been used for education, roads or supporting our local businesses who have seen their rates bills increased substantially."
Mr Lumsden's thoughts were echoed by Jim Gifford, the Conservative leader of Aberdeenshire Council.
Mr Gifford added: "We had £20 million taken out of our budget in February for the coming year, and if we could get some of that back it would be very, very useful.
"If this is indeed a deliberate under-spend, we need to ask some very serious questions of the Scottish Government as to what's happening with that money, and if it's an accidental under-spend, then they're just not entirely competent."
And Conservative Highlands and Islands regional MSP Jamie Halcro Johnston added: "The SNP Government does not lack the money.
"They have under-spent their own budget by nearly half a billion pounds and there has been no lack of cash to fund Nicola Sturgeon's jaunts abroad or the SNP's pet projects in the Central Belt.
"Meanwhile, in Moray, the council can't even afford to cut the grass or pay for school crossing patrollers.
A spokesman for the Scottish Government argued that the under-spend represented a "fraction of its budget" and stressed that "every penny will be spent on public services".
The spokesman added that, this year, Aberdeenshire's budget had increased by £19.2m to £480.7m while Moray's had gone up by £8.8m to £180.2m and Aberdeen's had increased by more than £20m to £380.6m.
He said: "This year, £334 million has been added to the Scottish budget from the Scotland Reserve.
"All councils are benefiting from the Scottish Government's prudent financial management."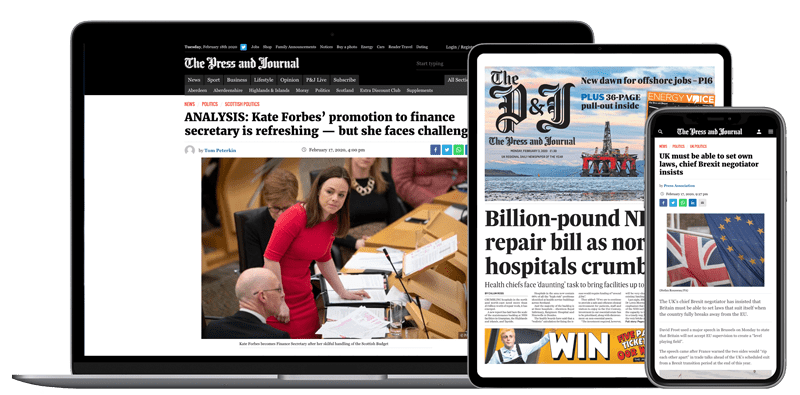 Help support quality local journalism … become a digital subscriber to The Press and Journal
For as little as £5.99 a month you can access all of our content, including Premium articles.
Subscribe