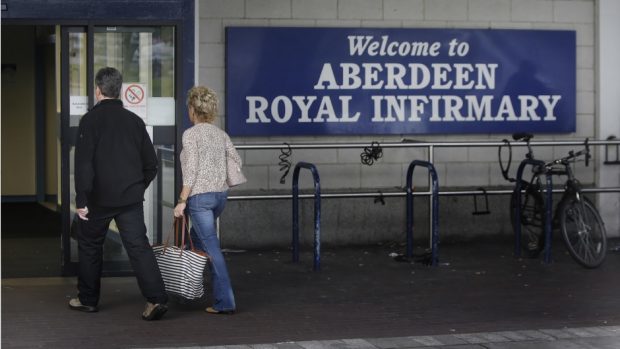 Charity bosses have confirmed they will close an Aberdeen guest house set up to accommodate families of patients from Orkney and Shetland when their relatives are sick in hospital.
The city's Red Cross guest house, on Claremont Place, has been in operation for more than three decades – taking in people hundreds of miles away in the northern isles.
But now the charity has confirmed it plans to sell the building, saying it has suffered from years of under occupancy and is now "financially impossible" to run.
Bosses will now consult with staff and volunteers before the closure.
Orkney and Shetland patients often have to travel to the Granite City to receive more specialised treatment at Aberdeen Royal Infirmary.
During this period, families from the northern isles could stay at the property on subsidised rates, generally far cheaper than other competitors, and visit their loved one in hospital.
The aim was to reduce the financial burden on families who had to travel hundreds of miles from home.
Last night, a charity spokesman said: "After careful consideration we have taken the decision to close the Red Cross guest house in Claremont Place.
"The guest house has been in operation for over thirty years, providing a space for patients and their families to stay when attending Aberdeen's hospitals.
"Years of under-occupancy, however, mean it is financially impossible for us to continue with this service.
"We will continue to offer other British Red Cross services from other locations in the city."
North-east Labour MSP Lewis Macdonald said the closure "disappointing" and claimed there was a lack of recognition of the service's existence.
He said he was hopeful other charities would be able to provide a similar service.
"I think the issue has been that this service wasn't generally known to be available to people," Mr Macdonald said.
"For services like this there need to be both service users and fundraisers who are willing to raise money to keep them going and I think here people generally weren't aware of its existence.
"It is disappointing but I am hopeful that other charities will step in."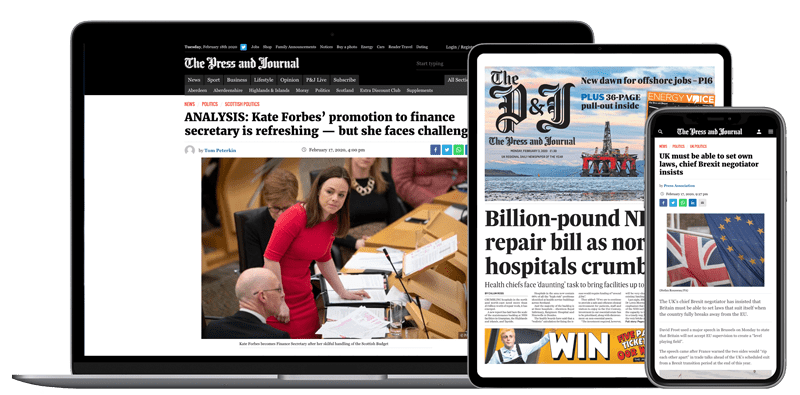 Help support quality local journalism … become a digital subscriber to The Press and Journal
For as little as £5.99 a month you can access all of our content, including Premium articles.
Subscribe