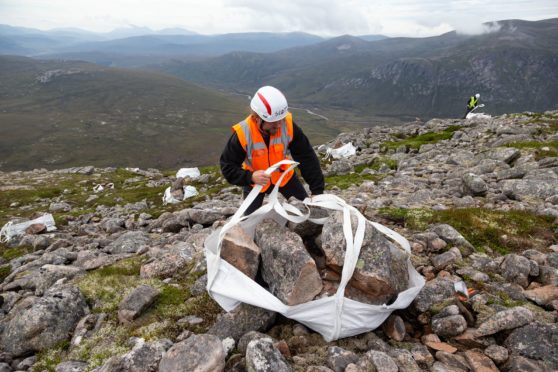 Vital repairs are being carried out on a remote mountain path on an Aberdeenshire estate after a special delivery of heft boulders and stones were airlifted in by helicopter.
In August, staff and volunteers for the National Trust of Scotland (NTS) removed dozens of rocks that had been airlifted in to the Mar Lodge Estate, near Braemar.
The building materials had to be transported to the isolated path by air, as they were far too heavy to move by traditional means.
And now, NTS is hard at work putting the rocks in place for the safety of hillwalkers using the route.
The expansive Mar Lodge Estate covers 71,660 acres and contains 15 Munros – including the second-highest mountain in the UK, Ben Macdui.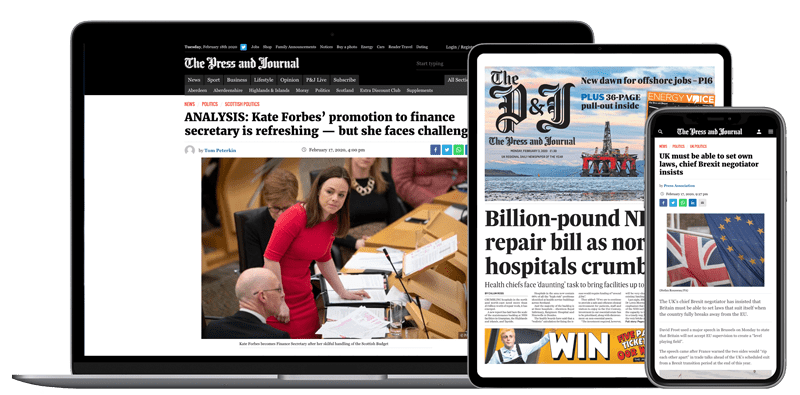 Help support quality local journalism … become a digital subscriber to The Press and Journal
For as little as £5.99 a month you can access all of our content, including Premium articles.
Subscribe