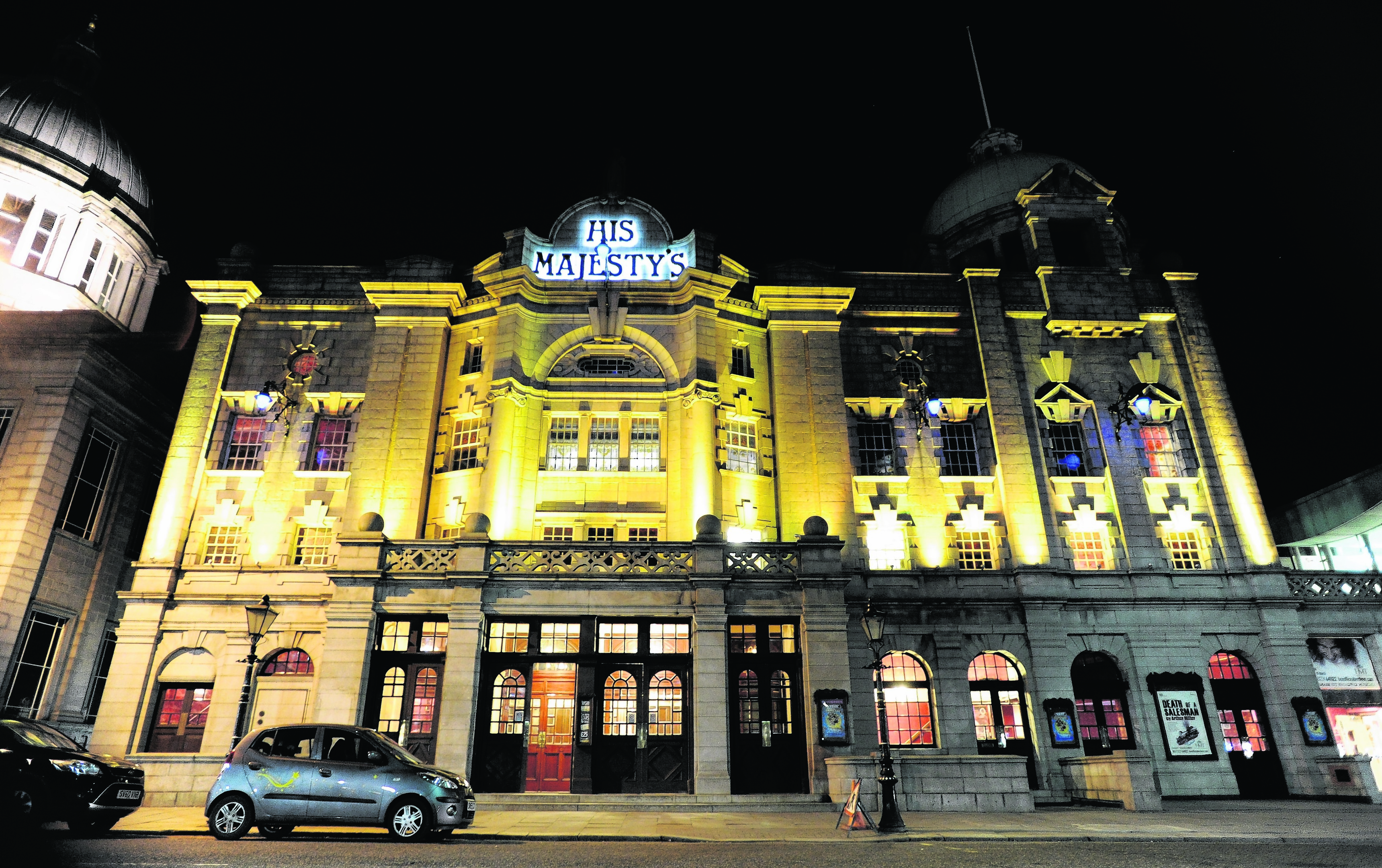 The iconic Aberdeen Music Hall is to temporarily close its doors immediately, along with two other performance venues in the city, in response to the government guidance encouraging 'social distancing'.
Aberdeen Performing Arts (APA) announced it would close the historic venue, along with His Majesty's Theatre and The Lemon Tree.
This afternon, the UK Government advised people take stricter measures to stem the spread of coronavirus: including warning the public to avoid all gatherings of any size, including pubs, restaurants, theatres and other social venues.
APA chief executive Jane Spiers said: "Following the UK Government announcement today to step up measures to fight the Covid-19 pandemic, the safety of staff, audiences and artists is our number one priority, we are now closing our venues from this evening.
"This is an incredibly complex and fast-moving situation, and it is with a heavy heart we close our venues until further notice.
"We would like to thank our audiences and supporters for all the messages of support we have received during these uncertain times. As an arts charity our livelihood depends on our ticket income and your generosity."
APA had already taken measures to slow the spread of the virus, cancelling three long-awaited Jimmy Carr comedy shows in the city as the government advised against gatherings of 500 or more people.
The arts charity said staff would contact ticket holders as soon as they can.