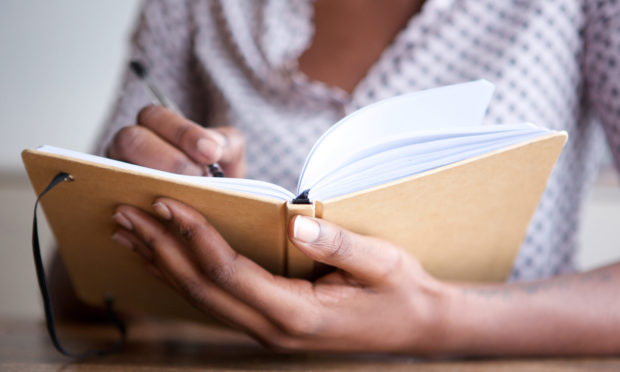 Archivists have suggested that people with excess time on their hands should keep diaries about their experience of the coronavirus pandemic, so that future generations can learn about life under lockdown.
Aberdeen City Council's archive department holds records of previous public health emergencies, from the plague in medieval times through to the Spanish Flu and Typhoid outbreaks in the 20th century.
Now, local historians are keen to ensure that a record of the north-east's experience of the current national emergency is created and maintained.
People of all ages are encouraged to consider keeping a diary in the coming weeks and months, to be submitted to the archive when the crisis is over.
They are open to accepting entries written the traditional way with pen and paper, via digital format, by audio recordings or even photo-diaries.
To provide an idea of how such a hobby could become enshrined as snippets of social history, archive staff published entries written by Aberdeen pupils during the Second World War as part of an English exam.
The essays, titled "things I miss in war time" showed how children felt as the conflict raged.
One student wrote: "The chief things I miss in war time are the food stuff and Guy Fawkes night on the 5th of November.
"Food stuffs are sometimes very scarce, such as butter because it takes two-and-a-half gallons of milk to make one pound of butter.
"Another is syrup, which is now rationed at half a pound per person for a month.
"The reason for this is because it is an import of Britain's from other countries such as the Dutch East Indies, India and Burma and it takes our ships a long time because the countries are a great distance away."
Another youngster wrote: "There are many things which we cannot get owing to the war, and some things we are rationed with.
"Among them are sugar, tea and fats, which are very scarce.
"I used to enjoy having in the evenings a walk past the lighted windows of the large shops in the main streets of the town.
"Sometimes, we went to the seaside or had a picnic in the country or in a park, but nowadays we hardly ever had any picnic, though we often go to the park where we spend some of our most happy hours."
Some pupils mentioned cakes, chocolates and "fancy biscuits" they could no longer come by – while others lamented missing family members.
An entry read: "But one thing I miss most of all is my father who in the Royal Air Force.
"I miss him because he took me down to help him with his work. At night we would have gone to the pictures.
"I can't even get to the carnivals because they are closed until after the war.
"But we will stick it out."
More information on where to submit the entries will be released in due course.
---
NEXT WEEK: P&J looks back at lessons learned from typhoid outbreak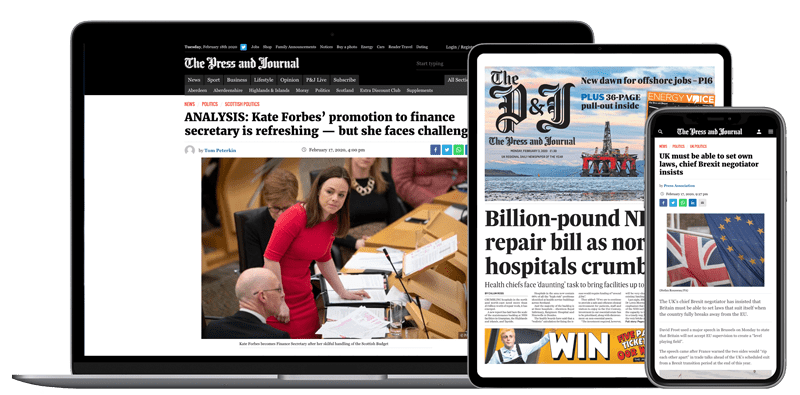 Help support quality local journalism … become a digital subscriber to The Press and Journal
For as little as £5.99 a month you can access all of our content, including Premium articles.
Subscribe