 A photographer is looking to locate a woman he met on the London to Aberdeen train so he can send her a snap he took of her.
Jack Reed, from Sunbury on Thames, was sitting next to Elizabeth, on the 10am Kings Cross service from the capital on Friday June 20, and along the route they got chatting and Jack offered to snap a portrait of her.
Mr Reed was heading to Aberdeen to take pictures at a friend's wedding having already been up to the city a few days earlier.
He soon found himself in conversation with the woman sitting next to him and according to the photographer: "To me this is the reason for getting the train, apart from being able to see the North Sea all the way up from Newcastle."
He discussed with Elizabeth their reasons for travelling and this got him thinking.
"I kept thinking about the reasons for our journeys, a funeral and a wedding; the only two occasions in life when family is truly united. One to celebrate the beginning of a journey, and one to commemorate an end," Mr Reed said.
He added that along the way the lady "would impart her wisdoms" on him including always keeping family in mind.
Following their discussion he decided to take a photo of her but it wasn't until they reached Aberdeen though that he found out her name, which amuses him, as it was the same as his mother's.
Jack says he always tries to send a photograph to a sitter as a thank you, but in the rush of the taxi queue he didn't get her details.
Mr Reed, who works in an antiques store in London as a photographer, is keen for someone to come forward so he can send on the image to Elizabeth.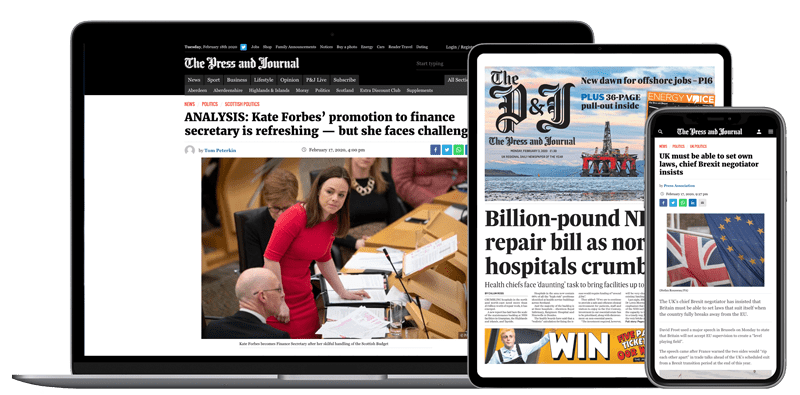 Help support quality local journalism … become a digital subscriber to The Press and Journal
For as little as £5.99 a month you can access all of our content, including Premium articles.
Subscribe