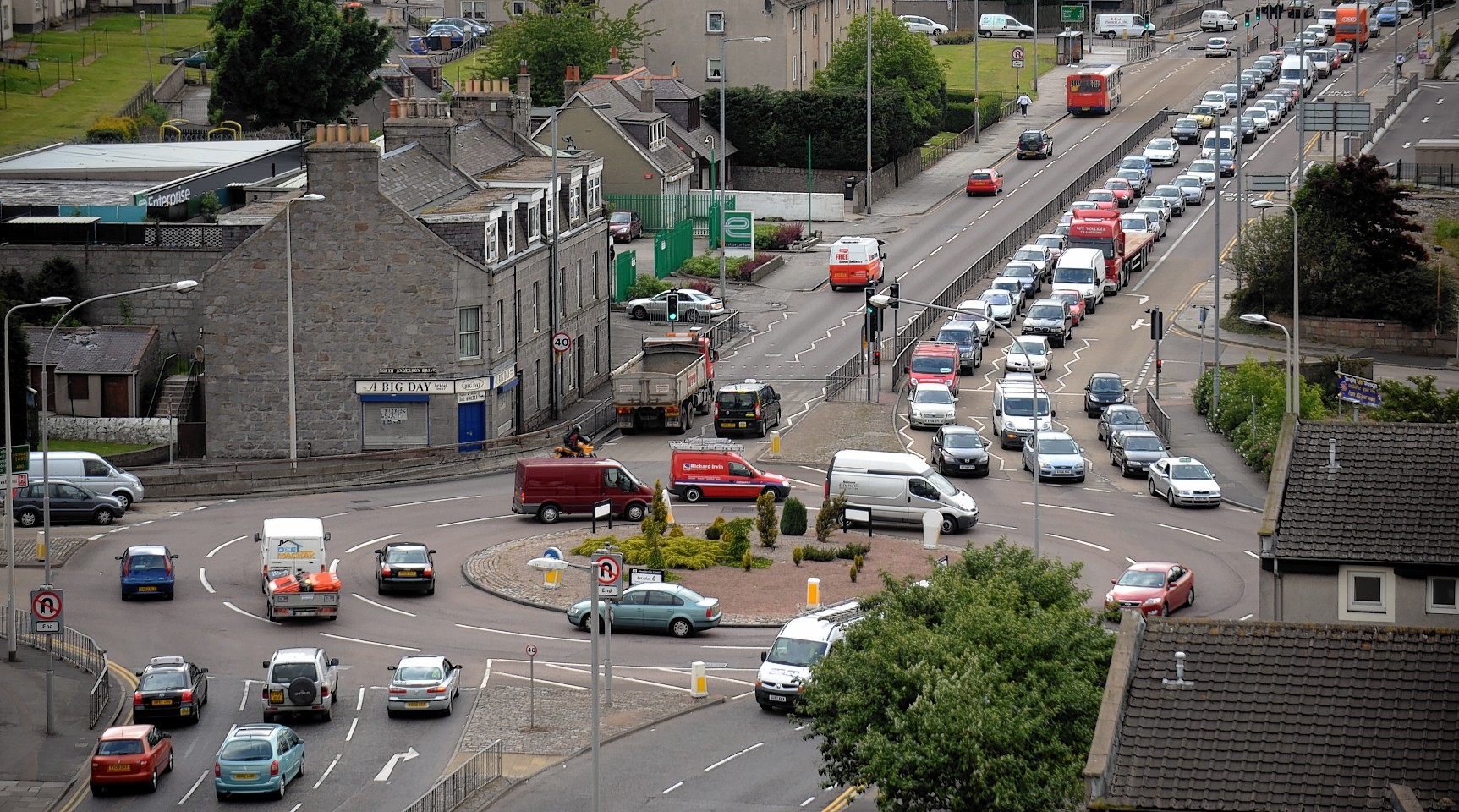 Aberdeen residents living between a notorious bottleneck roundabout and the proposed link road aimed at tackling it still do not know the future of their homes.
Middlefield residents living in a spot known as "the triangle" have been living with uncertainty despite the progress made in plans to improve the Haudagain roundabout this year.
Residents situated between the proposed dual carriageway favoured by Transport Scotland to ease traffic at the Haudagain roundabout, Auchmill Road and North Anderson Drive still do not know if they will have to relocate from their homes to make way for the link road.
The new road will completely bypass the roundabout, and will include the construction of two connecting roads into Logie Avenue.
Work on the project is scheduled to begin in spring 2018, following the construction of the AWPR.
More than 100 properties are in line for demolition in Middlefield to make way for the road.
Aberdeen City Council has already begun the process of relocating residents they know for certain are in the path of the road.
Helen Graham, a project co-ordinator at the Middlefield Community Project, said: "People have begun to get offers. At the moment they (Middlefield residents) are being prioritised so that if any houses being offered at all, they are top priority.
"People in the triangle – they still haven't decided what they are doing there. We're still not sure what will happen there, there will need to be discussions about what will happen and who will be affected. They need to work out what they're doing. I think people are just kind of hanging on waiting. I think it's difficult for folk.
"It has been torturous for the last eight years or so."
Residents in the area face months more uncertainty until the detailed designs for the link road are revealed in mid-2015.
Aberdeen City Council finance convener, Willie Young, said the council could only give reassurances to residents in the triangle once they had "certainty" of the plans for the area.
He said: "I think the big problem that we have got is that the (transport) minister kept saying it's a matter for the council but it's not just a matter for the council. It's their road, it's their responsibility."
A Scottish Government spokesman said the "majority of land in the triangle" was not required for the link road.
He added: "The land and properties which are not affected by the scheme design in the triangle will continue to be in the ownership of the council therefore it is for the council to decide what happens with this land going forward."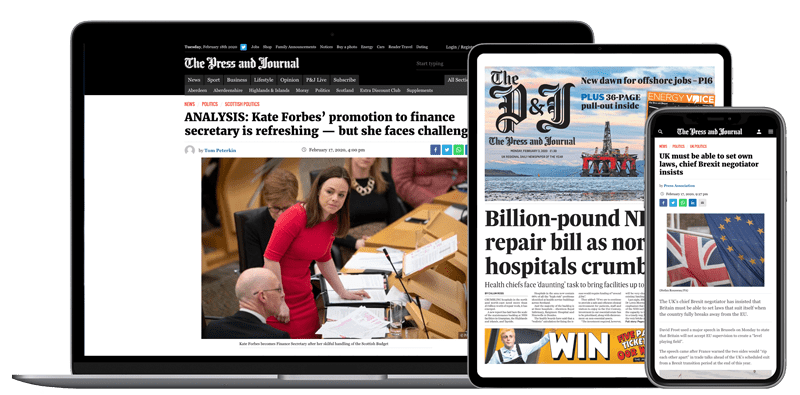 Help support quality local journalism … become a digital subscriber to The Press and Journal
For as little as £5.99 a month you can access all of our content, including Premium articles.
Subscribe