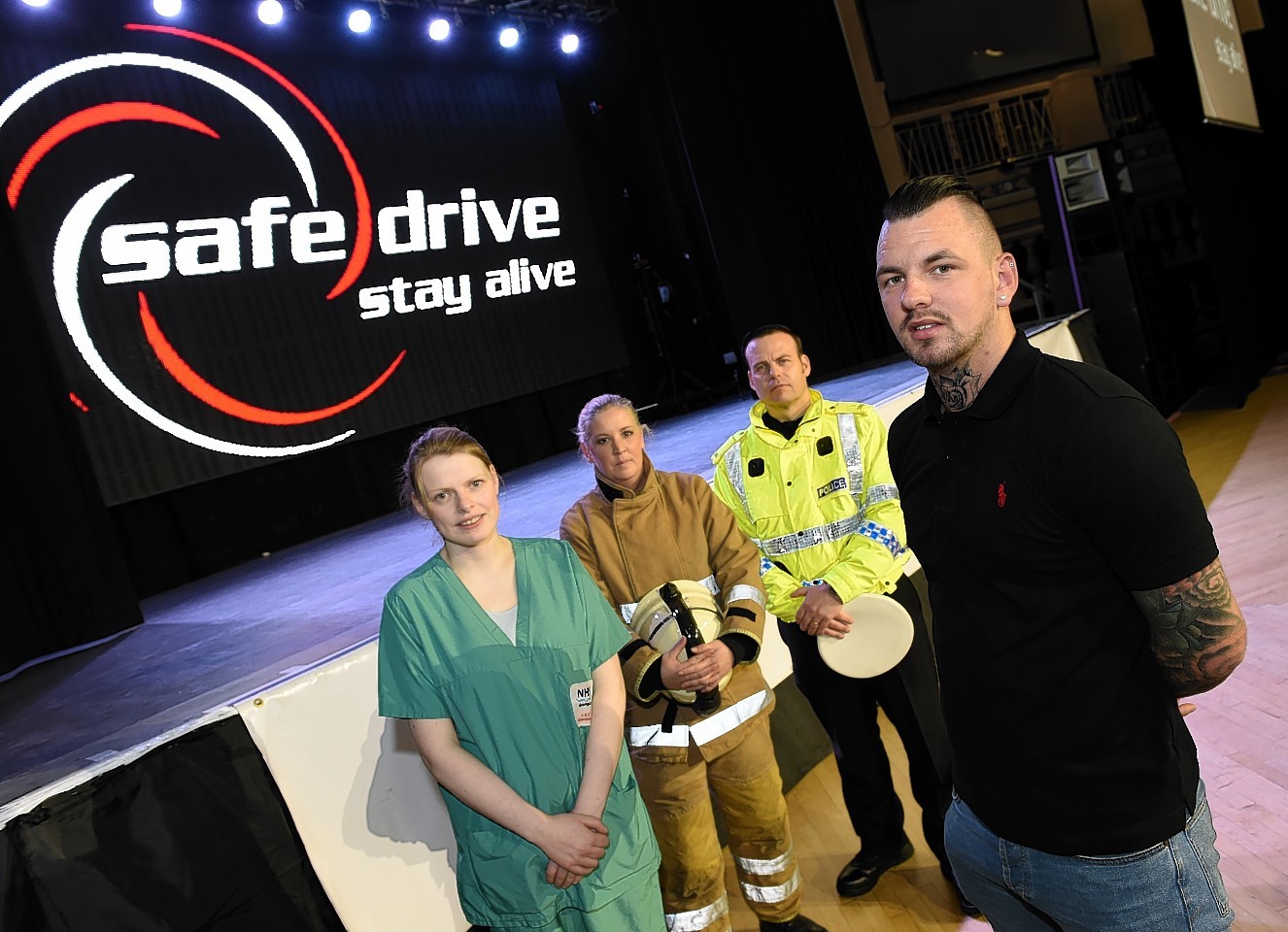 More than 5,000 teenagers from across the north and north-east will attend a hard-hitting road safety show in Aberdeen this week.
The Safe Drive Stay Alive campaign, now in its 11th year, is aimed at senior pupils on the brink of learning to drive.
In the past five years there have been 1,368 casualties from road collisions involving 17-25 year olds. Of those 25 were fatal and 329 people were seriously injured.
And yesterday, the first of this year's pupils from across Moray, Aberdeenshire and Aberdeen heard real life testimony from the emergency crews who regularly face the aftermath of road collisions, and from families of those affected.
Douglas Milne, chairman of Aberdeenshire Community Safety Partnership, said: "Safe Drive Stay Alive is primarily targeted at all S5 pupils in Grampian, to make sure that when they get behind the wheel for the first time, they are aware of the responsibility they are taking on and the issues which could affect their safety and that of their passengers."
David Rout, Scottish Fire and Rescue Service group manager for Aberdeenshire and Moray, added: "Safe Drive Stay Alive is an excellent example of educating our young people about keeping safe on our roads and I would encourage people to attend the public event if they're interested."
The Safe Drive Stay Alive show is on until Thursday.
The team behind the campaign are also hosting a free evening event for the general public, which will be held at the Beach Ballroom tomorrow from 7.15pm.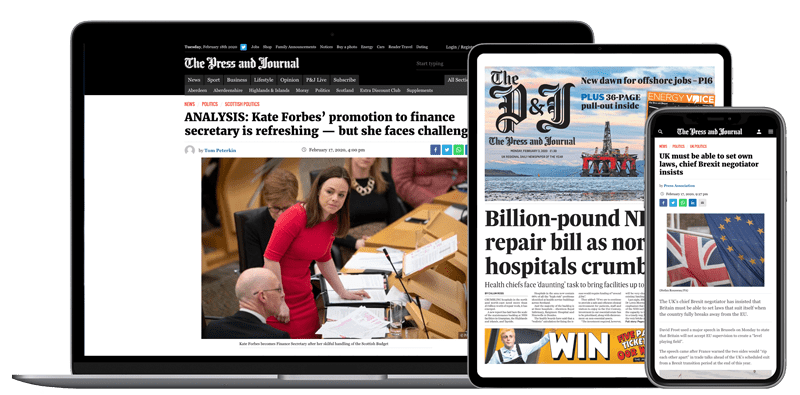 Help support quality local journalism … become a digital subscriber to The Press and Journal
For as little as £5.99 a month you can access all of our content, including Premium articles.
Subscribe