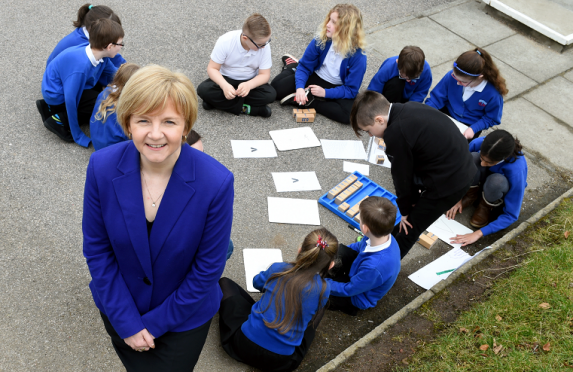 The city council leader has hailed a report which named an Aberdeen school the best in the country as "remarkable".
And Jenny Laing highlighted Middleton Park's adoption of new digital technologies as one of the many reasons it earned the prestigious title.
Councillor Laing said it was all thanks to the hard work of teachers and staff at the Bridge of Don primary that it earned its unprecedented "excellent" rating from Education Scotland in 11 out of 12 categories.
The inspection report from the national body highlighted the implementation of modern technology in widening the horizons of pupils and nurturing their desire to learn.
In particular, Education Scotland inspectors heaped praise on the school's "Live Learning" programme, which tasks youngsters with creating videos or animations to display their comprehension and understanding of lessons they have learned.
Mrs Laing said: "On Tuesday, I had the opportunity to visit the remarkable Middleton Park School, which is setting new standards of excellence in education for Scotland.
"They have made 200 movies through the Live Learning programme which allows pupils to share their learning experiences with other young people.
"With such an incredibly school on our doorstep, we have to think carefully about how we harness all this talent and ability to ensure that other schools in the city do equally amazing things. Of course, many already are."
Mrs Laing said that although she was fully supportive of the new ways technology could improve a child's experience at school, pupils still depended on the leadership of Middleton Park's dedicated staff.
She said: "Technology is the tool to greater learning, but without true vision and a sense of purpose, the great strides made by Middleton Park could not be achieved.
"Aberdeen City Council is embarking on a wider digital programme to ensure we meet future needs of our communities.
"This initiative shows the best innovation can come from our communities and schools – and we are looking at the best way in which we can enable further use of technology to unlock the potential of every pupil in the city."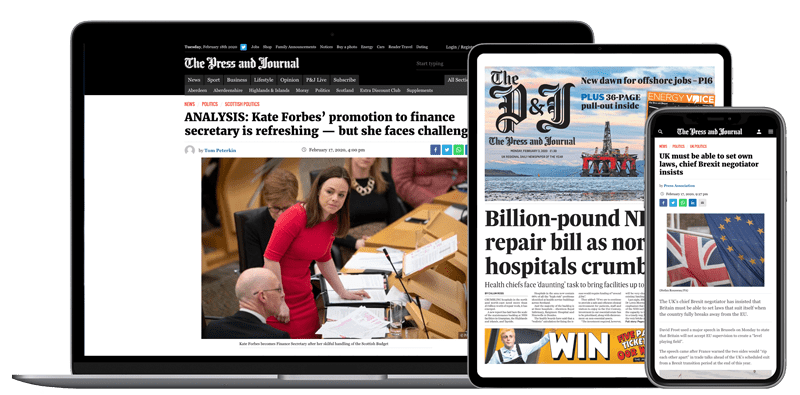 Help support quality local journalism … become a digital subscriber to The Press and Journal
For as little as £5.99 a month you can access all of our content, including Premium articles.
Subscribe