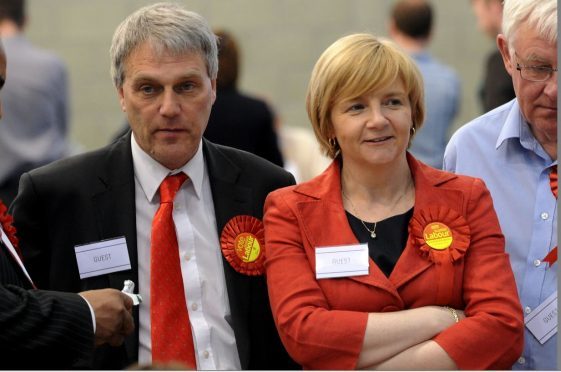 Aberdeen's Labour councillors have been cleared by standards chiefs after allegations they had decided which way to vote on the controversial Marischal Square scheme before hearing any debate.
According to the councillor's code of conduct, political group meetings should not be used to decide planning policy.
But, according to Bill Skidmore, of the Reject Marischal Square group, Labour consistently voted together to approve the £107million Broad Street scheme.
Mr Skidmore reported all 17 of the party's councillors to the Commissioner for Ethical Standards in Public Life in Scotland in February.
He provided evidence for his allegations on the basis of two online messages by serving Labour councillors.
Education convener Angela Taylor wrote: "We debate issues and come to a position" and "You need to have a party line". And finance convener, Willie Young wrote that an SNP councillor had "sided with Labour" on the plan.
But commissioner Bill Thomson found there had been no contravention of the code.
In his written decision he said: "On the basis of the information before me, I am not convinced there is evidence that the respondents discussed planning applications at the group meetings."
Last night, Mr Skidmore said: "I'm obviously disappointed. We won't let this lie, we will appeal against the decision."
Mrs Taylor previously called the complaint petty "beyond belief".
Last night she stood by her words adding: "This was a facetious and pointless waste of public money."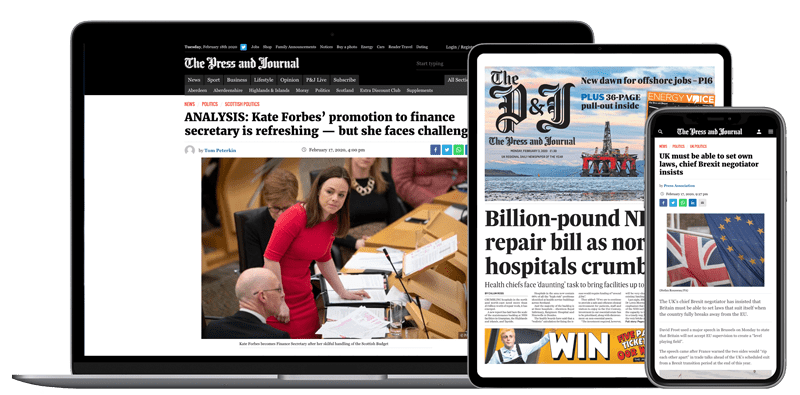 Help support quality local journalism … become a digital subscriber to The Press and Journal
For as little as £5.99 a month you can access all of our content, including Premium articles.
Subscribe