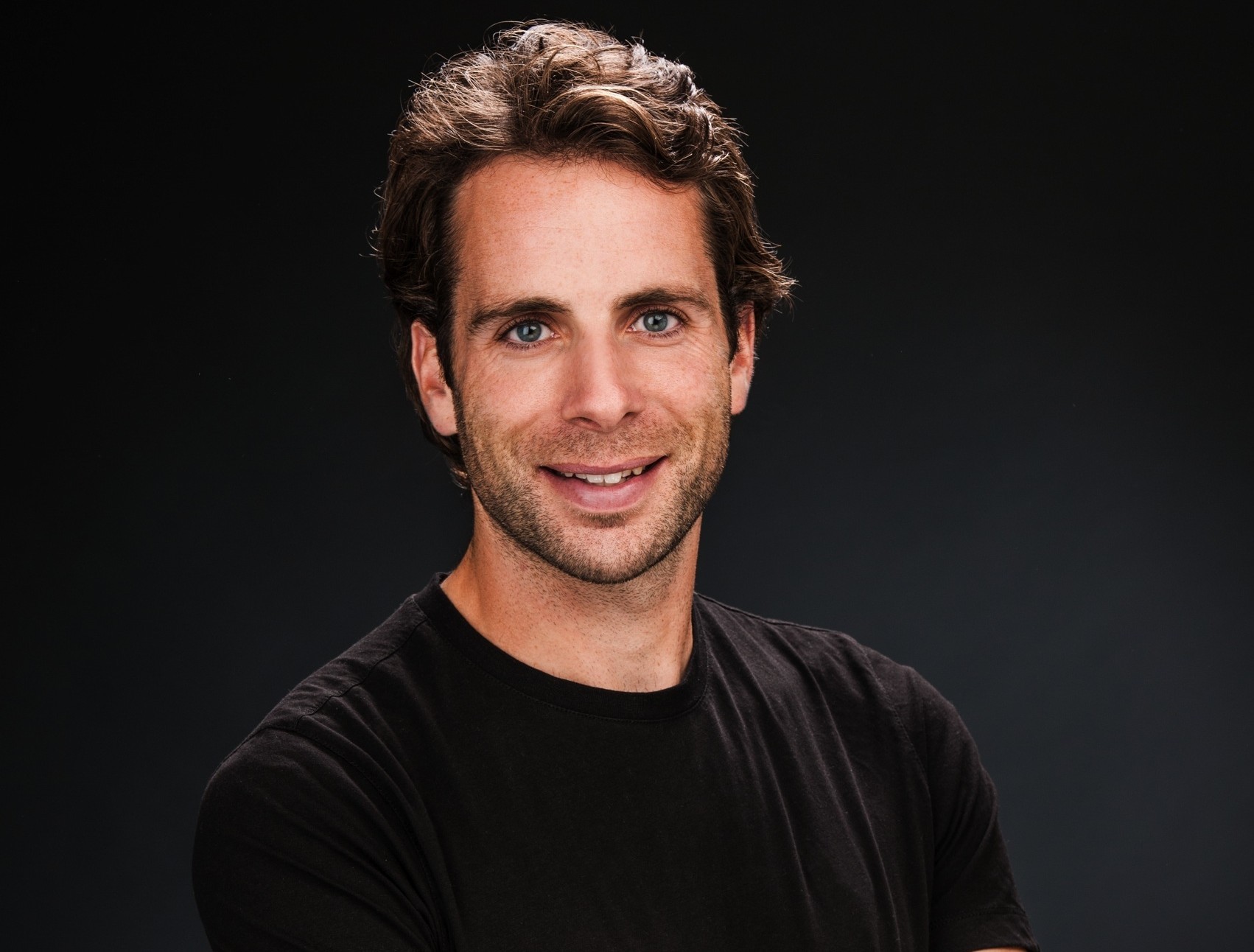 Defying all odds, he has crossed continents and smashed world records with nothing but two wheels and his own determination.
And Scottish endurance cyclist, Mark Beaumont, yesterday provided an "inspirational" talk to 100 teachers from Aberdeen and Aberdeenshire.
The renowned adventurer was in Portlethen Academy to give a keynote speech to physical education staff from across the region as part of an in-service day workshop.
In 2015, Mr Beaumont, also an author and broadcaster, completed a 6,750-mile journey from Cairo to Cape Town in a record-breaking 42 days.
However, he first made his mark by setting a new milestone for an 18,000-mile round-the-world bike race in 194 days, and has also cycled across the Americas.
Speaking last night lead PE officer for Aberdeenshire Council, Julie Bryce, revealed his talk had given teachers ideas which would feed back into north-east curriculums.
She added: "It was inspirational to think how kids could be motivated in not just sport, but their lifelong ambition.
"The event was basically to promote PE within the curriculum and we brought Mark in because we know his own personal experiences, though hugely physical, have a great deal of thought behind them.
"And that fits in with our learning intentions in physical education on both sides of the learning curve, the cognitive side and the physical side.
Mr Beaumont discussed his sporting accomplishments, and gave the teachers an insight into the planning behind all of his adventures.
Ms Bryce added: "He was looking at his mindset and target-setting, and we are now using that to provide a curriculum for our pupils in Aberdeenshire and city.
"The first words that came out from the staff was that he was inspirational."