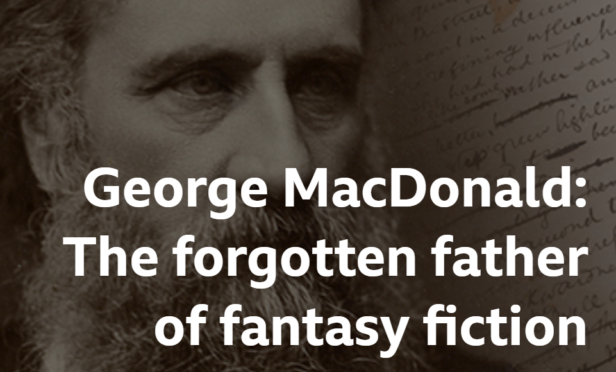 An Aberdeenshire writer described as the "forgotten father of fantasy fiction" is being celebrated through a new online exhibition.
Live Life Aberdeenshire, which operates the council's libraries, museums, archives, sports centres and more, has collaborated with the BBC as part of the broadcaster's "Novels that shaped our world" project to construct an online-only celebration of Victorian author George MacDonald.
Born in Huntly in 1824, Macdonald trained as a minister, and penned a great deal of works, mostly of the fantasy genre.
They predated and are credited with having an influence on giants of the craft, including the likes of CS Lewis and JRR Tolkien.
The online exhibition tells the story of Macdonald's life, and the many famous literary names his work brought him into contact with or influenced.
One of his stories highlighted in the digital project is The Princess and the Goblin, a tale of a princess and a young miner set in a fairy-tale world.
A biographer of JRR Tolkien said the world-renowned Lord of the Rings and Hobbit author was "pleased" by the novel, which the biographer said was "set in a remote kingdom where misshapen and malevolent goblins lurked beneath the mountains".
Live Life Aberdeenshire's online project tells how Tolkien reportedly loved the Princess and the Goblin so much as a child, he read it to his own children.
The project features archival photographs and prints from all throughout MacDonald's life and tells the full tale of his success and decline in popularity by the end of his life.
Click here to view the online exhibition.