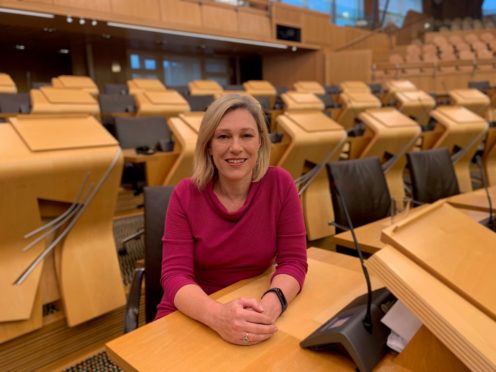 Aberdeenshire East MSP Gillian Martin has encouraged constituents to take part in her lockdown-friendly surgeries.
Throughout the year MSPs typically hold a series of such meetings to garner feedback in person. 
In lieu of physical gatherings taking place, Ms Martin decided to introduce a telephone equivalent.
The first of her telephone surgeries will take place on Friday morning between 10.30am and noon.
She said: "Normally I would hold surgeries at throughout my constituency to allow local people to meet me and raise any matter they desire.
"With the coronavirus outbreak and resulting restrictions, it looks like it will be impossible to hold such surgeries in the near future.
"Despite these restrictions, I've always tried to be as accessible as possible to constituents and I recognise the need for this now more than ever – so I thought doing a surgery by telephone is in keeping with that.
"There are still phone appointments available if you would like to book a slot I would be delighted to hear from you, and I am picking up letters and emails as usual."
To book an appointment email gillian.martin.msp@parliament.scot or call 01651 871 750 during office hours.