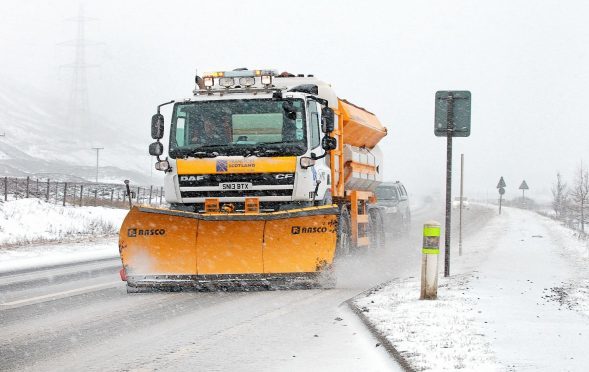 Communities across the north-east could be asked to pitch in and help clear the region's roads next winter with councillors saying there is "an appetite" for it.
The news came as Aberdeenshire Council's infrastructure services committee received an update on the current winter service review, following £1million of cutbacks to the local authority's winter roads maintenance budget.
The council's head of roads, Philip McKay, said his department would look into engaging more with the community as part of its response to winter weather.
However, he also warned councillors of the cost implications of changes to the service's treatment of pathways.
Members across several area committees had raised concerns that priority pathways would not be gritted until after 8am as part of the amendments to the local authority's winter service policy – where previously work had started at 5.30am.
Last year, councillors approved a reduction to its winter roads maintenance budget to £4.268million for 2015-16 – with the council electing to cut its treatment to its non-primary roads network by £800,000.
Yesterday Mr McKay said amending the footway gritting policy could cost the local authority "somewhere between £150,000 and £250,000".
Mr McKay added that working with the community was something he was "keen to look at".
Councillor Ian Mollison said: "I get many requests [from the public], asking; 'Can you get grit bins here and there?', so I think there is a appetite in the community for going down the path of self-help.
"I hope, when you do your review, there is a separate take on providing more grit bins."
Aboyne, Upper Deeside and Donside councillor, Peter Argyle, said: "I think a lot of concerns have been addressed. Clearly there is an appetite for more grit bins, and more self-help."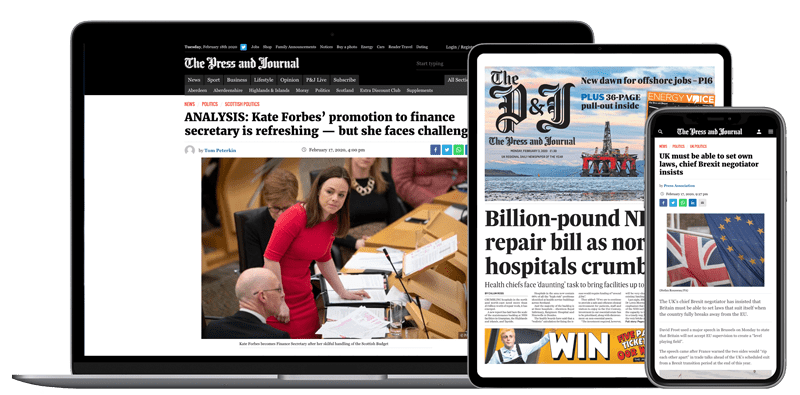 Help support quality local journalism … become a digital subscriber to The Press and Journal
For as little as £5.99 a month you can access all of our content, including Premium articles.
Subscribe